Hidra
Portable showcase perfect for displaying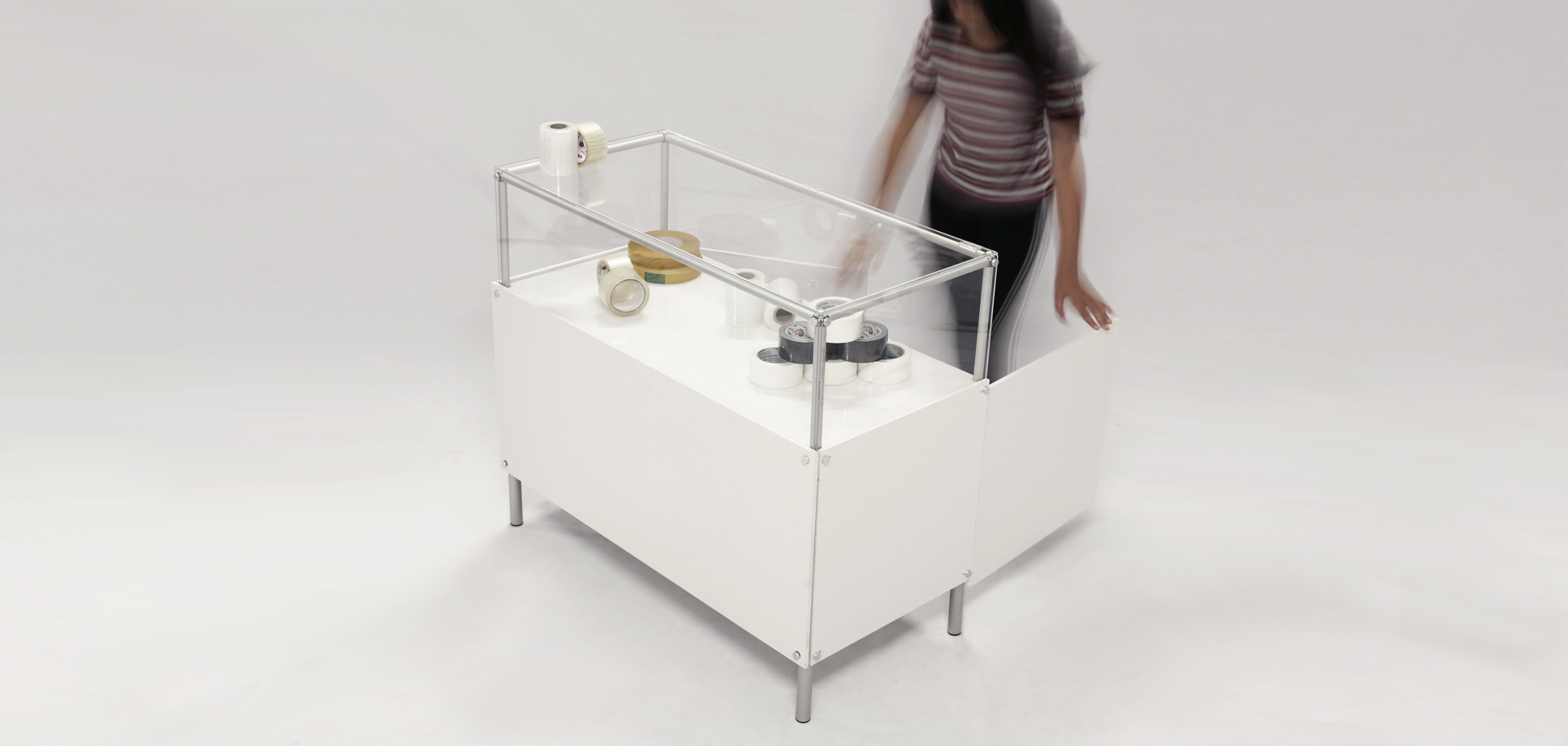 Spectacular design with total visibility
The Hidra portable showcase is a container counter to display your products with style and design.
It is bright thanks to the standard LED that back-illuminates the front satin plexiglass panel, which can be customized and interchangeable.
This is an absolute novelty among the portable stands in the suitcase.
The showcase counter has a quick assembly aluminum body with pre-assembled pressure couplings, which thanks to the bright internal led shelf becomes the focal point of your entire stand, your products on display stand out perfectly.
An excellent quality level is obtained for a refined and design display. Lockable doors with magnetic locking and plexiglass door to access the display compartment.
The elegant design is also underlined by the lightness of the feet that give the case a light, clean design but at the same time, clear and decisive.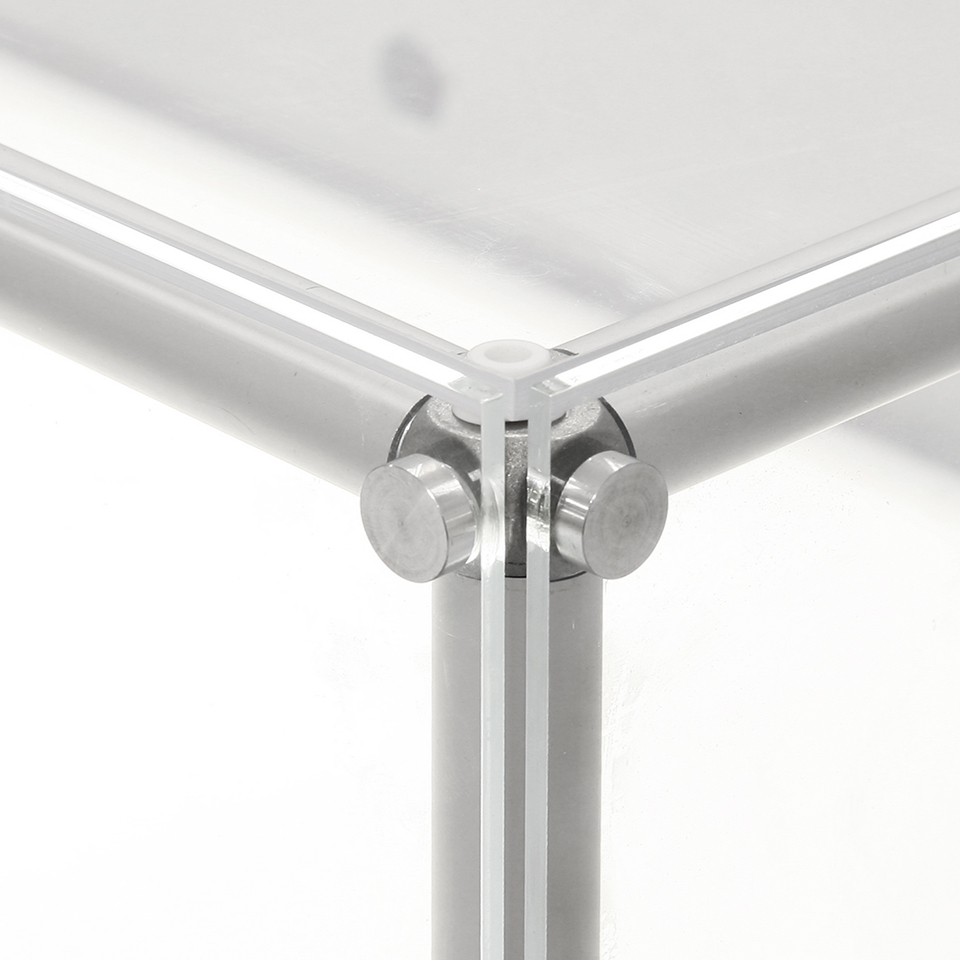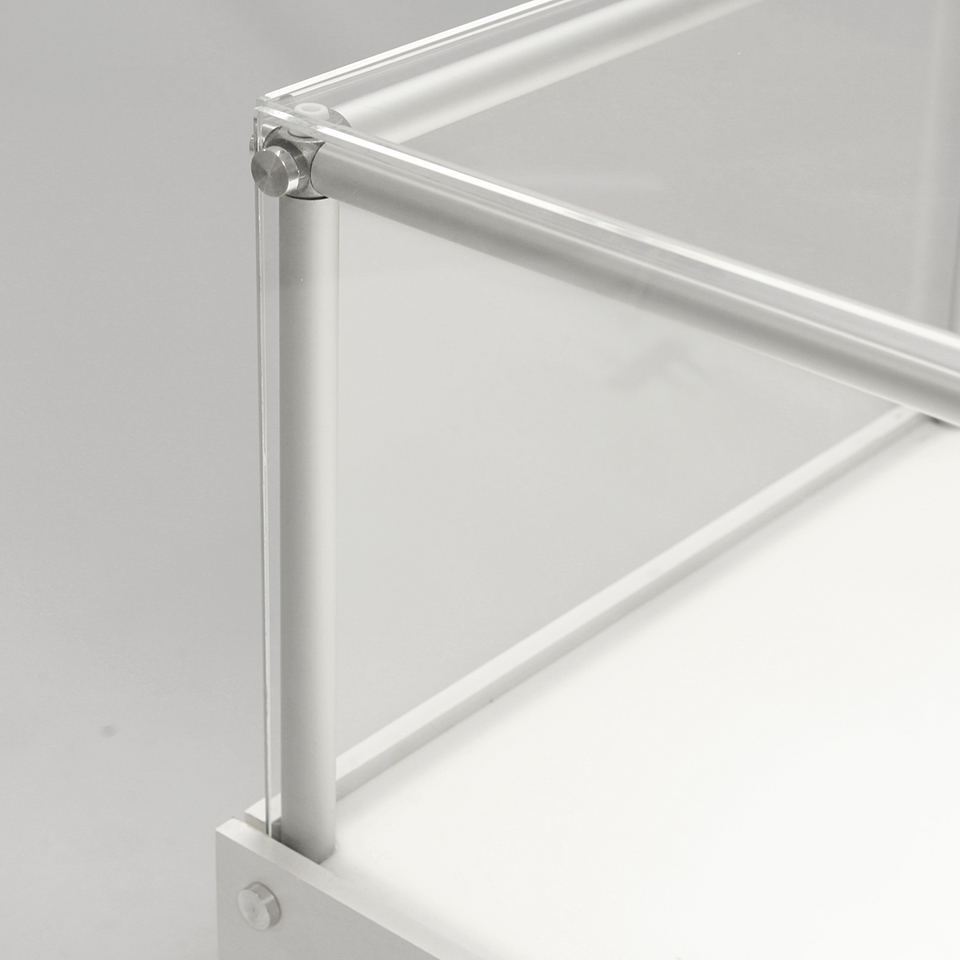 Quick fixing with flat boss
Setting up the portable showcase is very easy and intuitive.
The pre-assembled structures are quick to connect thanks to pressure couplings produced entirely in our laboratories.
The refined and clean finish gives the display case a robust, solid design.
Led lighted plex support surface
The internal shelf of the support surface is backlit with Led and complete with electrical system and plug for connection to electric current. The display is very captivating, highlighting the products on display. with elegance and refinement.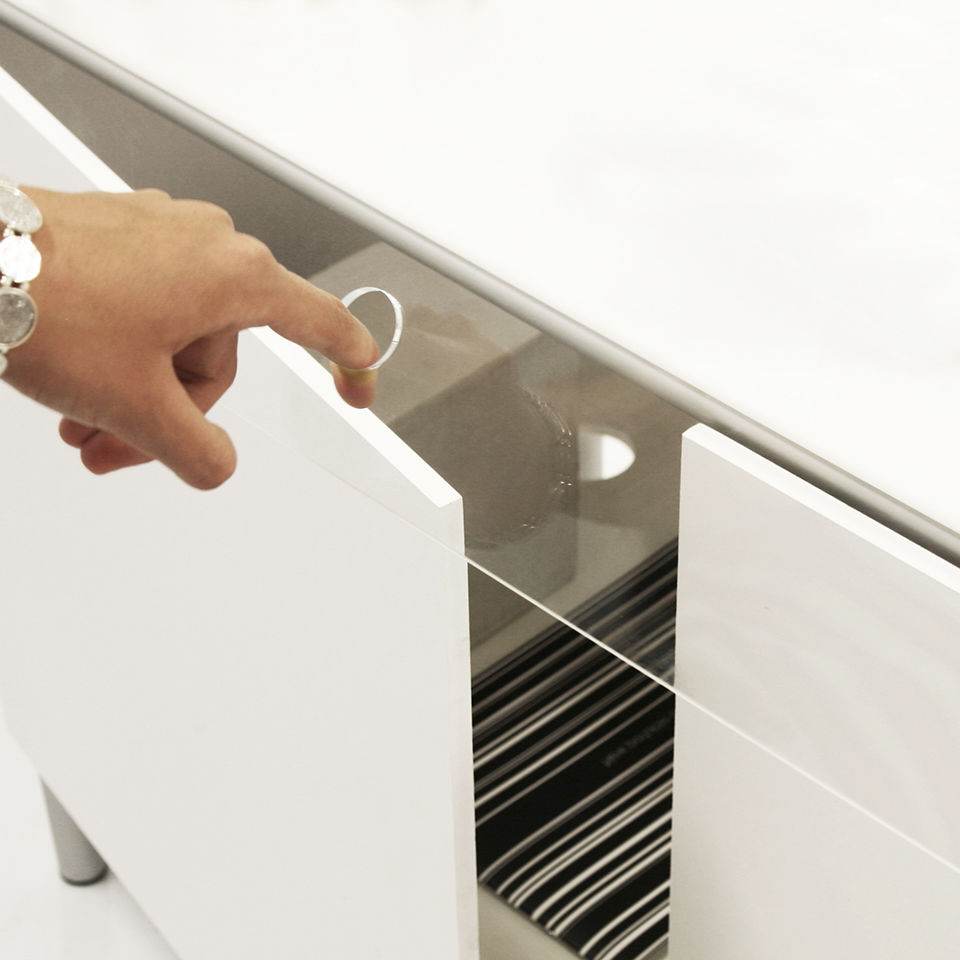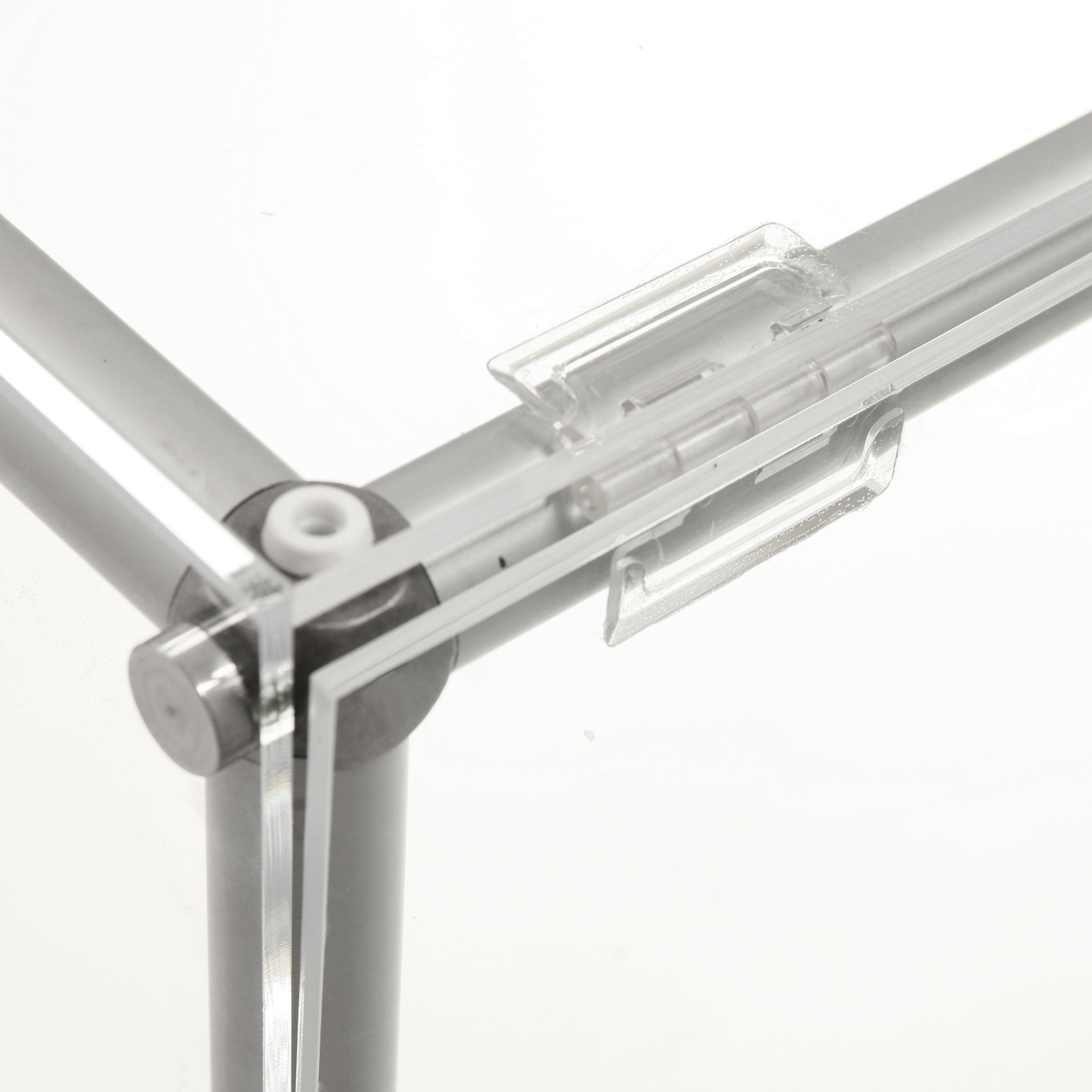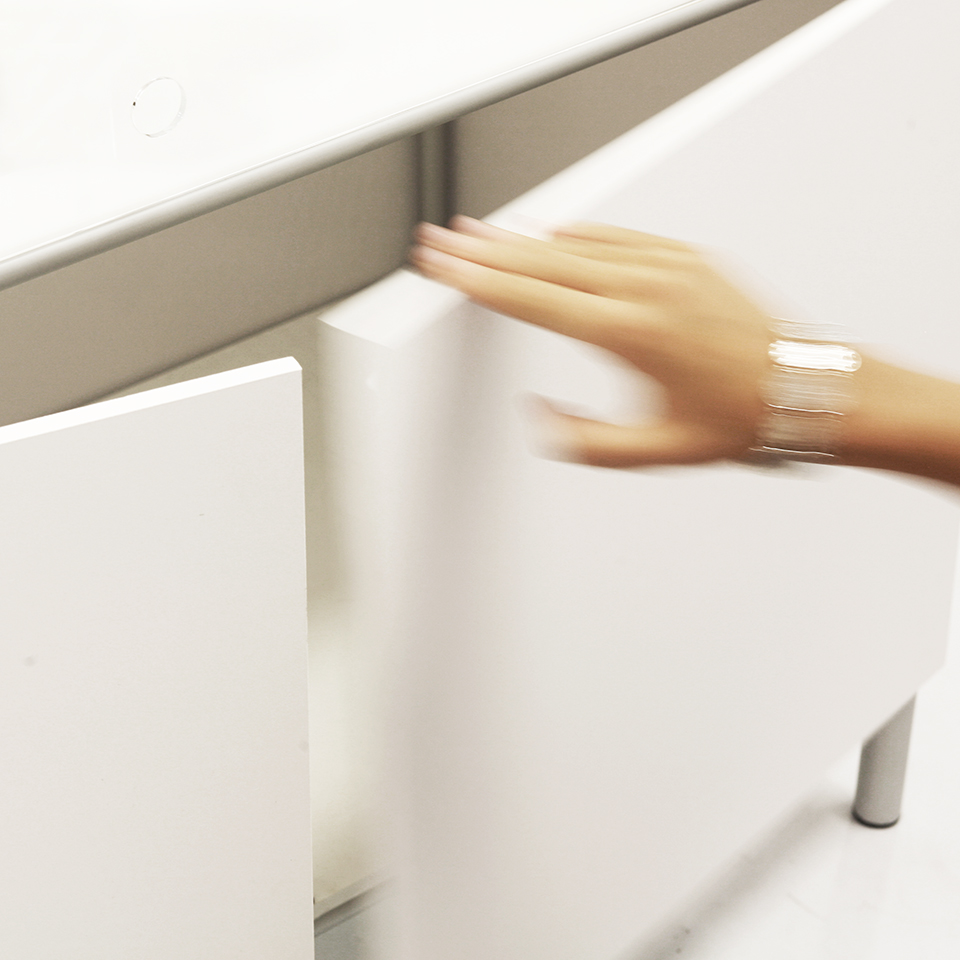 Elegant and useful details during the event
Plexiglass case compartment accessible via door with pre-mounted hinges, to be able to close the display in complete safety.
Doors that are easy to close and pre-assembled to the structure allow excellent access to the large internal support shelf.
Inside the showcase, the warehouse space is in fact very large and well accessible, resulting on many occasions a valid alternative to the warehouses.
Why choose the Hidra portable showcase?
4 mm plexiglass with shiny laser-made threads
Olapal plexiglass shelf for backlighting
Led kit for shelf support lighting
Top entirely in plexiglass
Aluminum structure
Pvc coating with personalized print from your file
Quick fixings with satin finish in aluminum
Visible aluminum feet, elegant and refined
Case closure with plexiglass door
Compartment closure with magnet doors
Transport case
Tool-free setup
Quick assembly of a few minutes

Ul>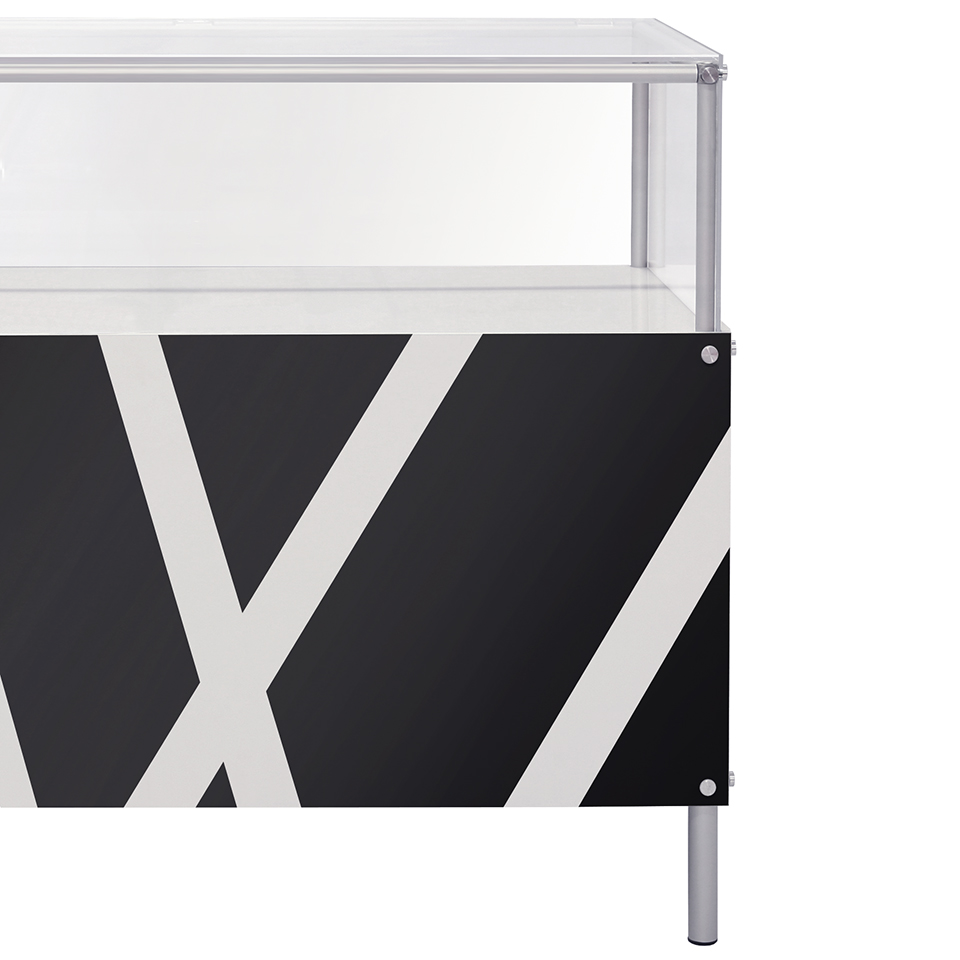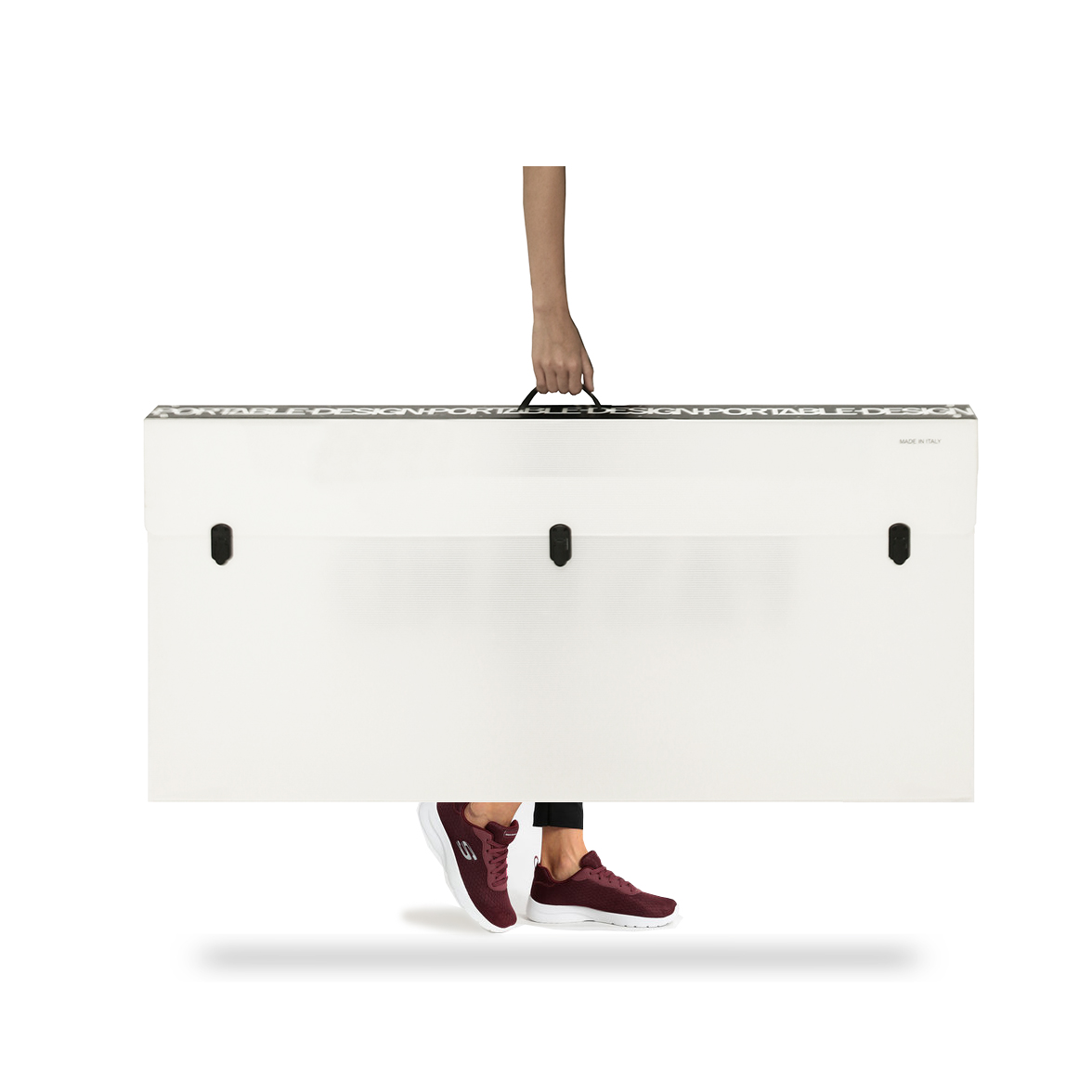 Shockproof rigid case, for perfect protection of the portable showcase
The Fastand transport case is compact and resistant.
It measures only 118x10x56 cm. Equipped with handle and clamp closures, it is elegant but above all indispensable to protect Hidra during frequent transport.
Made of 3.5 mm PVC, it is still light to allow manual movement.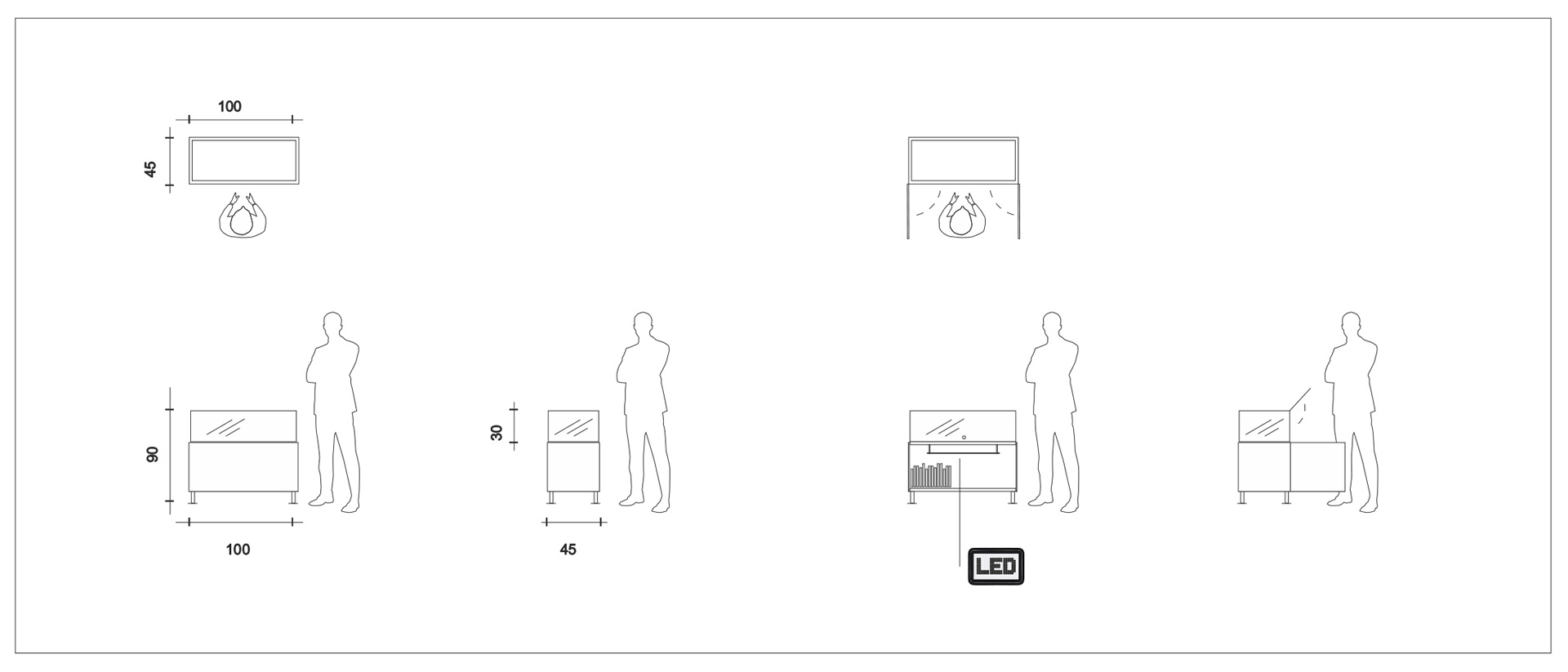 Recommended retail price € 670-
Suitcase and personalized graphic print included in the price.
Do you want to find out more besides the Hidra portable showcase?