Maximus
The fair desk marks a new milestone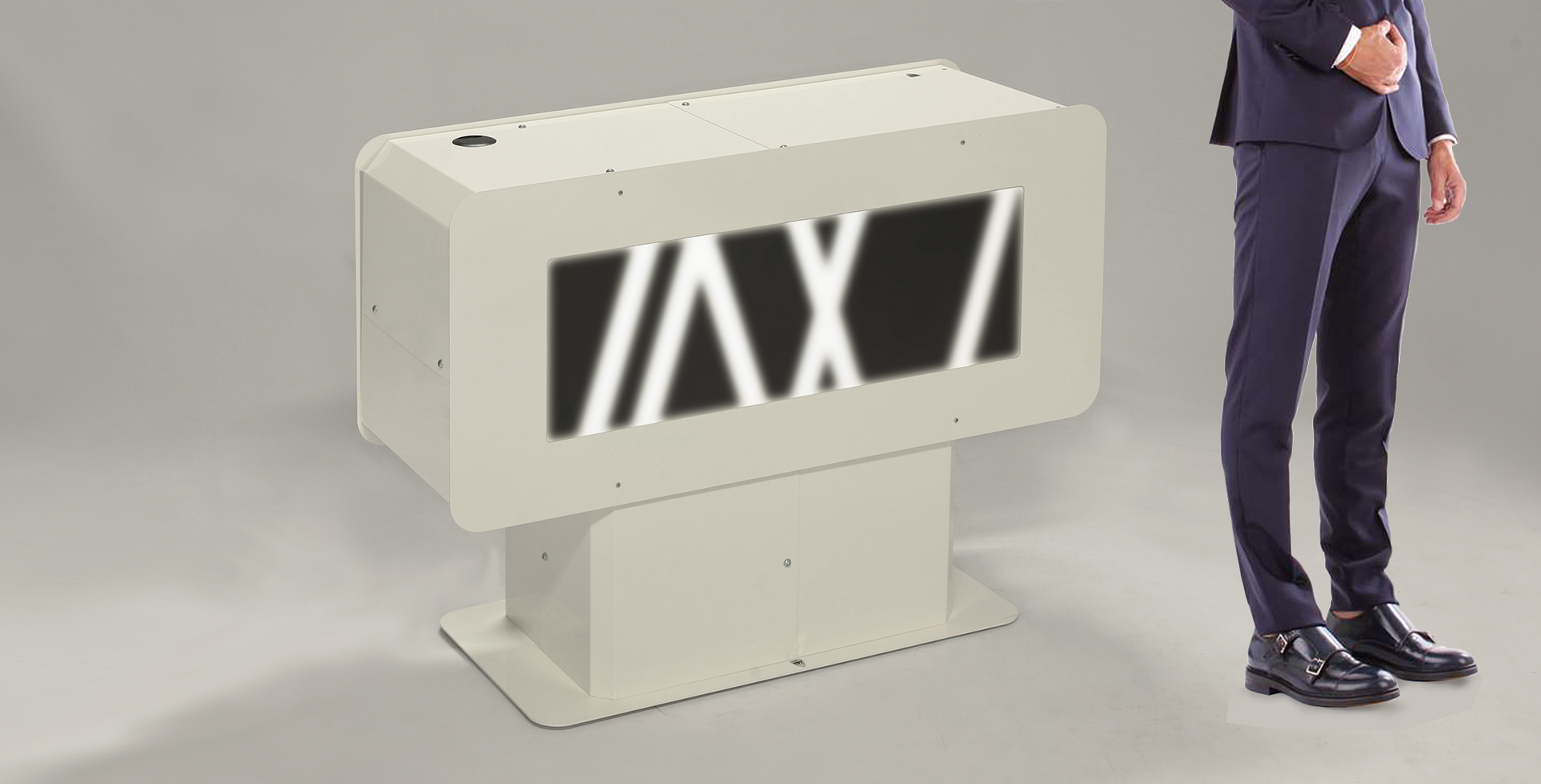 Impressive presence at the fair in maximum style
The Maximus fair counter is imposing, LED backlit, customizable with graphics. It is prestigious and in pure Italian style.
If your goal is to create an important stand, with a unique design and style, the maximus fair counter is ideal for you.
Portable and easy to assemble, thanks to the carrying case.
The counter marks a new milestone in portable exhibition stands, it aims to be used in superior quality stands with stylistic qualities and maximum finishes.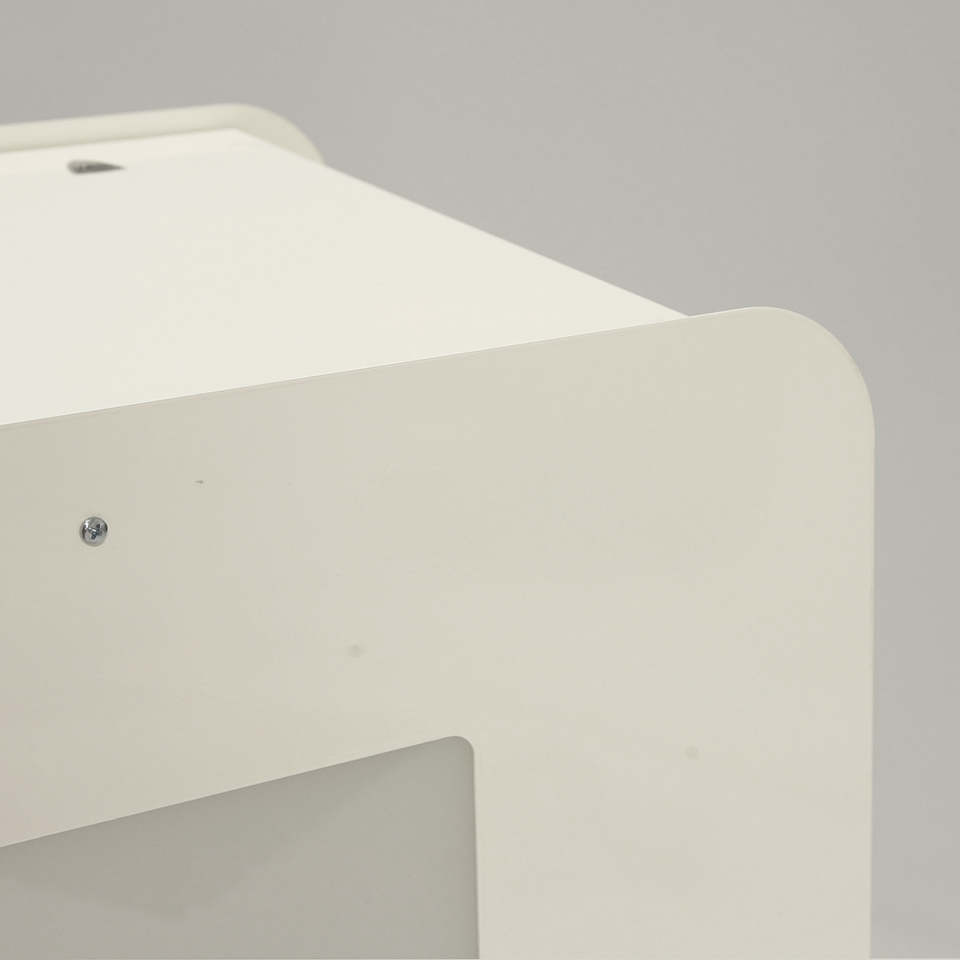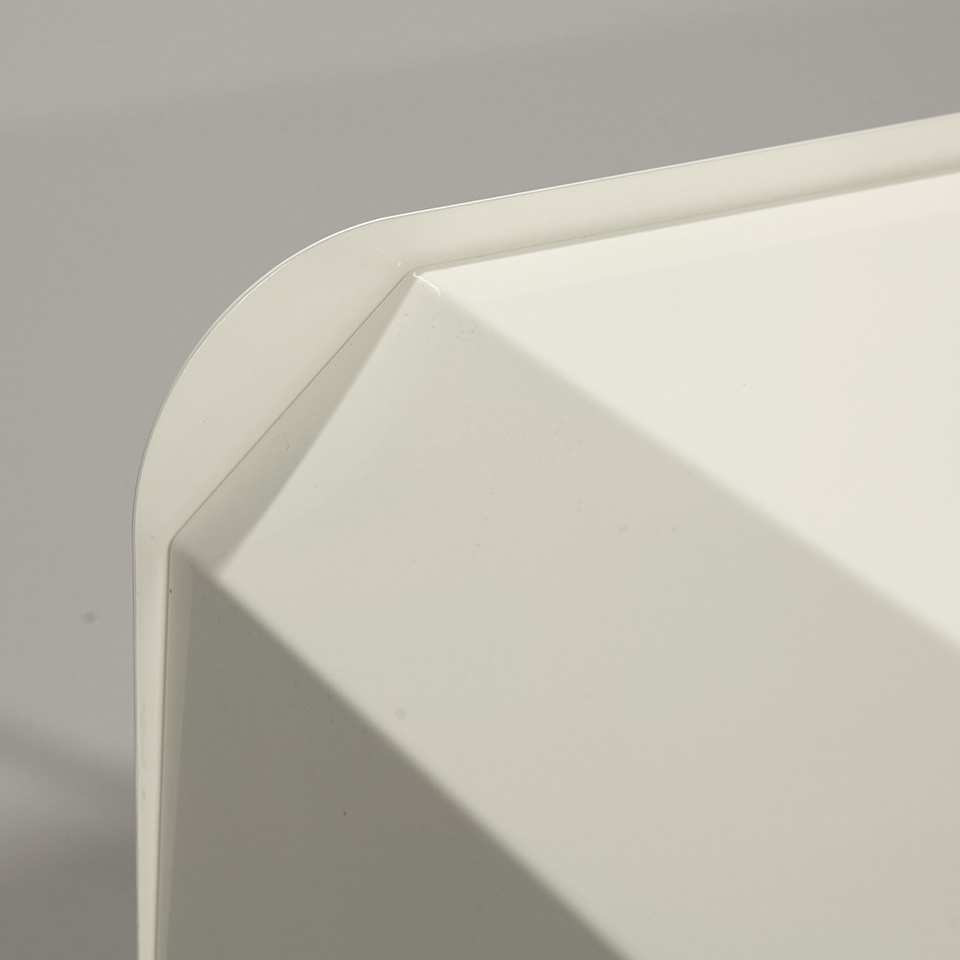 Prestigious and harmonious lines
Glossy finishes of high stylistic value
All the good reasons why choose Maximus
Top in painted metal
Solid aluminum structure
Glossy finish in all components
Interchangeable opal plexiglass front
Standard cable gland
Very large internal shelf
Shelf with double opening door
Integrated LED for backlighting
Transport case
Tool-free setup
Quick assembly of a few minutes

Ul>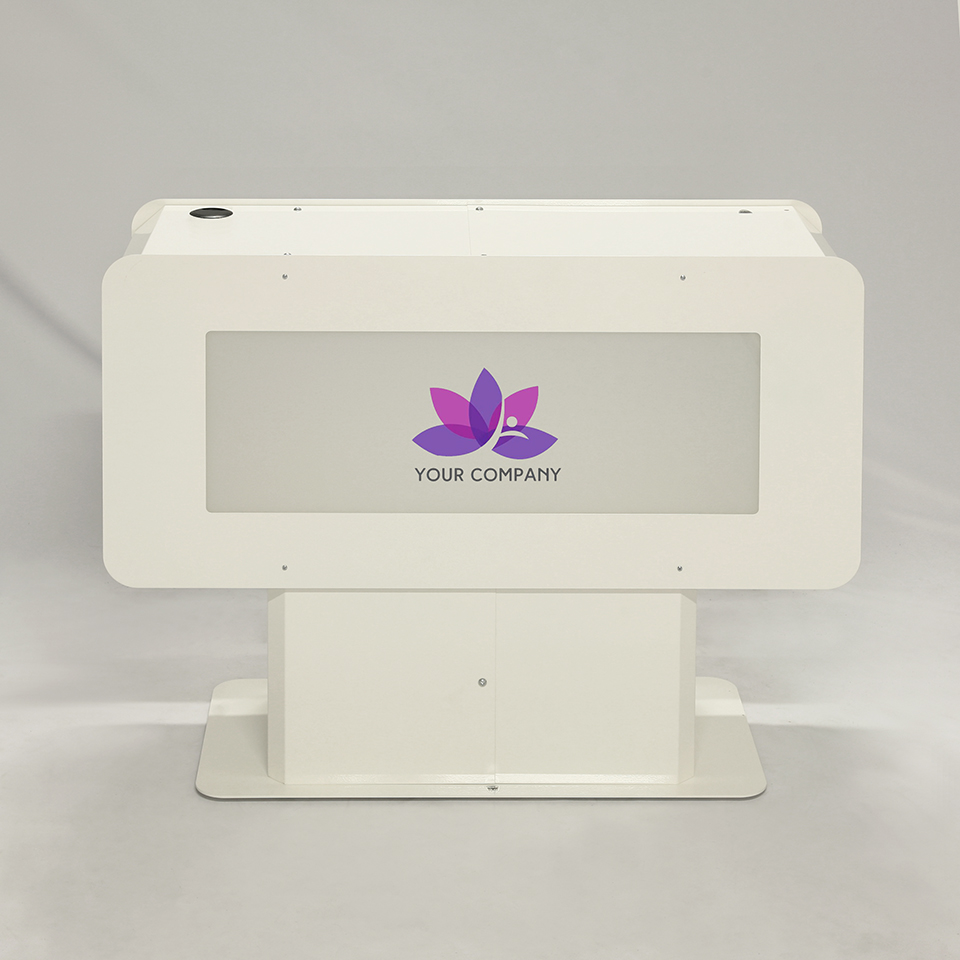 Turn on your brand with the Maximus portable solution
The trade fair counter is bright, in fact it is equipped with a front plexiglass panel with opal finish and customizable with logo, and backlit with a 25W Led lamp. In other words, the LED makes the difference, as can be seen from the images below and as always increases the value perceived by the customer during a trade fair event.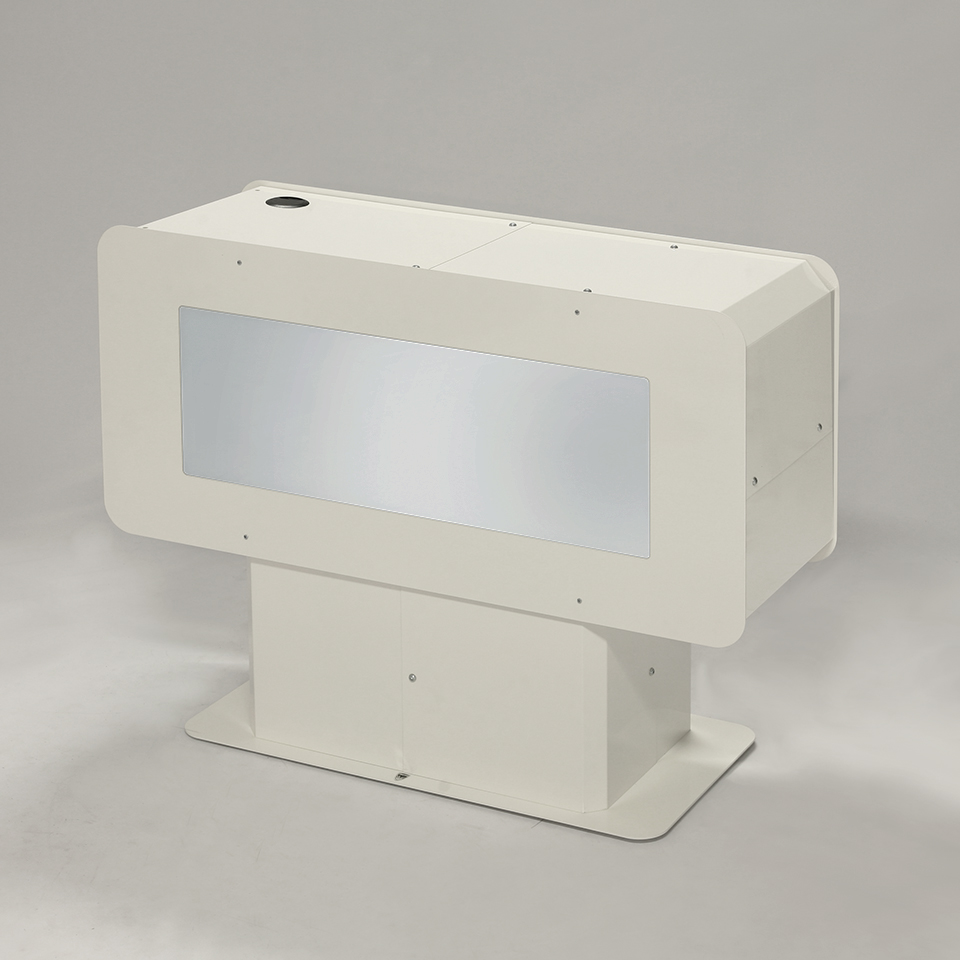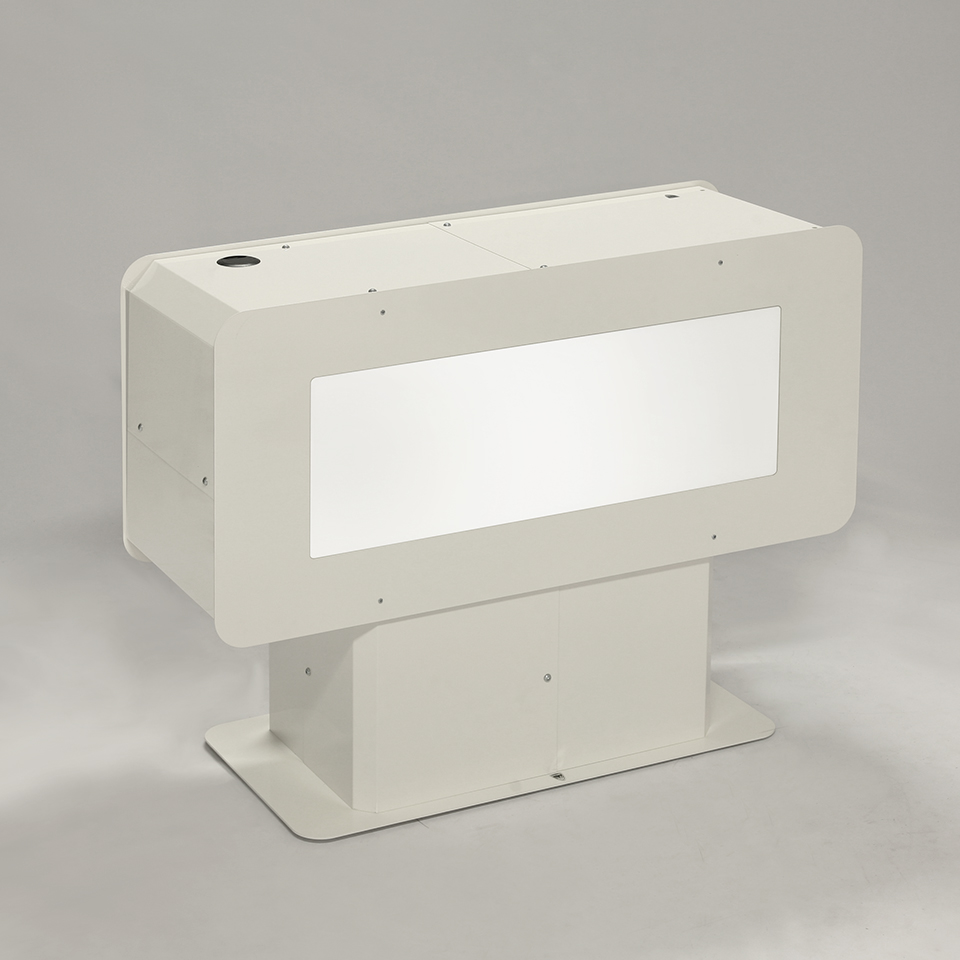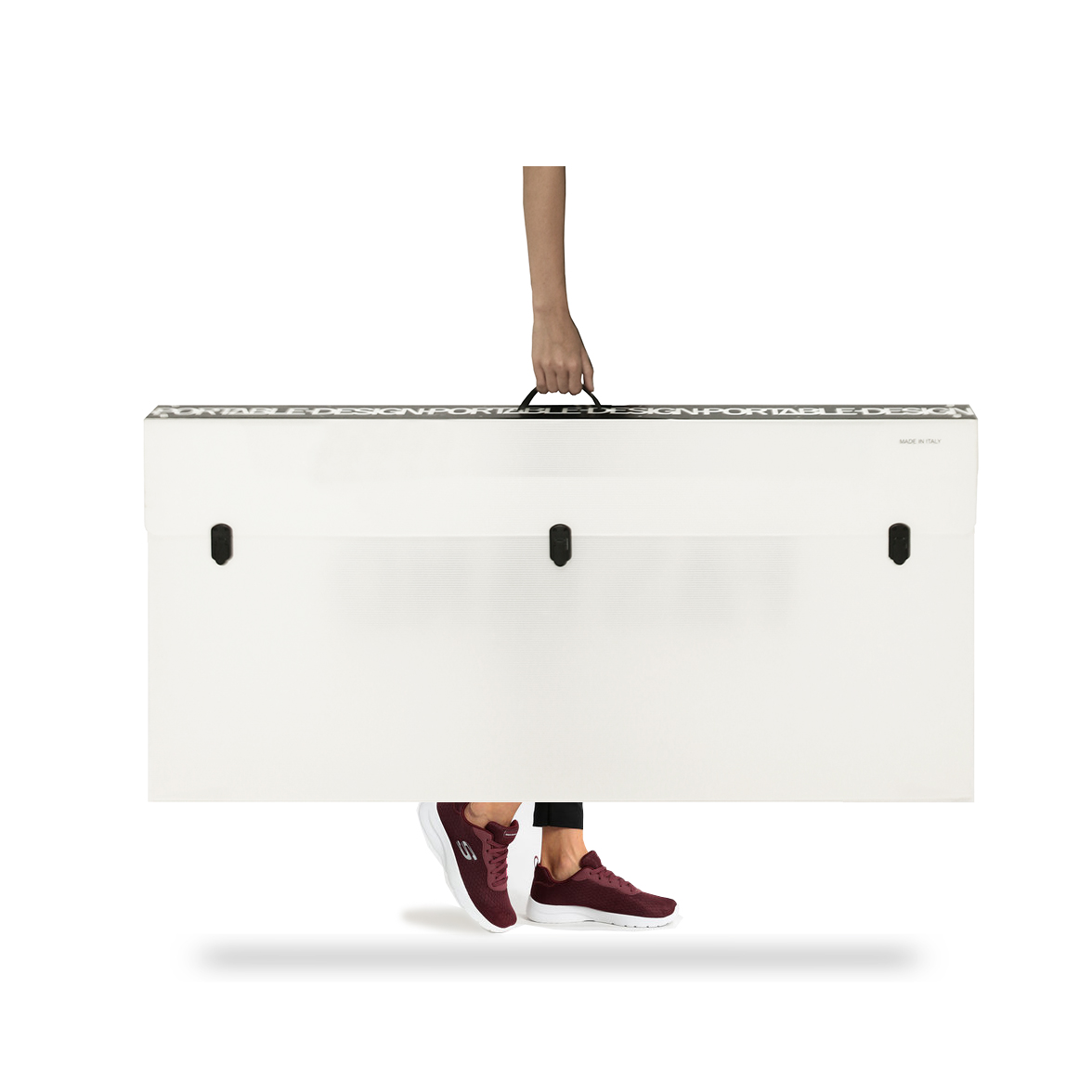 Always with you, in its ultra-compact hard case
Transport it by car, by train, even by plane.
It is ultra compact and very resistant. This is a key feature of this model, which unlike others (Nuvola for example) has been designed to have this very space-saving case.
The carrying case is equipped with side button closures, frontal clamps and a comfortable handle.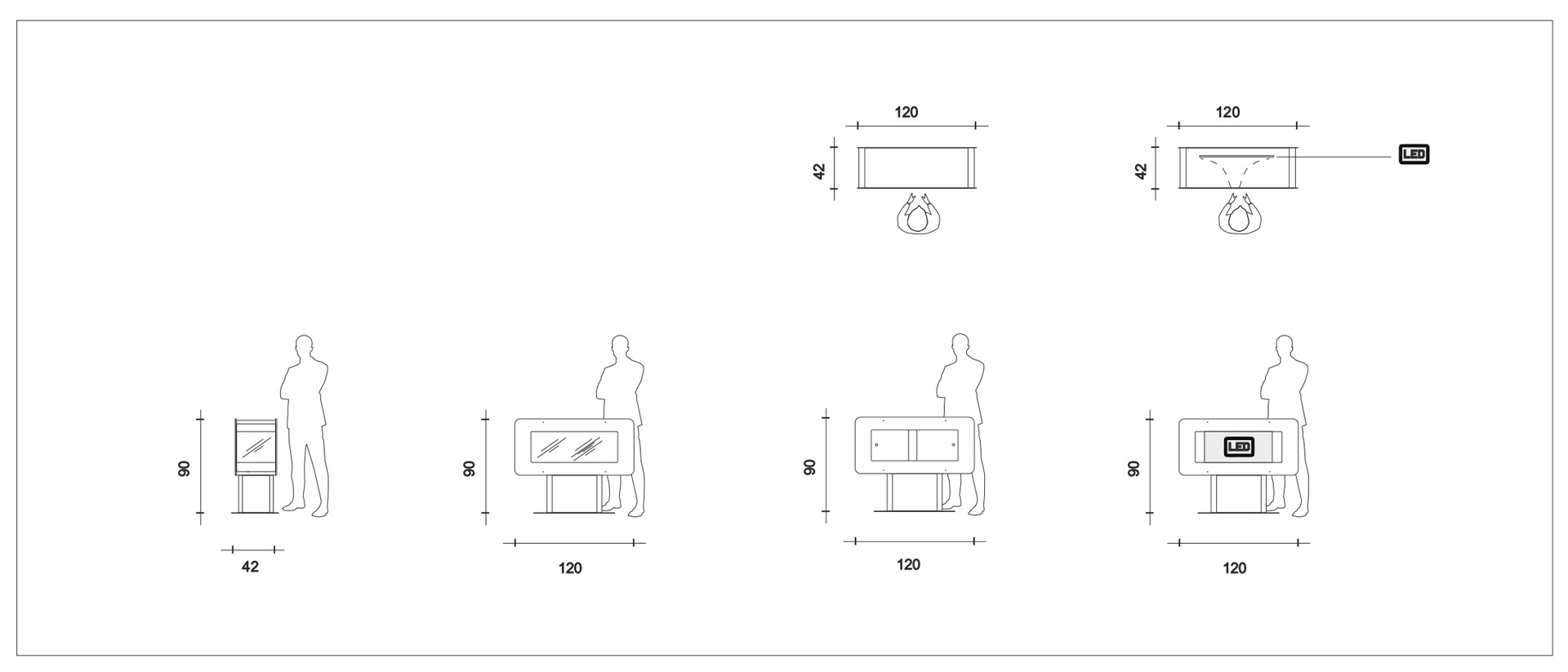 Recommended retail price € 760-
Suitcase and personalized graphic print included in the price
Guarda tutti i prodotti della categoria