Cube
The customized pouf for fair and event, a real piece of furniture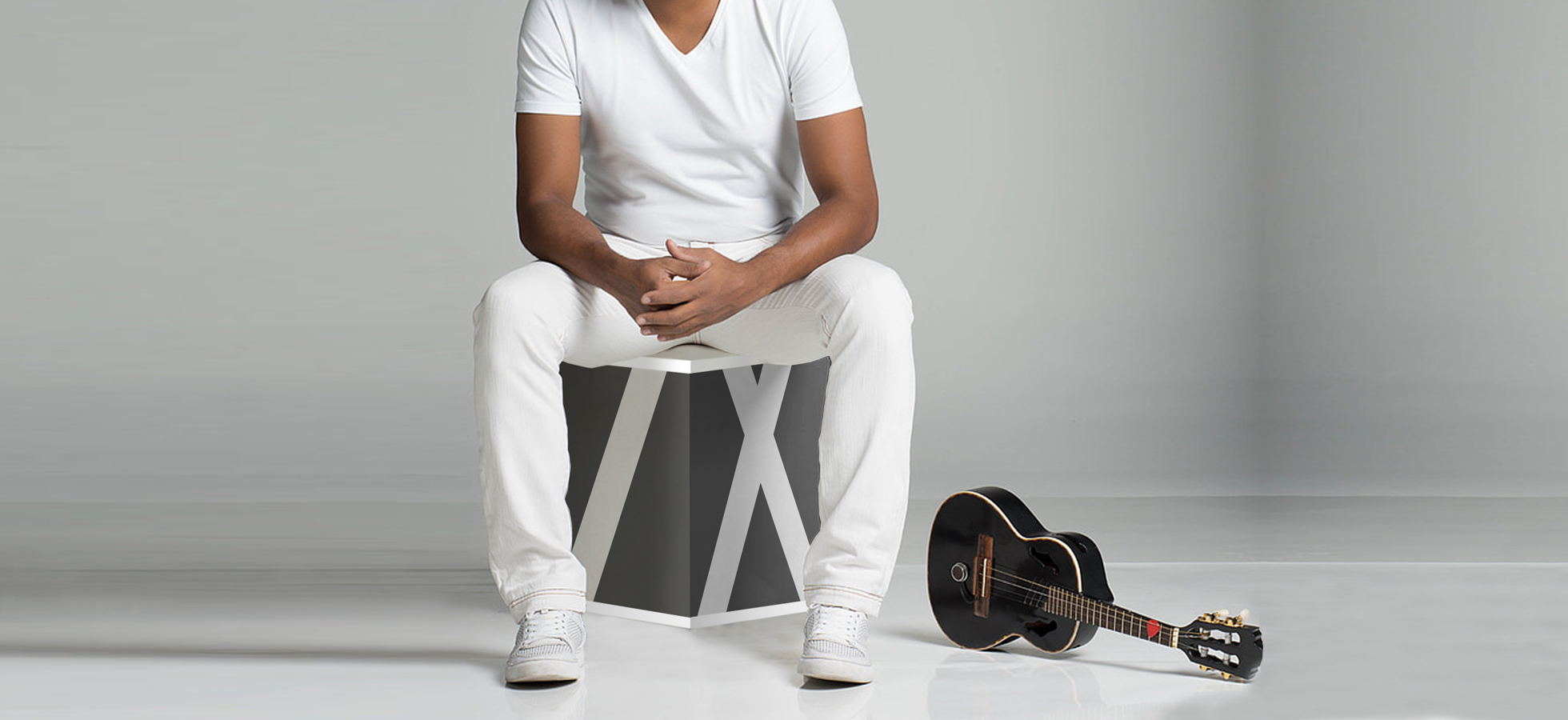 Simple and functional design
Personalized pouf for stands, suitable for fair and event, but also in the office and in other locations where you want to customize this simple element making it unique and captivating.
A real easy and intuitive piece of furniture that cannot be missing in your exhibition space.
They are completely customizable on all 4 sides of the product with PVC and velcro packaging. Possibility of exchanging graphics in a simple and fast way, so as to be able to rebrand the seat, whenever you need it.
Very fast assembly, all interlocking and considerable capacity of the pouf. Always, like all Fastand products, they are transportable in a suitcase and are supplied in kits of 2 units.
Why choose the Cubo pouf?
Top and countertop in painted metal
Rubber pads
Fastflex jointed panel covering
Transport case
Tool-free setup
Quick assembly in a few minutes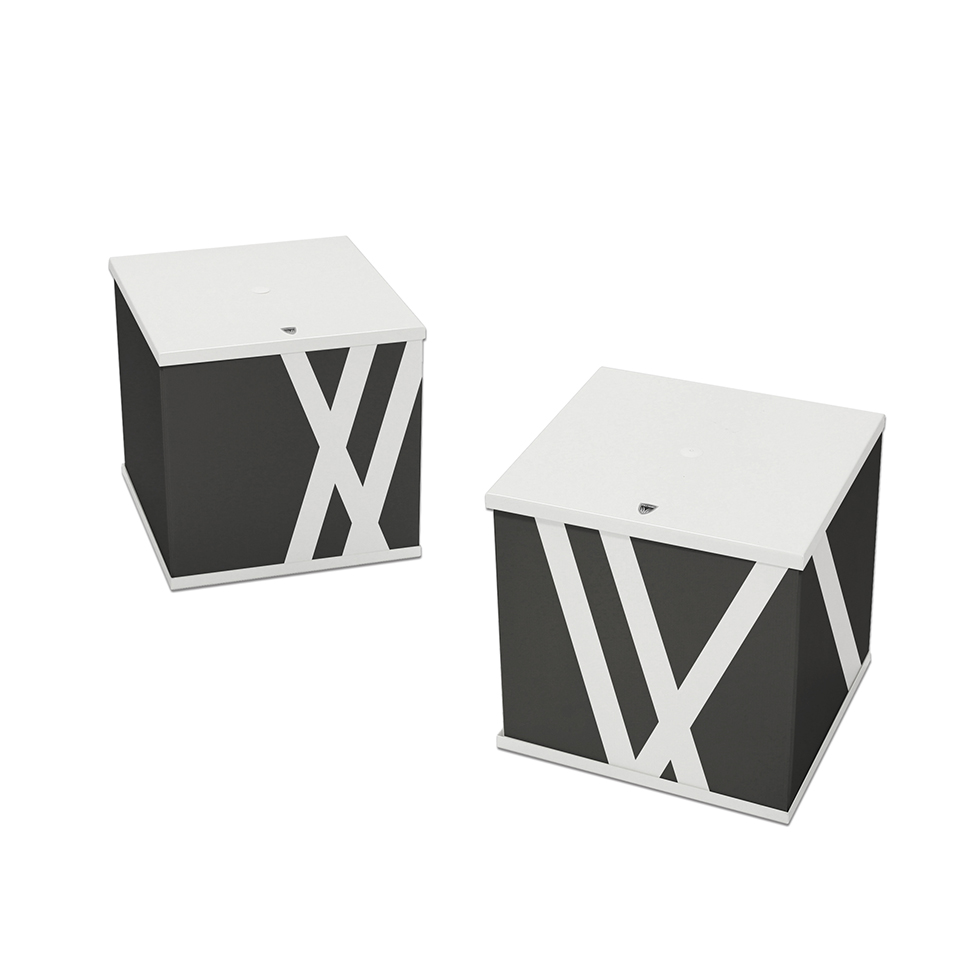 The Fastand spirit is born with cube also in the furnishing for events
Linear and sober. A real personalized pouf.
The cube shape inspires remarkable situations. It is in fact used as a pouf for events, but also as a support display for products. Available in white but on request also in Fastand color range.
Ultra-compact case included
Suitcase is a Must for us at Fastand. It packs everything easily and takes up very little space during transport. This is the secret of Cubo, not a simple furnishing pouf for events and fairs.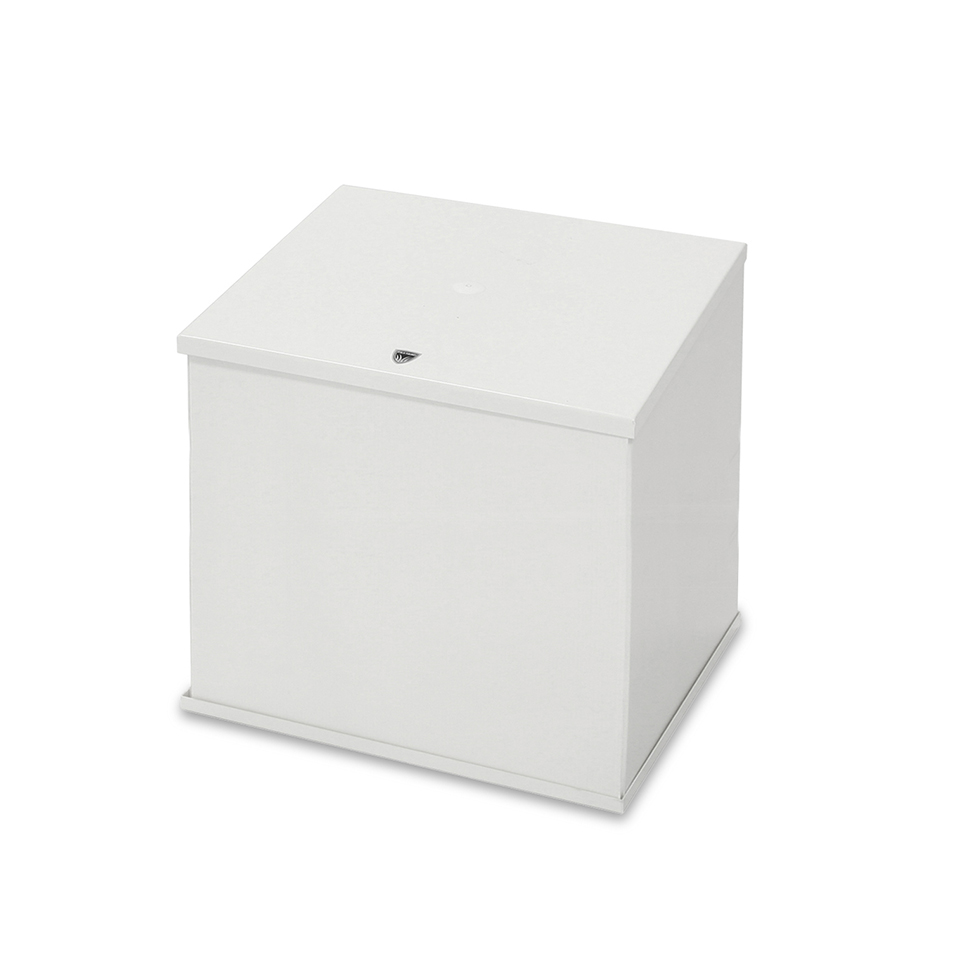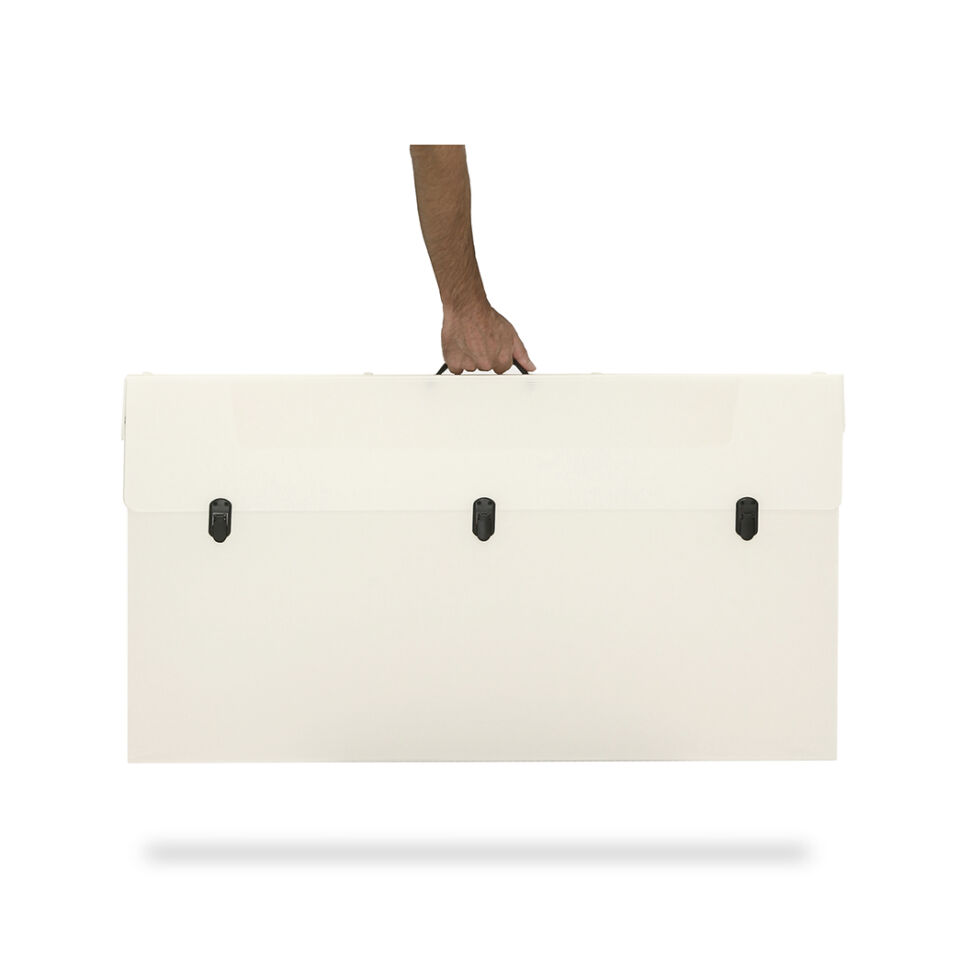 A pouf in 30 seconds, a challenge won by Fastand for an interior design charm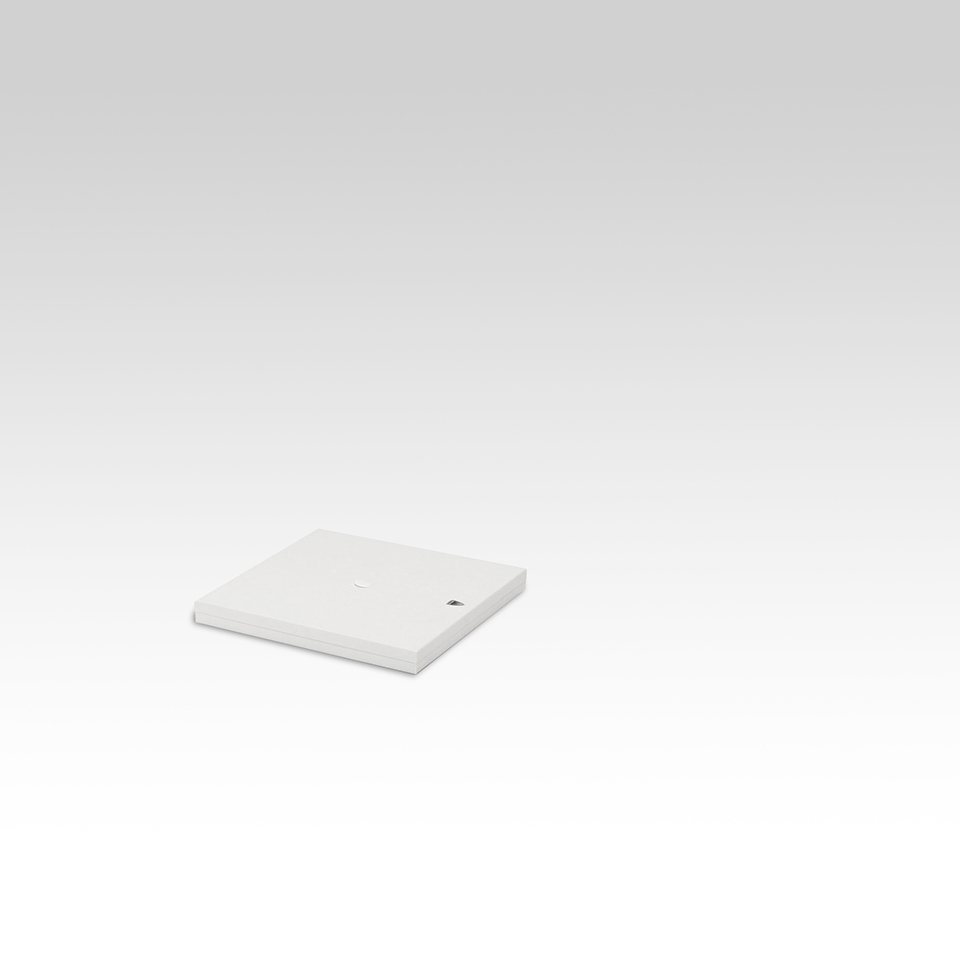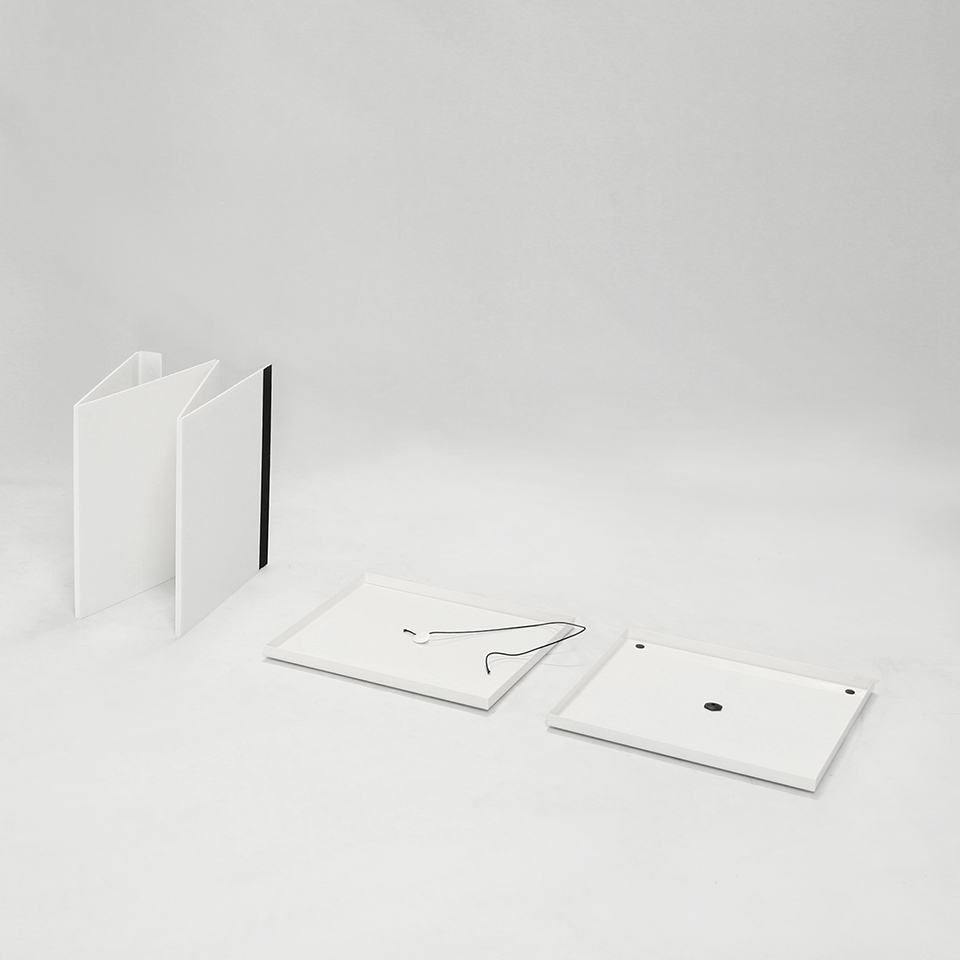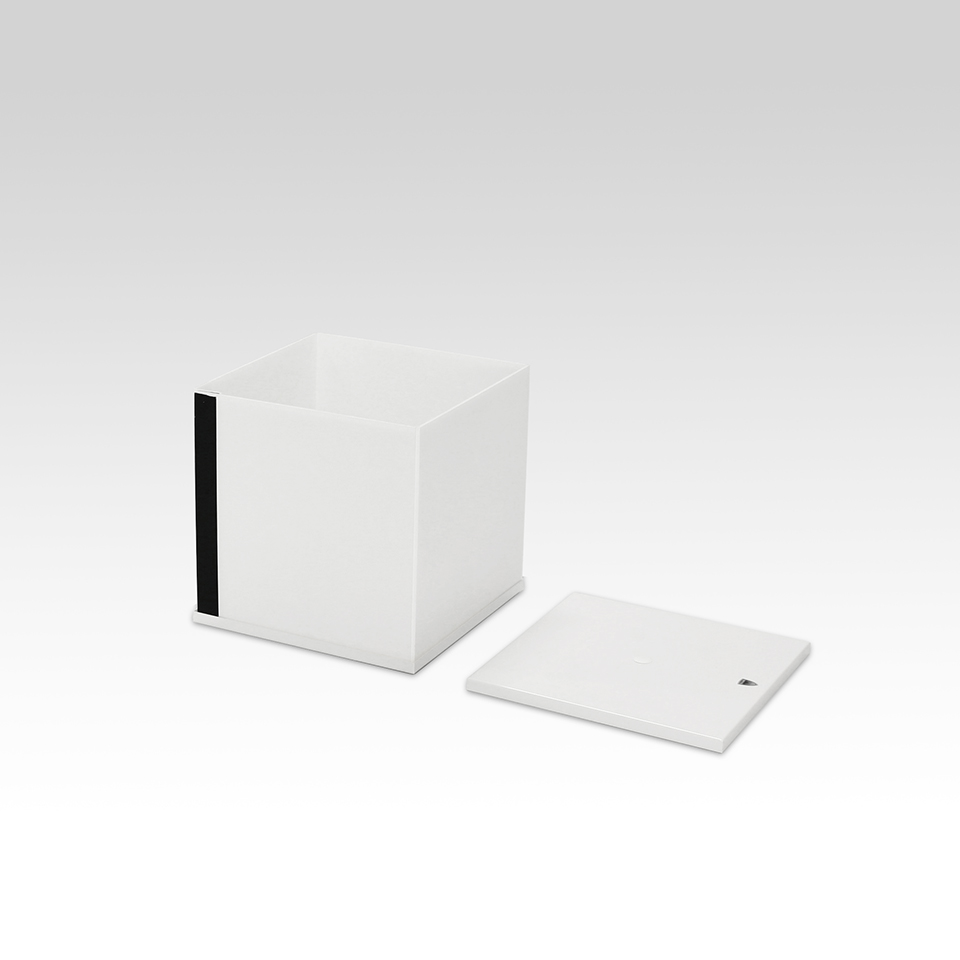 Recommended retail price € 198 – Kit consisting of 2 pcs
Suitcase and customized graphic print included in the price.