Mito
The easiest way to have a straight panel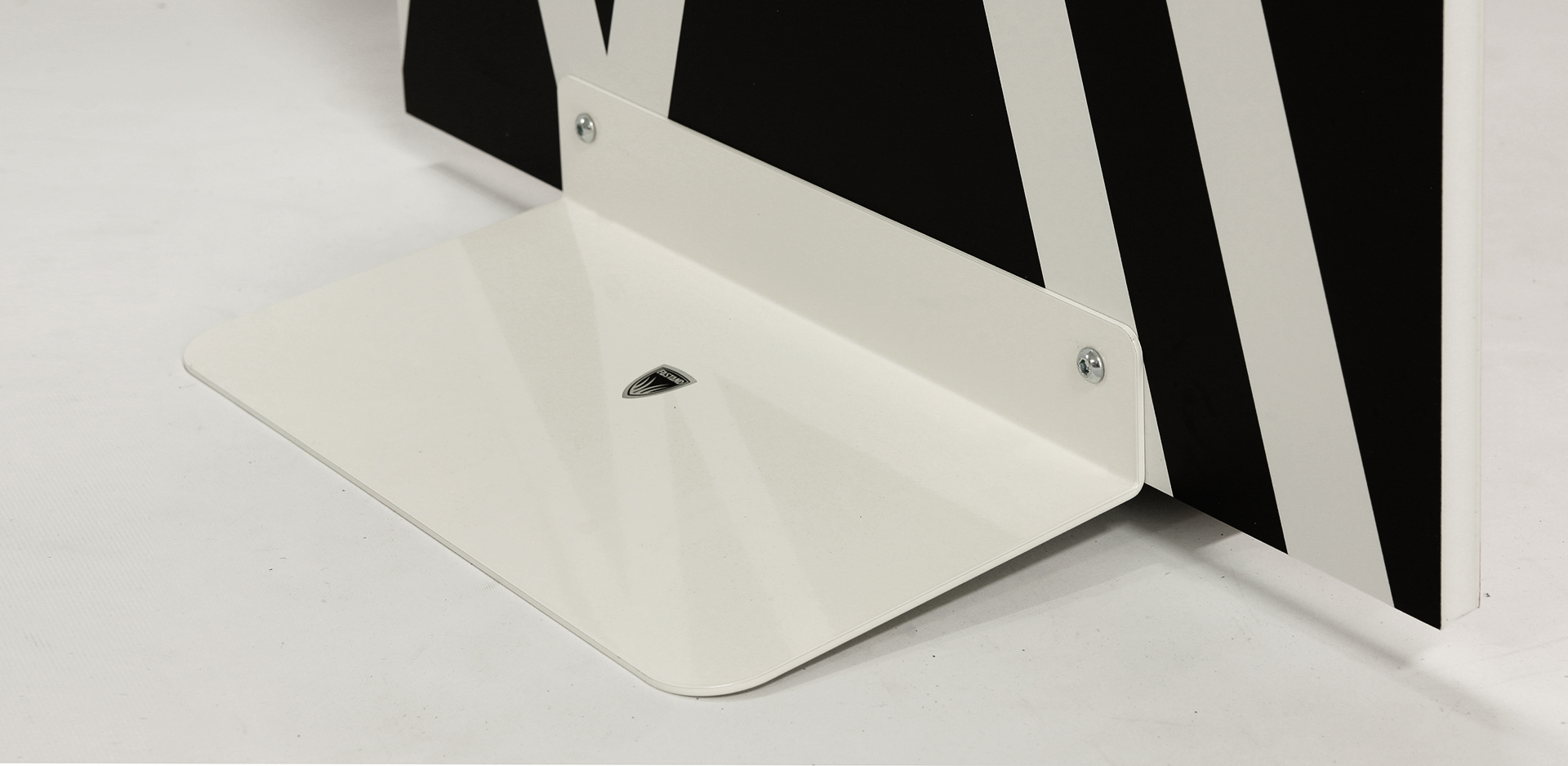 The perfect meeting between technique and substance
The panel holder base is resistant and easily transportable thanks to its ultra-compact suitcase. The "Mito" panel holder has been designed to support large panels and can be easily re-used with new graphics.
Ideal for panels from 10 to 20 mm of any size and type.
Suitable for panels up to 300 cm high
Suitable for panels up to 300 cm high
Recommended material for the panel: 20 m sandwich, light and composite. Suitable for stores, small stands, as a signage totem, but also as a template holder for an event.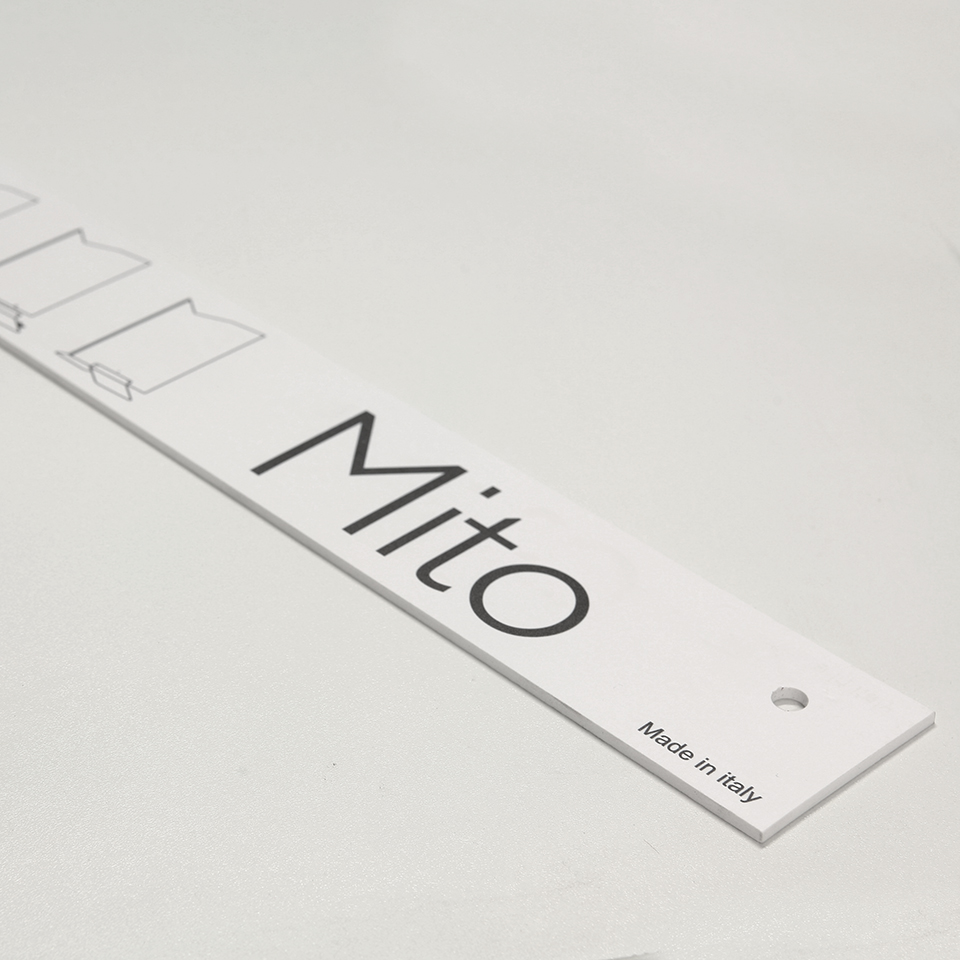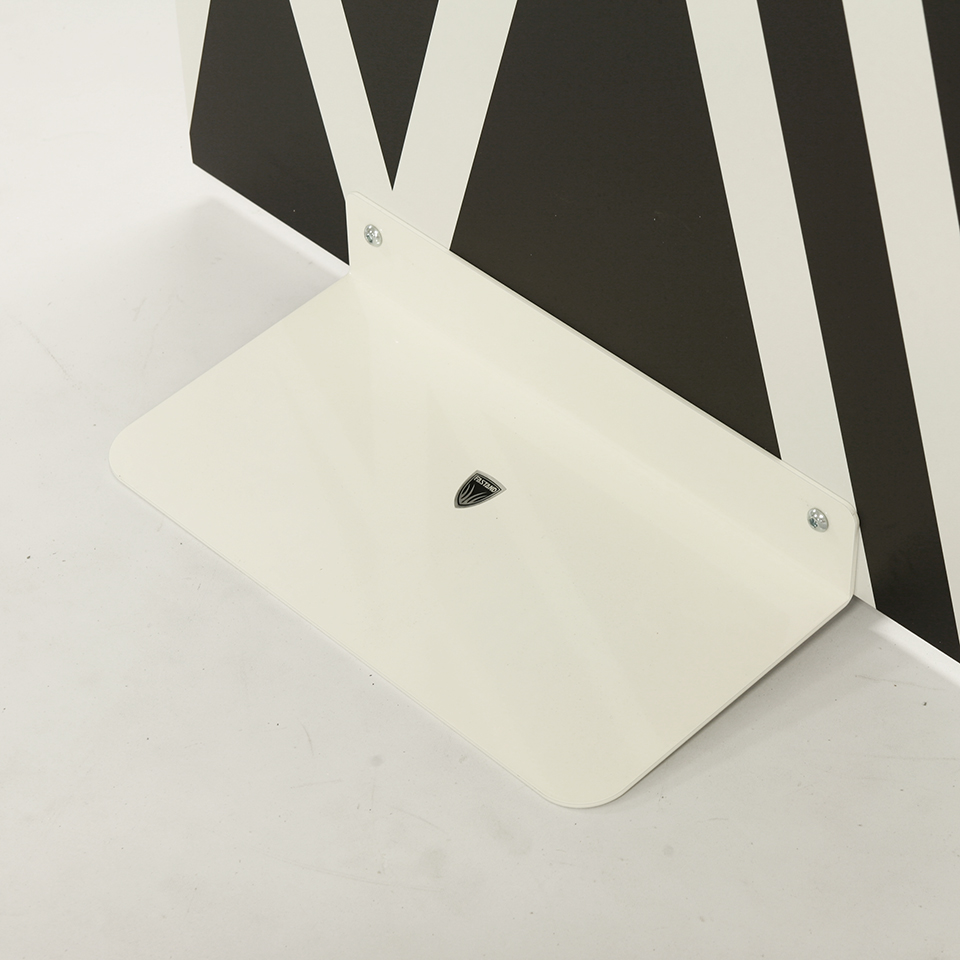 Template for making attachment holes, included in each package
7 ° inclination for perfect panel linearity
Total modularity with the Mito system
Great for the universal modular hook, Mito can be easily used for the modular composition of continuous walls.
Mito is the best example of when simplicity of use meets design.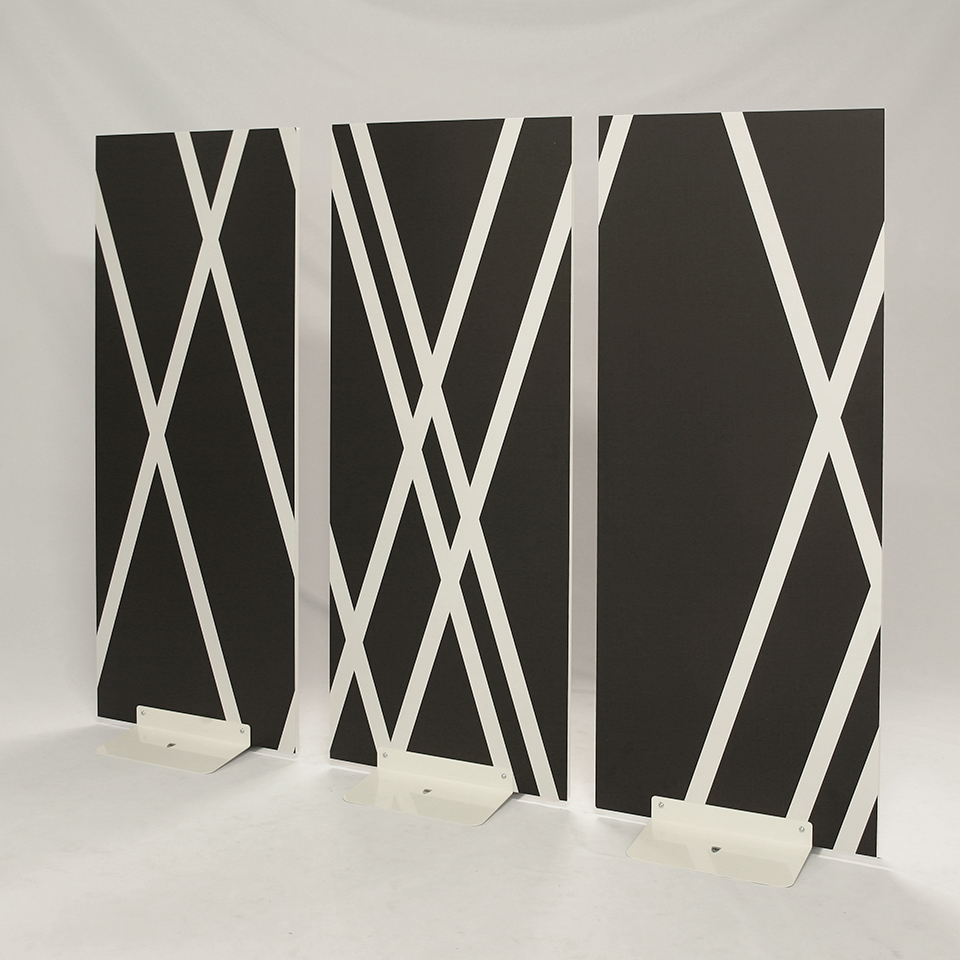 Set up all the Mito panels, they are self-supporting and light to handle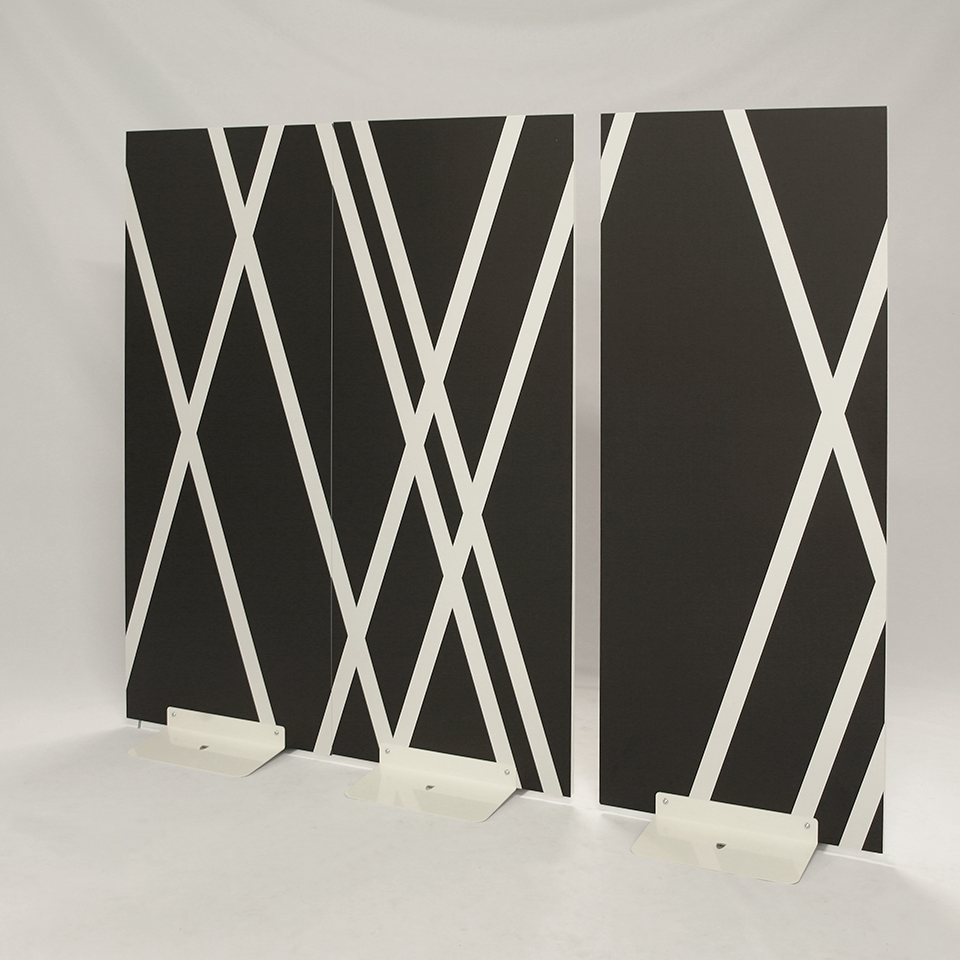 Arrange them in graphic order and place them side by side, bringing them one by one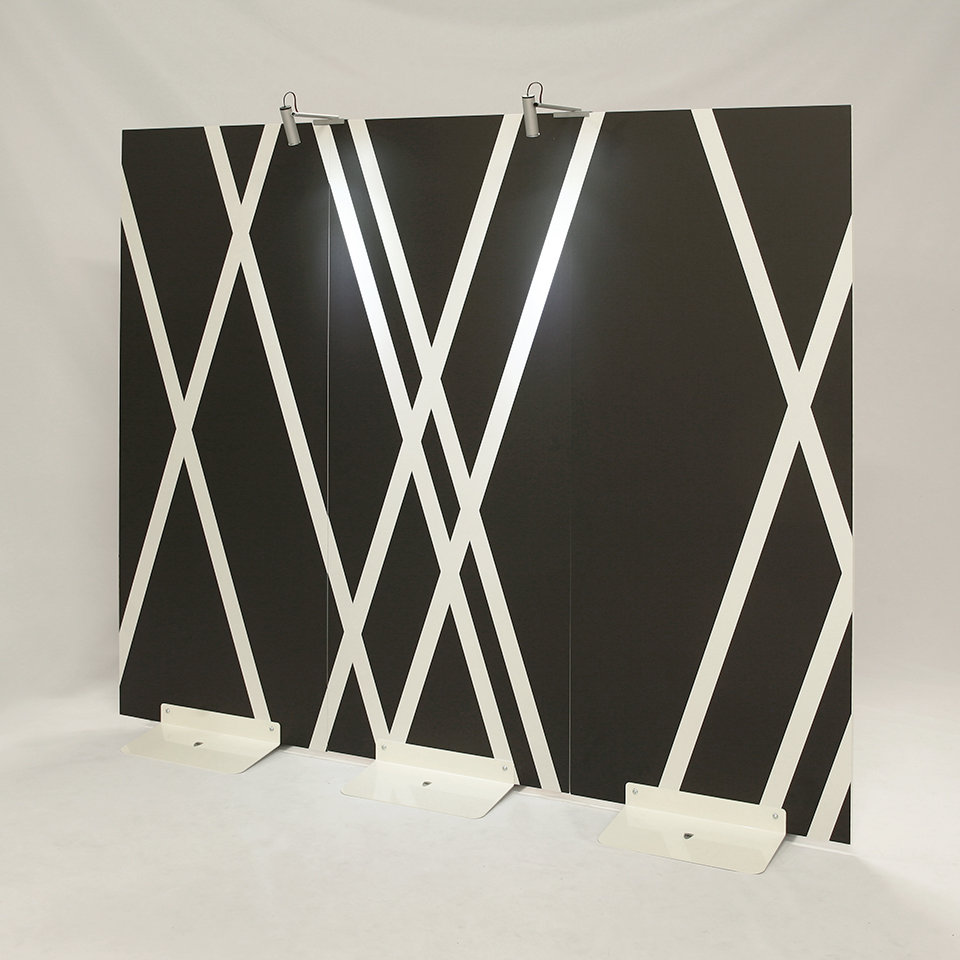 Once the panels are approached, you can lock them with the upper joint and accessorise them with spotlights
Easily align, clip and illuminate your panels, anywhere
Why choose the Mito panel holder?
Steel structure
Painting of powder components
Maximum product stability
Attachable thicknesses from 5 to 20 mm
Easy panel exchange
Orientability of the panels in a simple and intuitive way
Transport case
Tool-free setup
Quick assembly of a few minutes

Ul>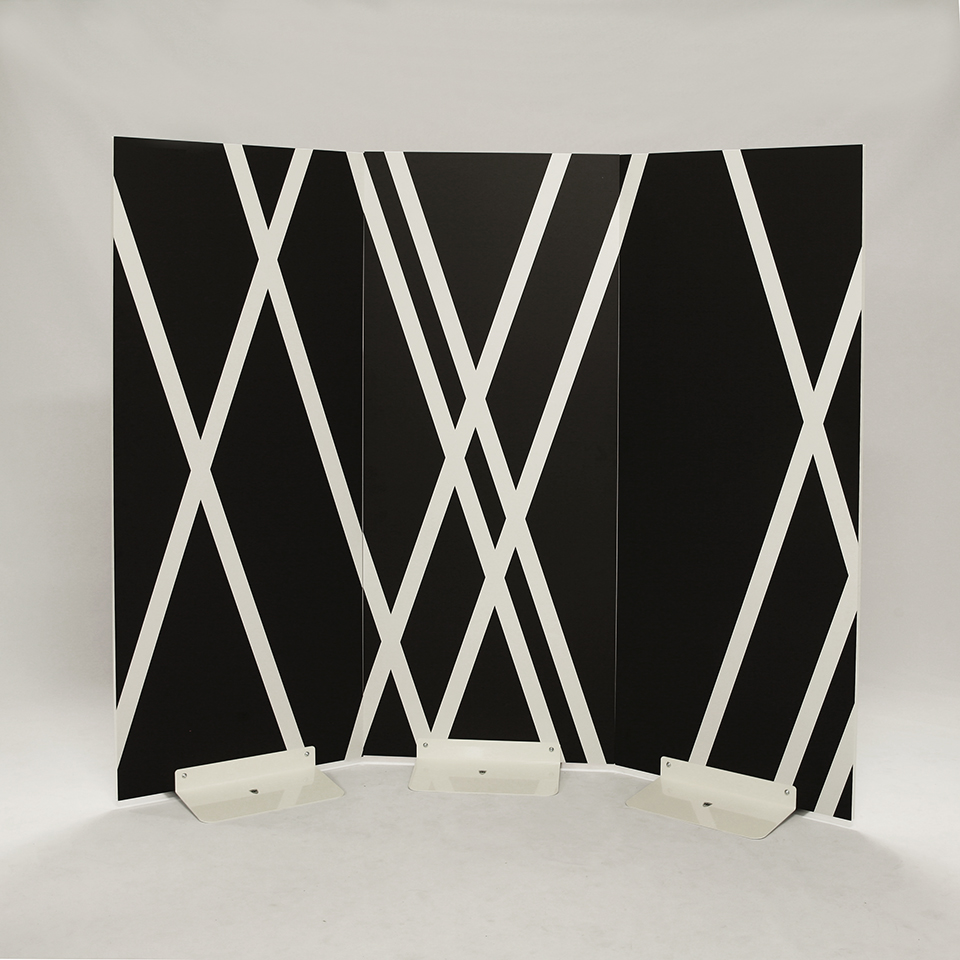 Always carry the Mito door-panel bases with you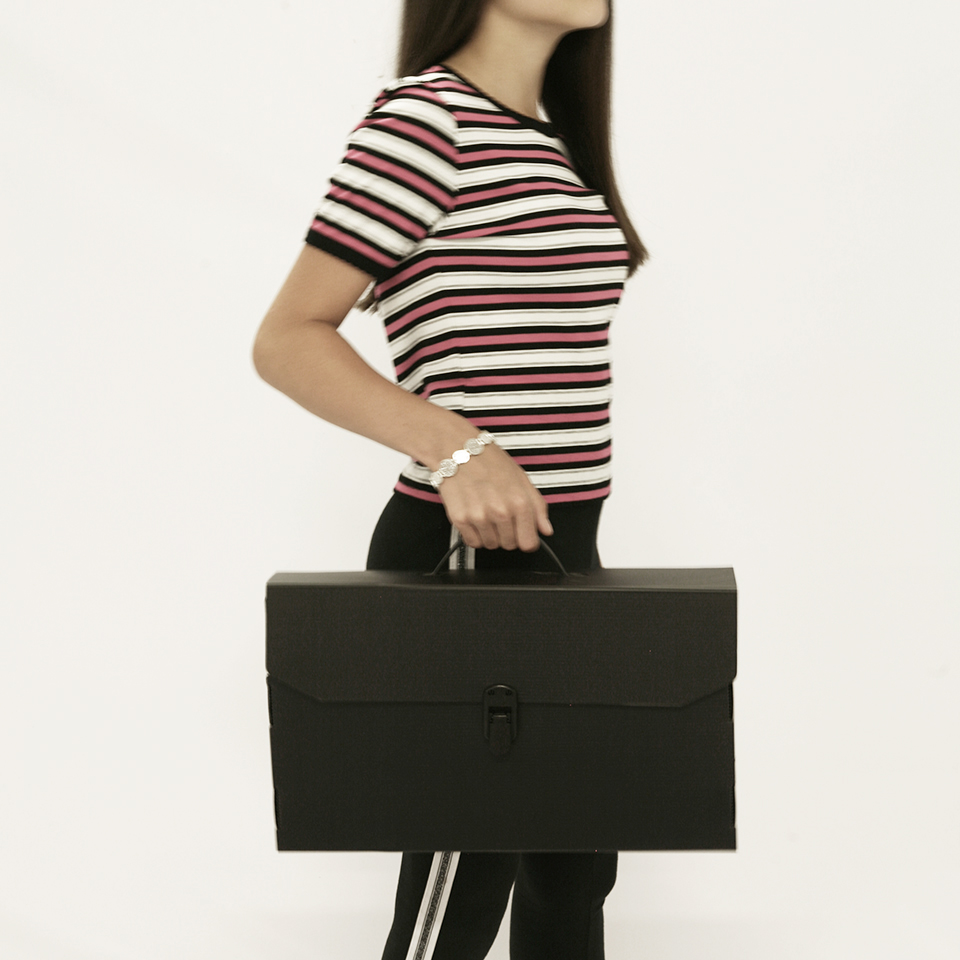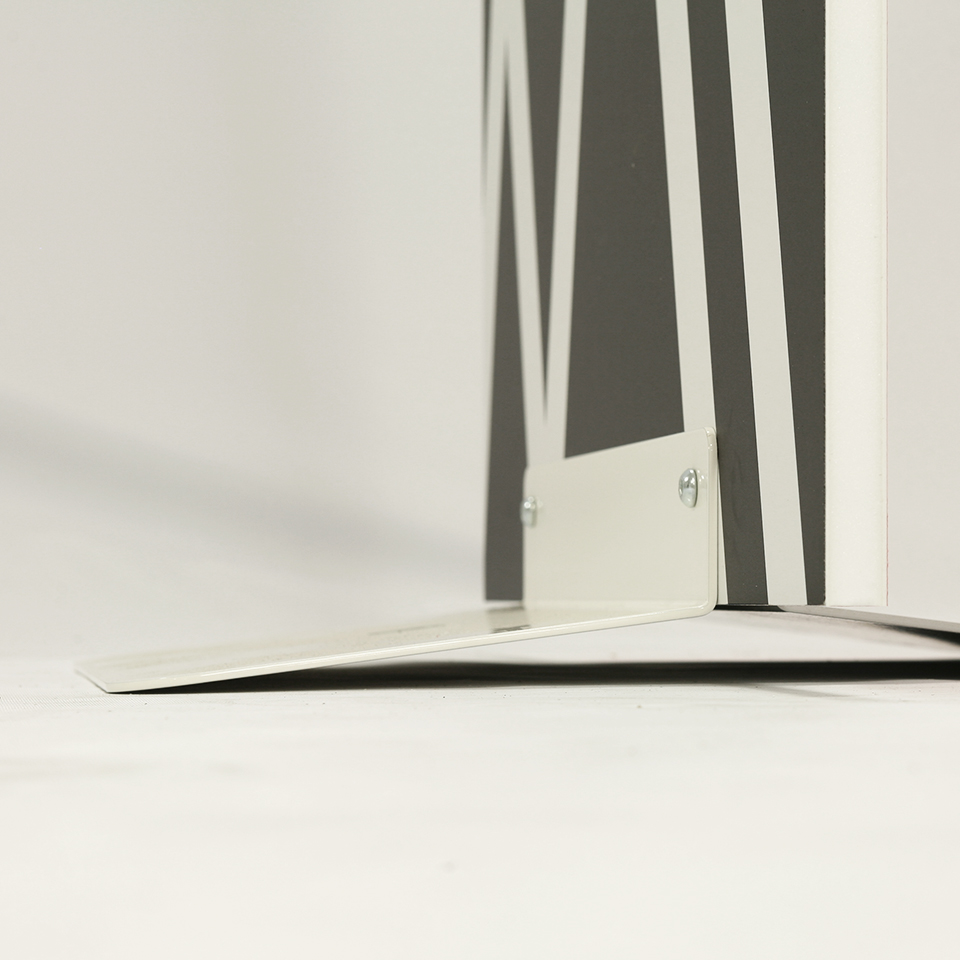 All the options of the panel door base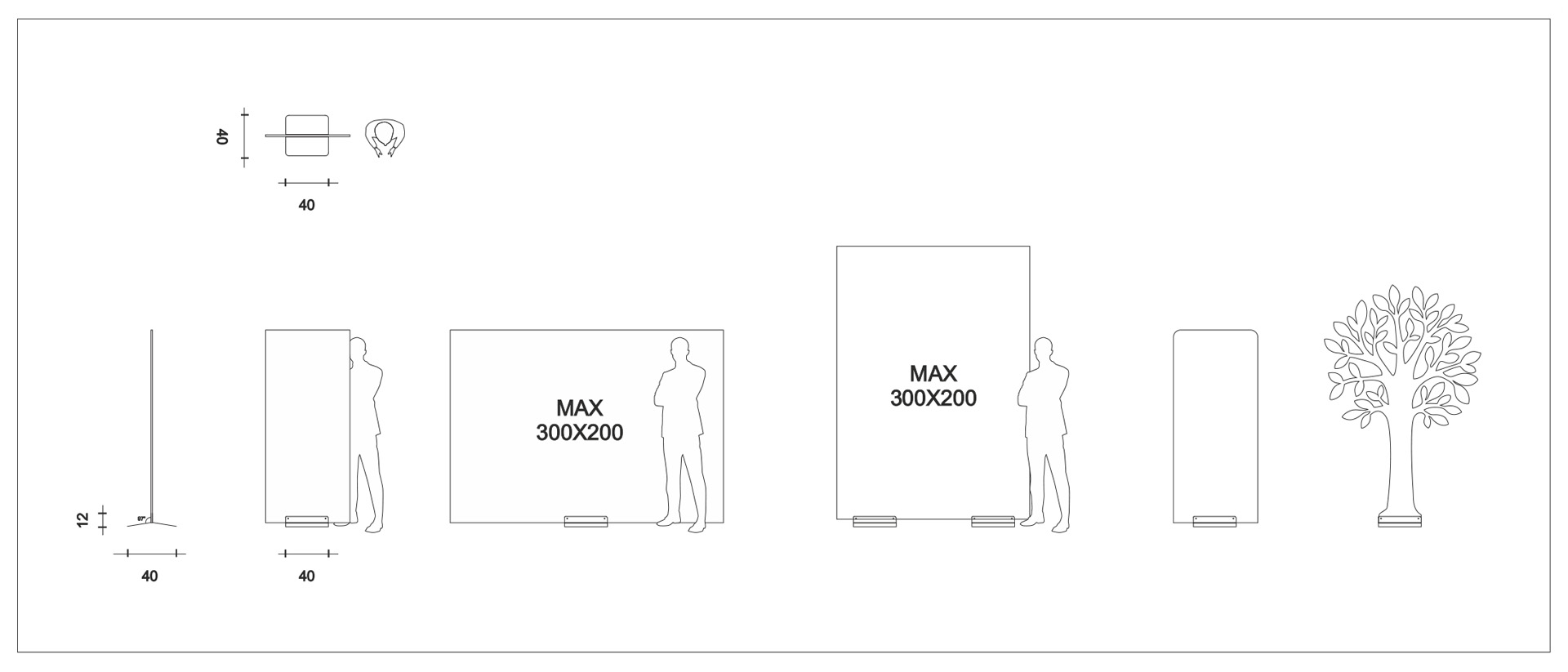 Configurations available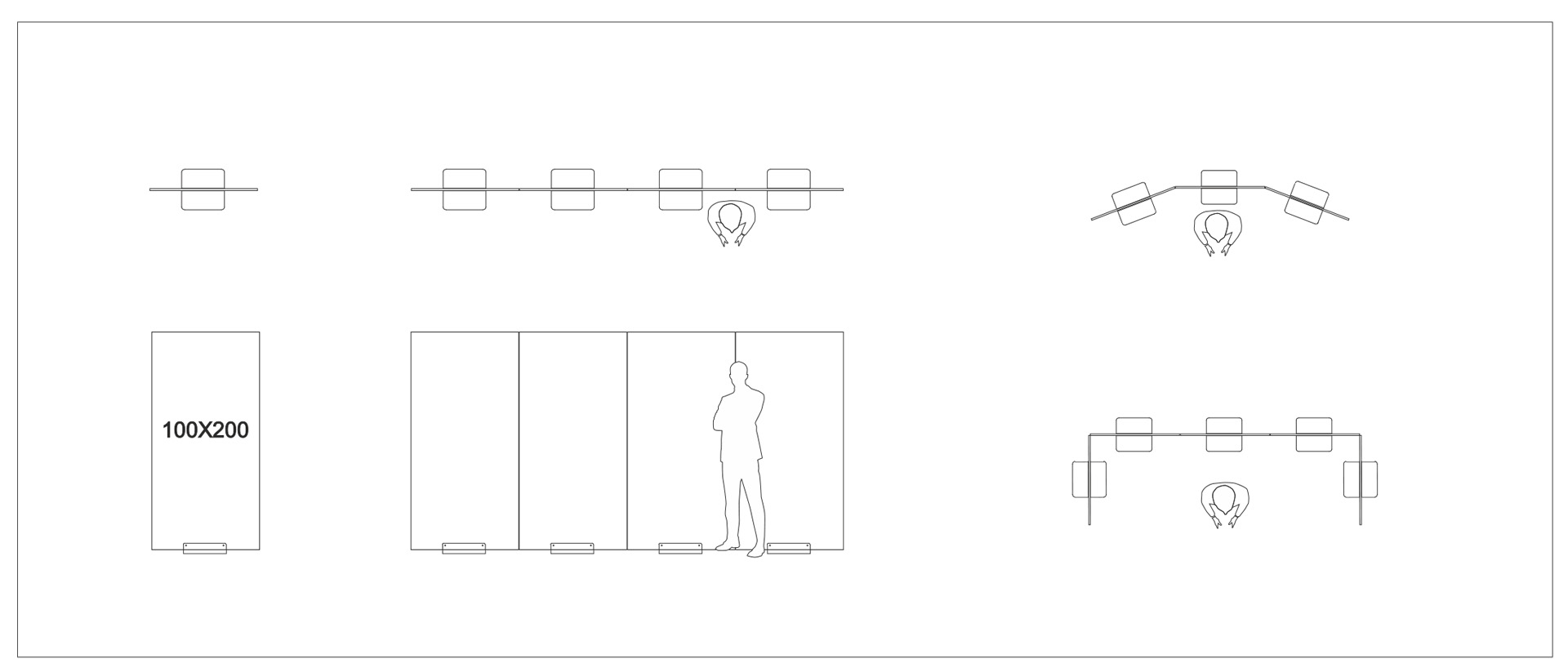 Recommended retail price € 60-
Suitcase and metal base, excluding printed panel