Vento
Swinging supporter of your brand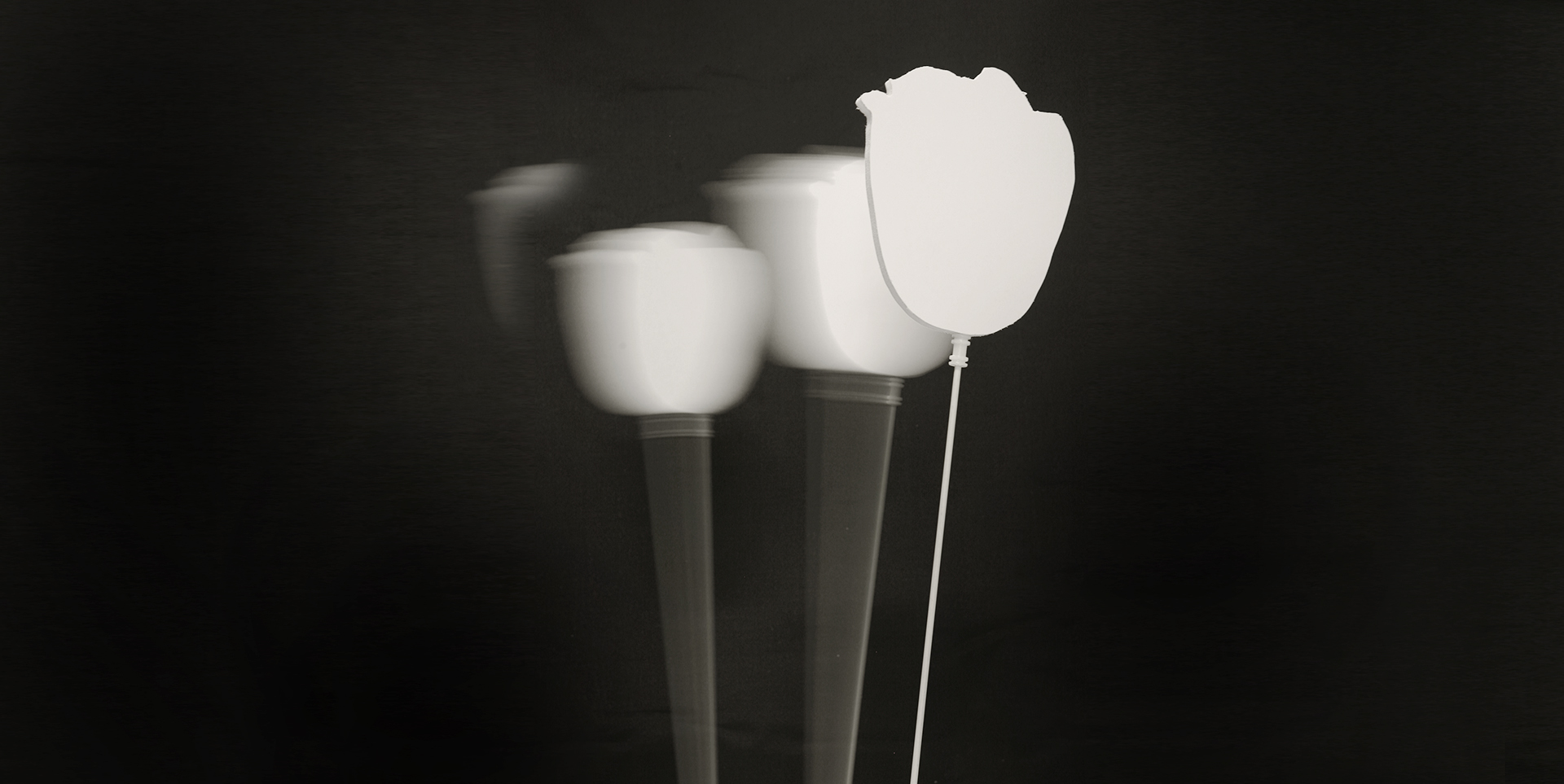 Now, you put your logo and products outdoors too
The Vento fastand shape holder is made of fiber, steel and polyethylene. Adaptable to any shape of shape, thanks to the 10 mm steel coupling. The pressure fixing of the template allows and guarantees maximum peace of mind even in less than optimal weather conditions.
The template is replaceable at any time and made of 20 mm sandwich. The product has the characteristic of oscillating thanks to the wind that impacts. Supplied in a Fastand-style quick assembly kit, in a comfortable rigid suitcase containing 6 complete Pcs.
Available with double-sided printed template or even just structure.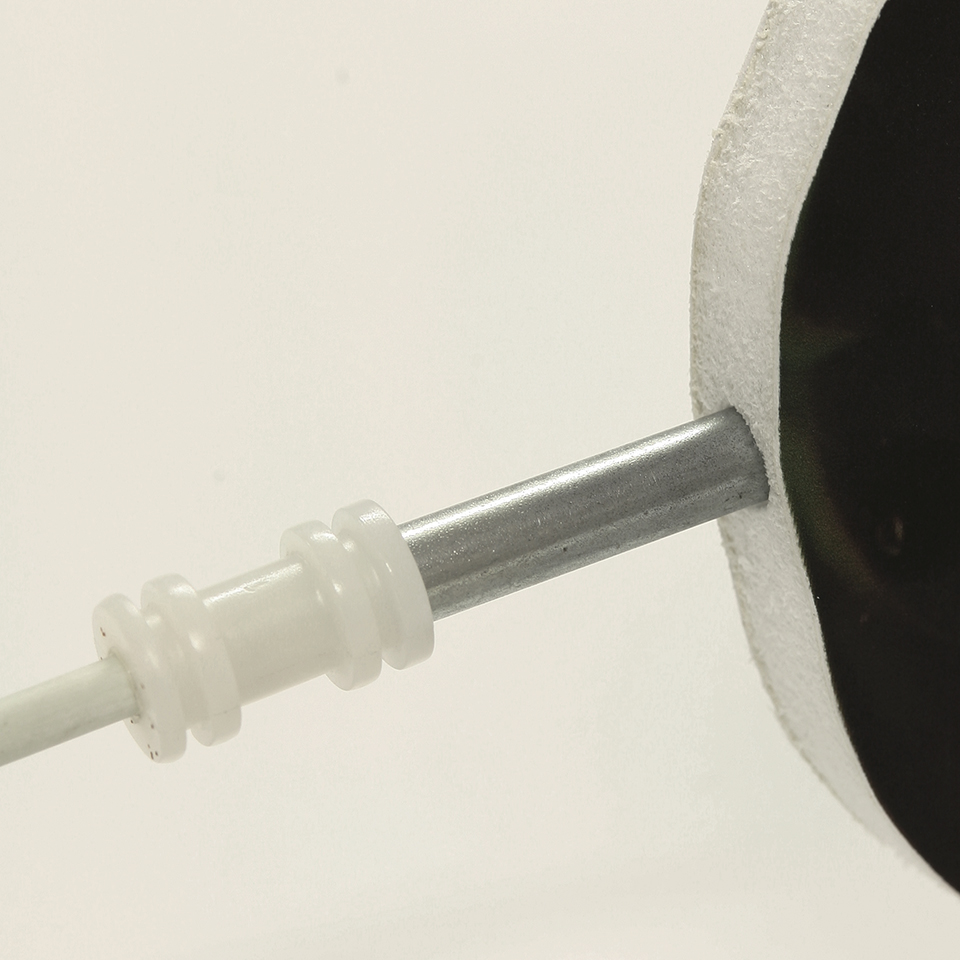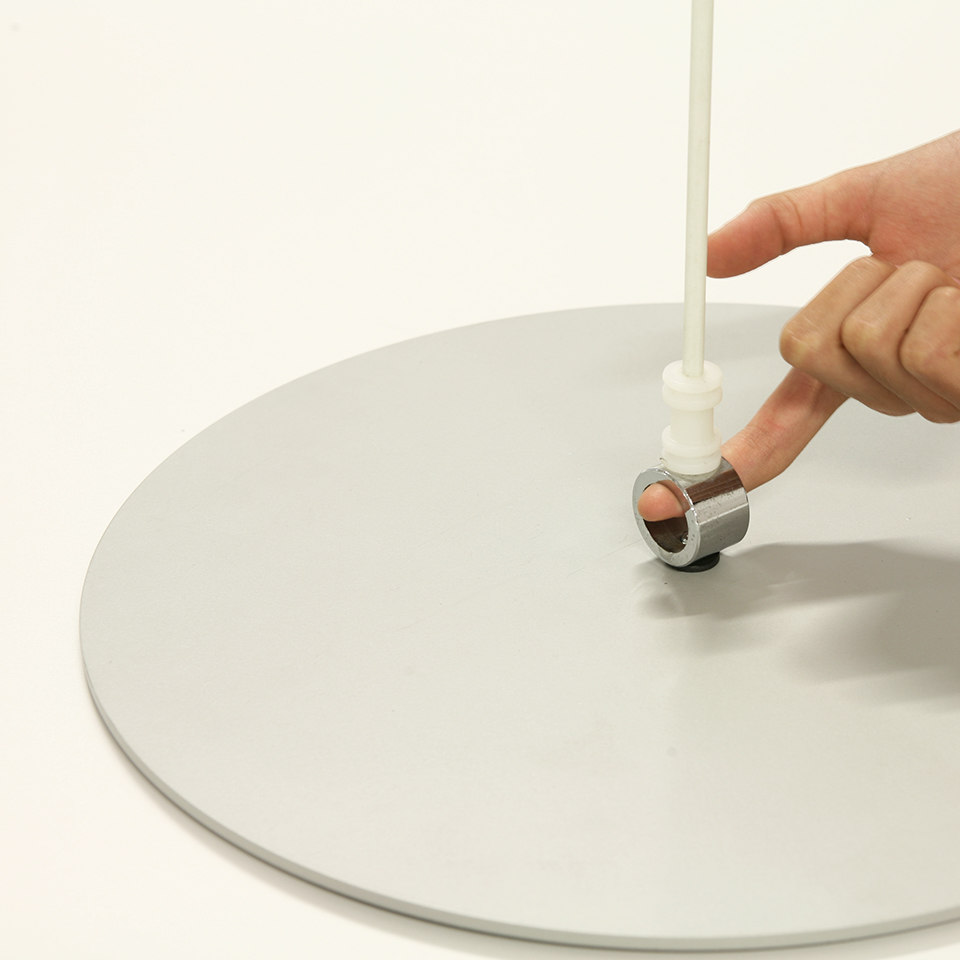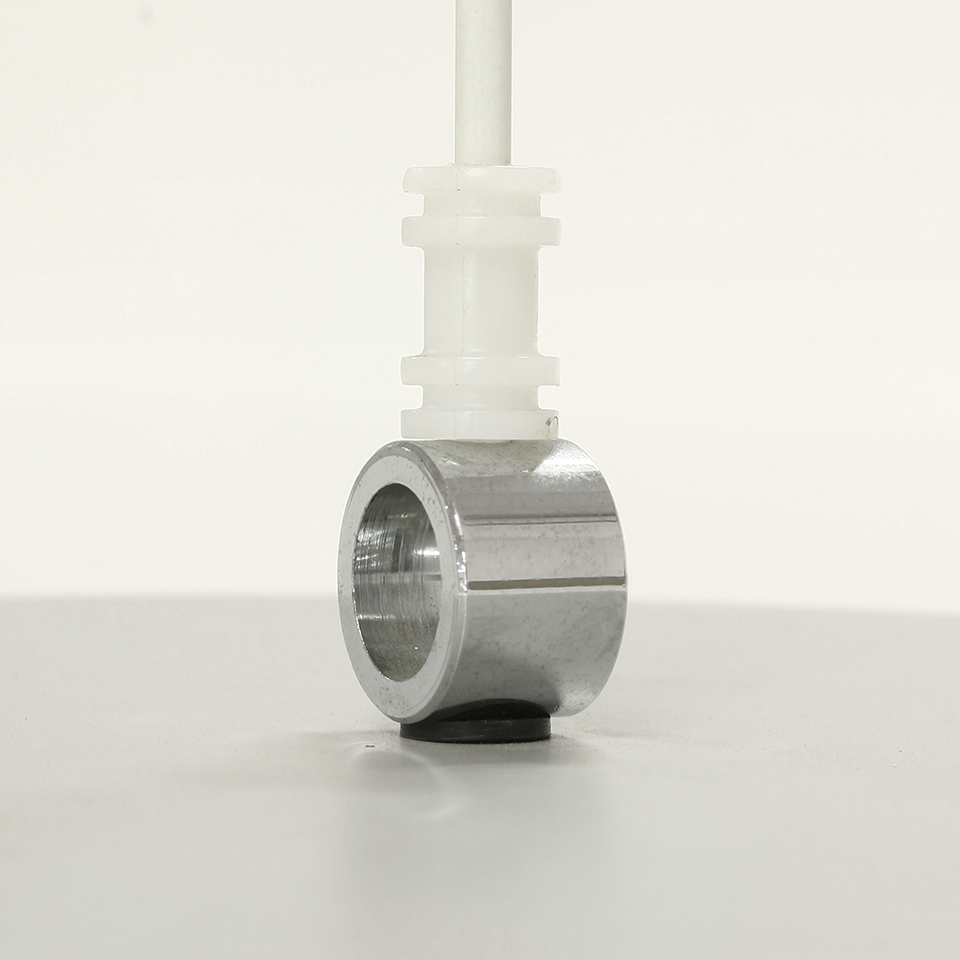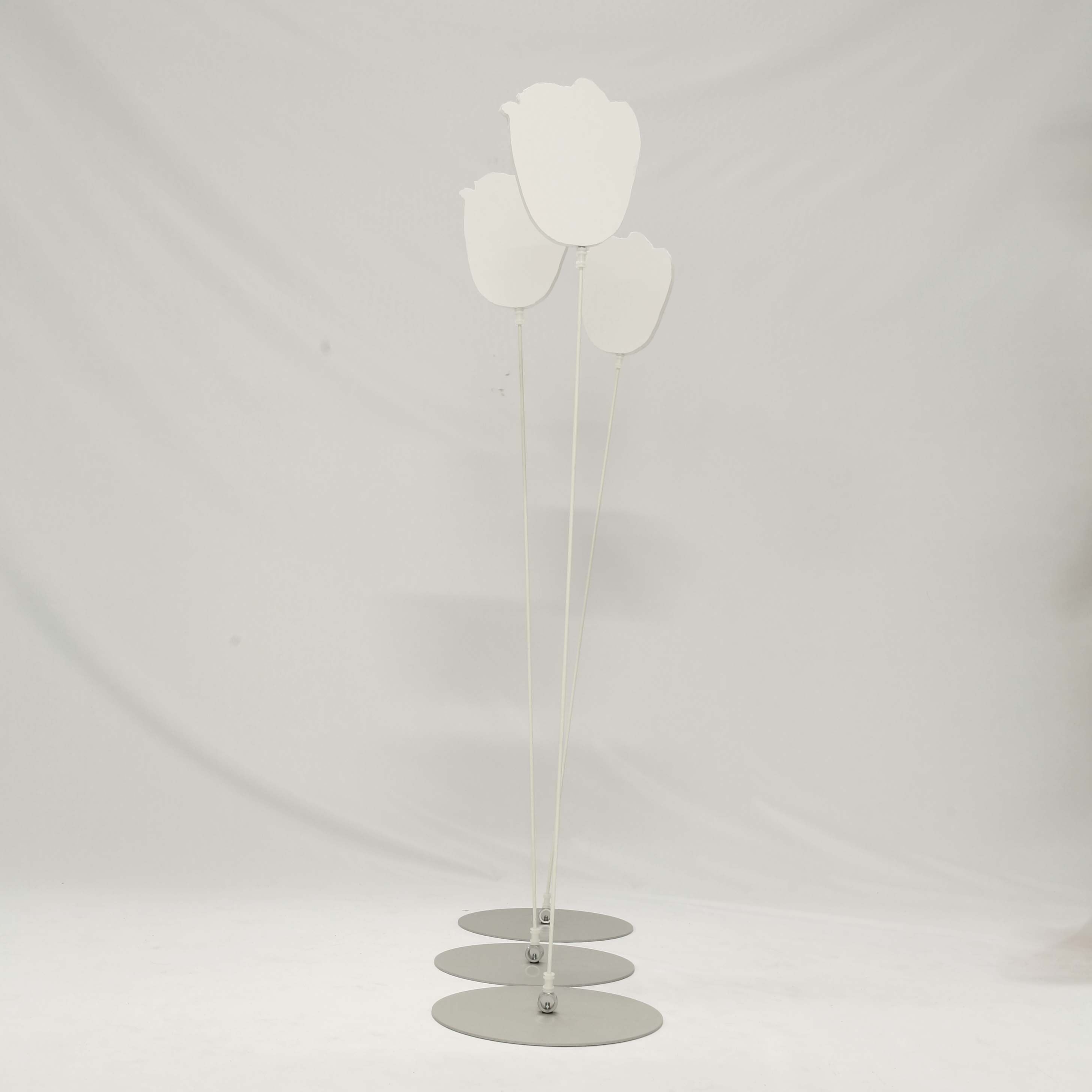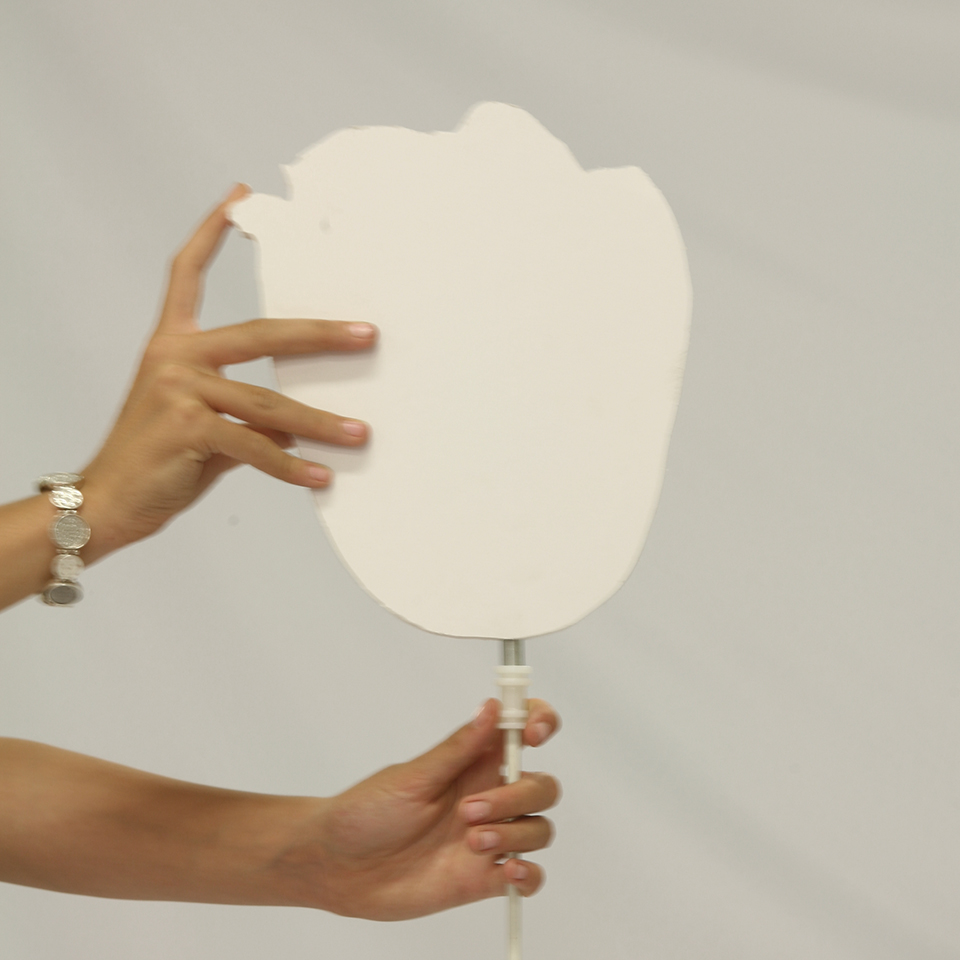 Why choose the Vento shape holder?
Flexible rod
Ultra-resistant fiber rod
Base in painted steel
Chrome ring for movement
Assembly of any shape and shape
Wind- and weather-resistant
Interchangeable template
Transport case
Tool-free setup
Quick assembly of a few minutes

Ul>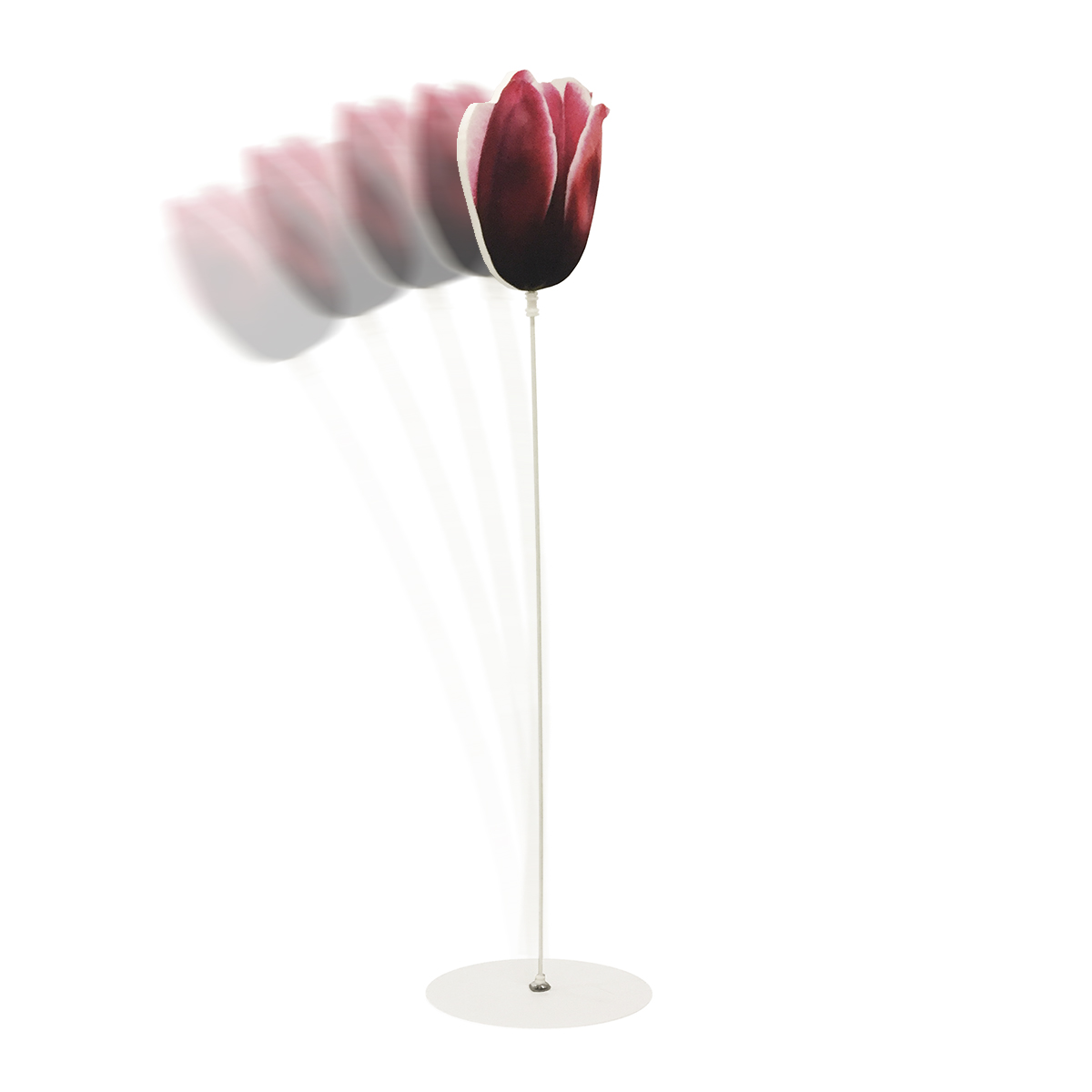 An event is most viewed with a Vento display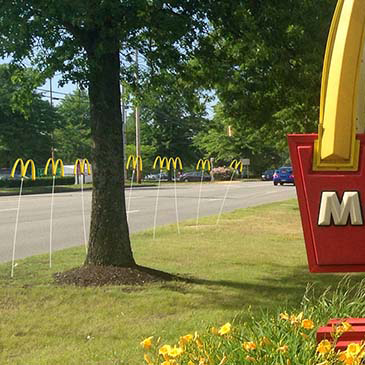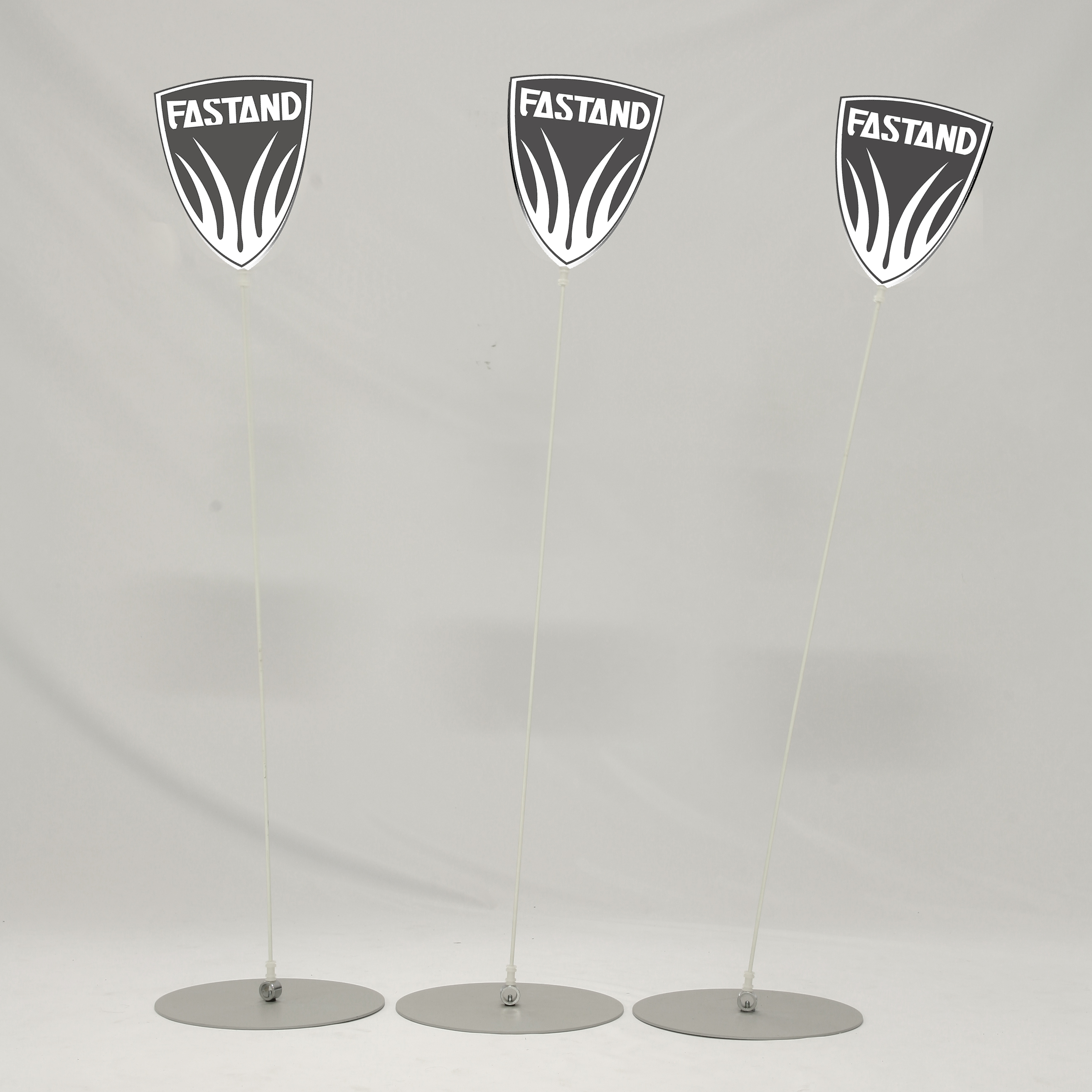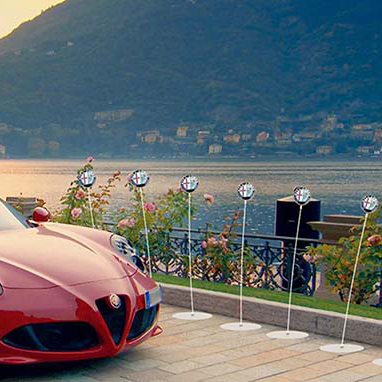 Recommended retail price € 46-
Suitcase and personalized graphic print included in the price.