Caesar
The oopenable desk reception for all environments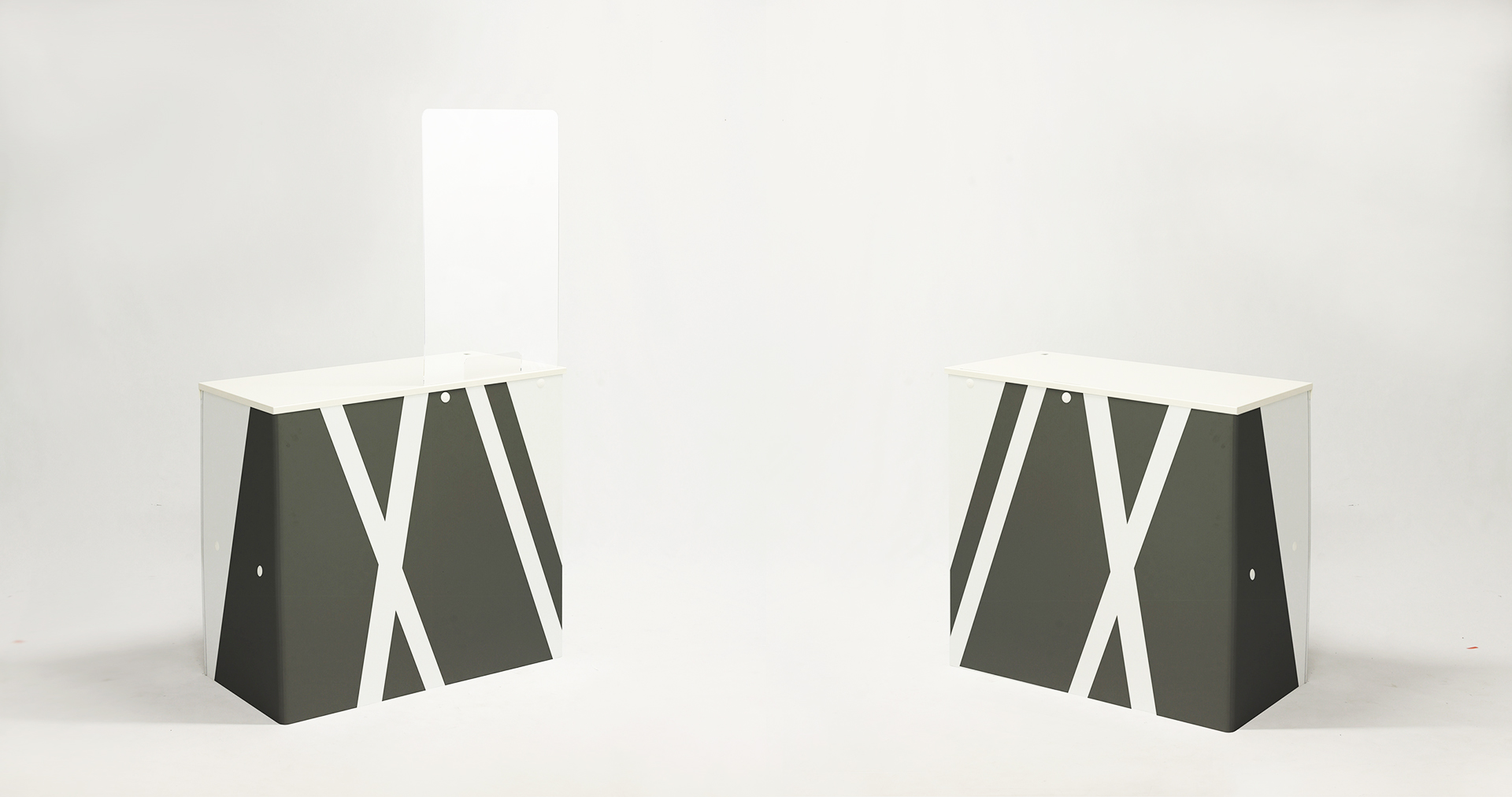 the best reception portable for events
The Caesar openable desk reception is the emperor of outdoor reception counters. The whole design of the bench has been carried out to have a product of new conception and evolved in all parts.
Minimal aesthetics, high weight capacity, weather resistance, refined finishes; these are the key to the success of this folding desk.
Large size to be set up and ample storage space, which reduces into a very compact suitcase for transport.
Made in only 3 pieces: fastflex panel, support surface and internal shelf.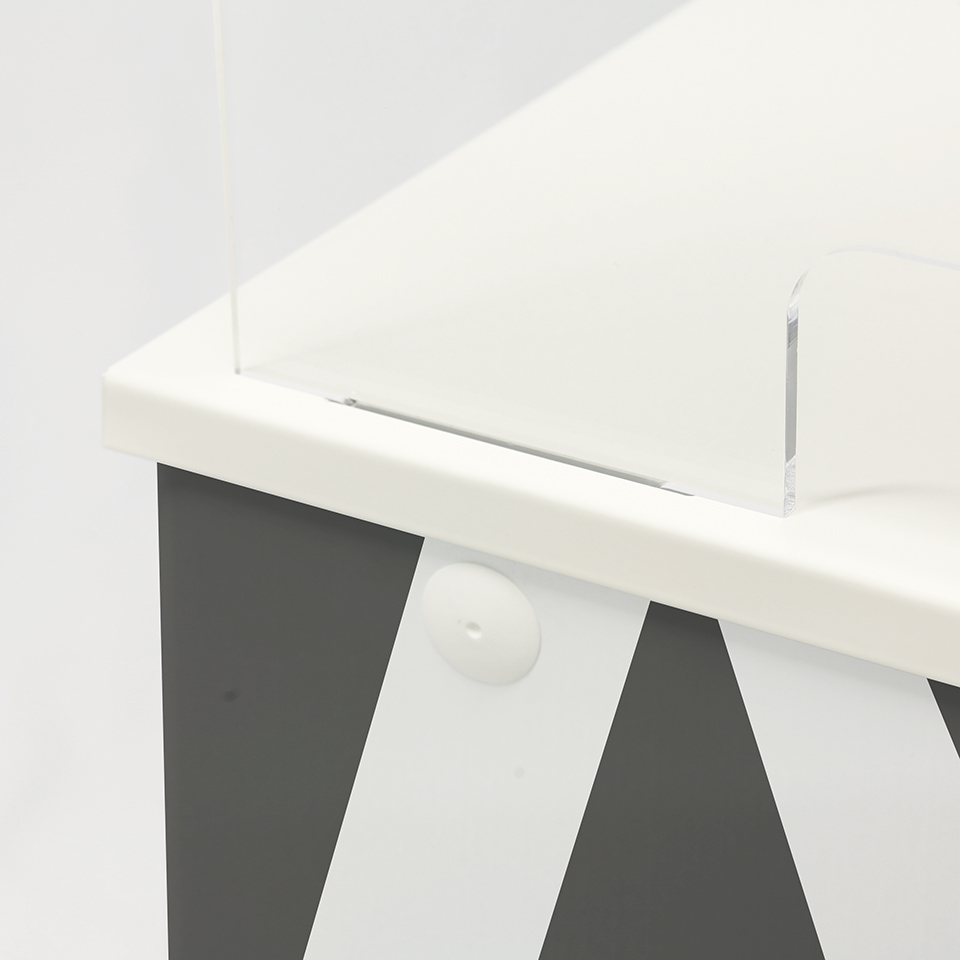 Details with an Italian flavor
Finishes of high stylistic value
Choose the openable desk reception Caesar
Top in white painted metal
Shockproof cover in Fastflex, can be opened
Direct printing on 10mm Fastflex
Standard cable grille
Removable drawer
Very large internal shelf in painted metal
Transparent plastic finishes on the sides
Space for inserting anti-covid panel
Lightning-fast assembly
Great range
Transport case
Tool-free setup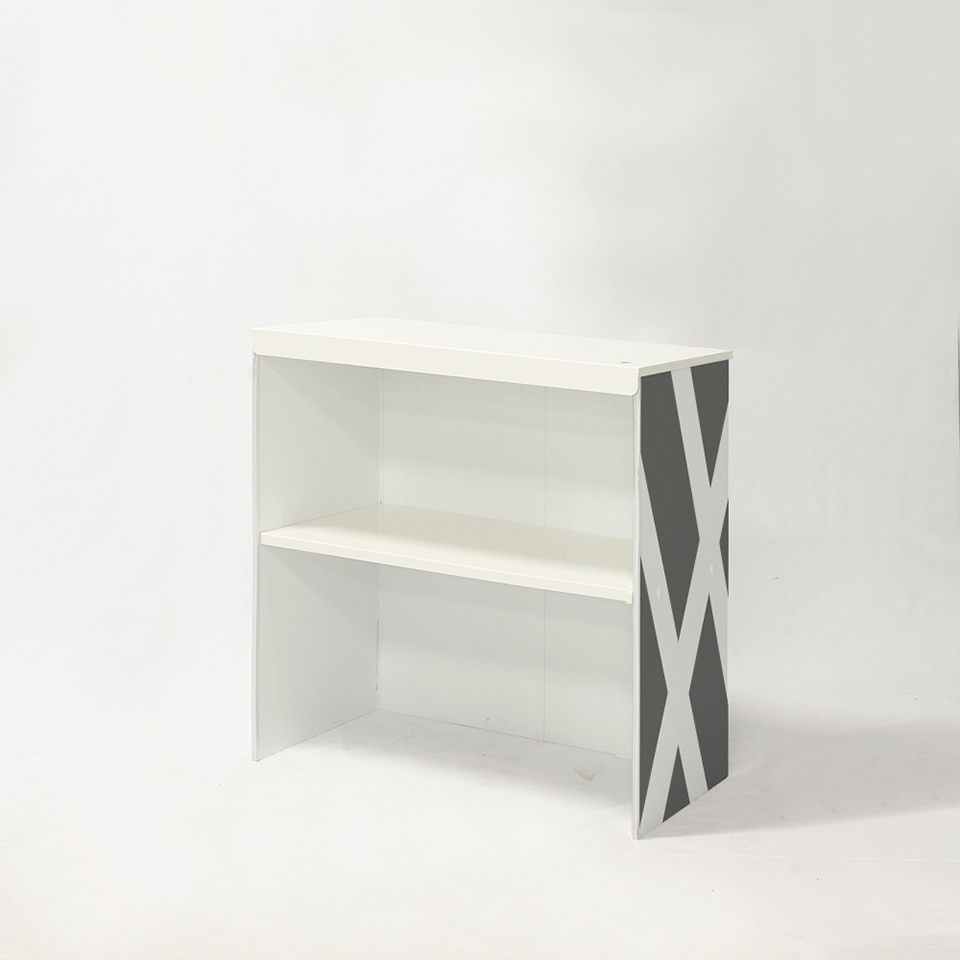 Fastflex*, l'originale materiale antiurto made in Fastand
Il centro ricerca e sviluppo Fastand ha ideato un nuovo materiale esclusivo che unisce flessibilità e rigidità; ne deriva un'elevata capacità di carico verticale.
Con Fastflex* é possibile realizzare forme morbide, curve perfette completamente personalizzabili con la propria grafica.
Antiurto, idrofugo,ignifugo è la rivoluzione nel settore degli stand portatili.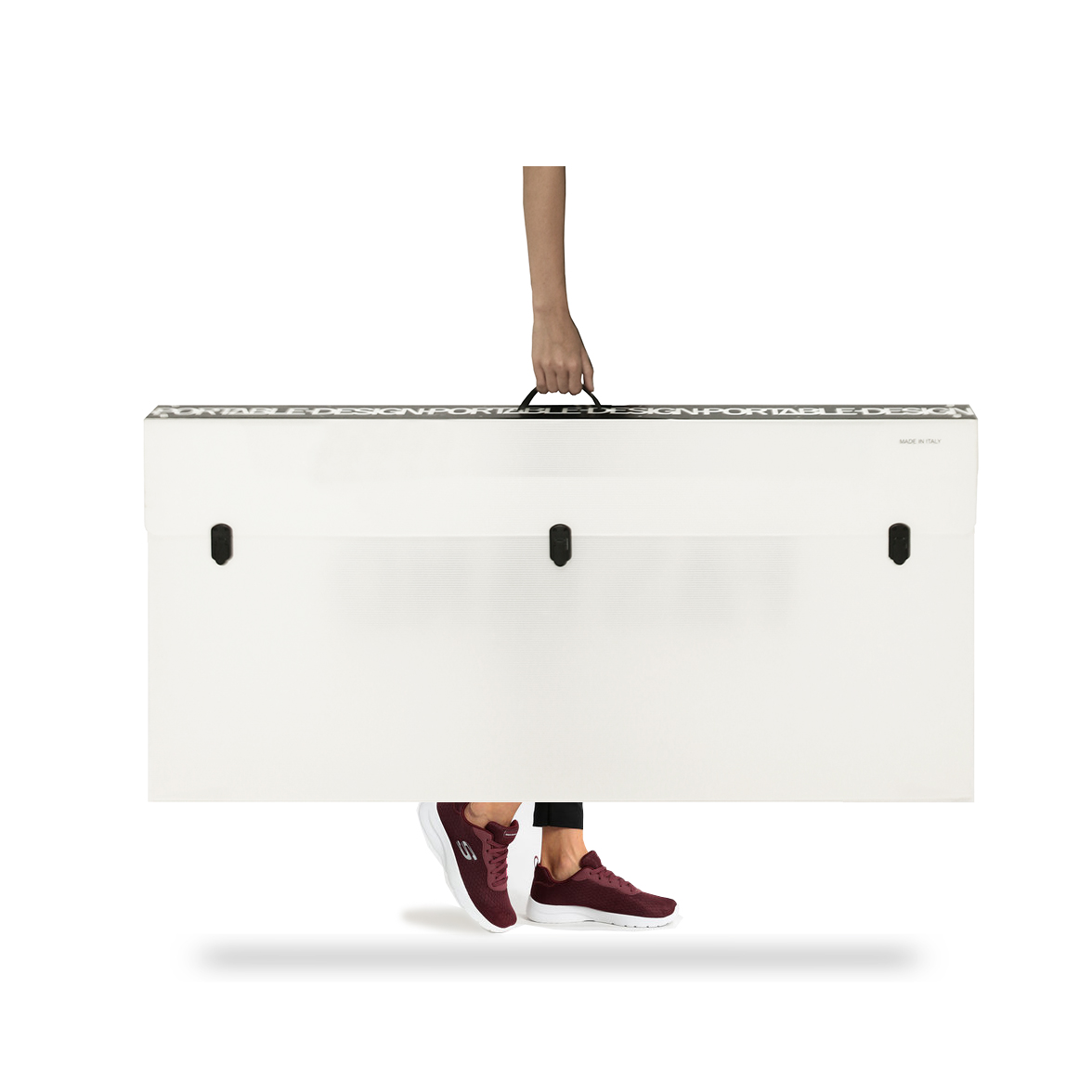 Always with you, in its ultra-compact hard case
Transport by car, by train, even by plane, as always thanks to the practical rigid Fastand suitcase.
It is ultra compact and very resistant, because this is a fundamental characteristic of this model, which unlike others (Nuvola for example) has been designed to have this very space-saving case.
The carrying case is equipped with side button closures, front clamps and a comfortable handle. The shoulder strap is available on request.
Recommended retail price € 290-
Anti-covid plexiglass panel € 35
Suitcase and customized graphic print included in the price, accessories excluded.
Personalize your desk reception for events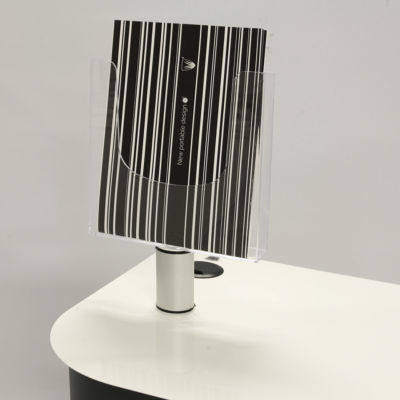 A4 brochure holder in transparent plexiglass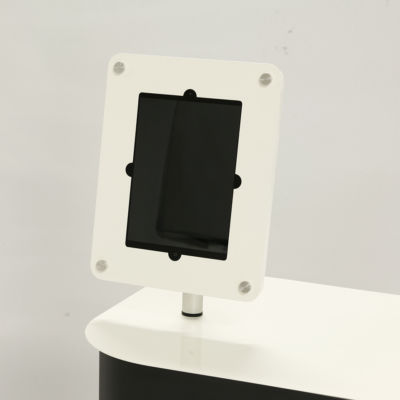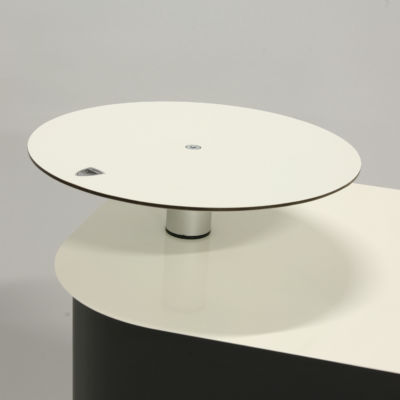 Contact us for your opening counter or continue