Vittoria
Portable poster holder totem, created to satisfy your desire to communicate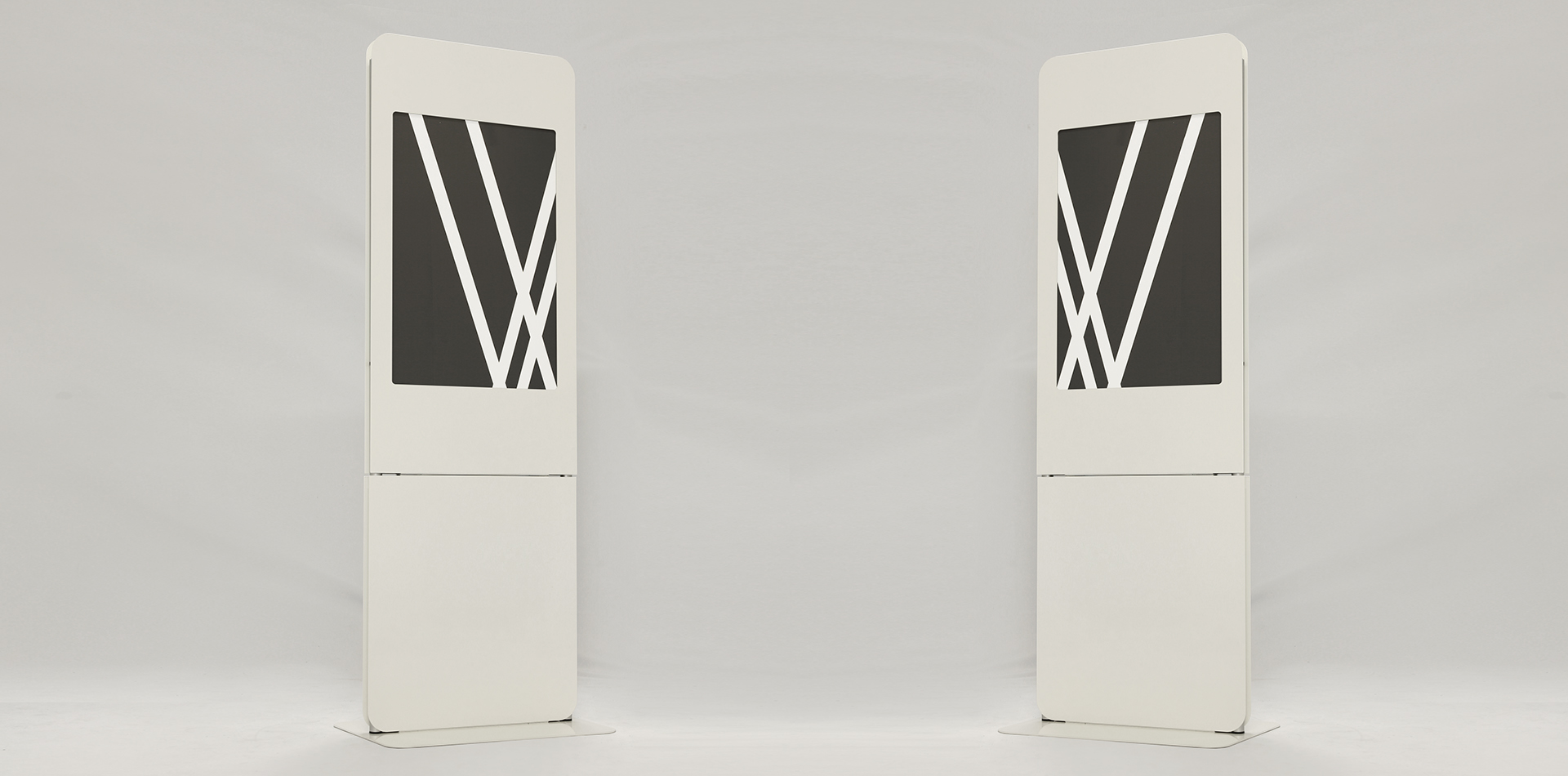 Fantastic and harmonious design
The Vittoria poster holder totem is made noble by its shapes, to support your communication with elegant, premium-style style.
Practicality at maximum range for easy poster change, to be placed on 2 sides of the totem.
The soft shapes of this poster holder make it an important milestone for Fastand production, a new beginning in the production of portable stands. In fact, a new concept, which coupled with the Maximus portable desk will mark an ambitious new milestone, made of innovative materials and breathtaking finishes.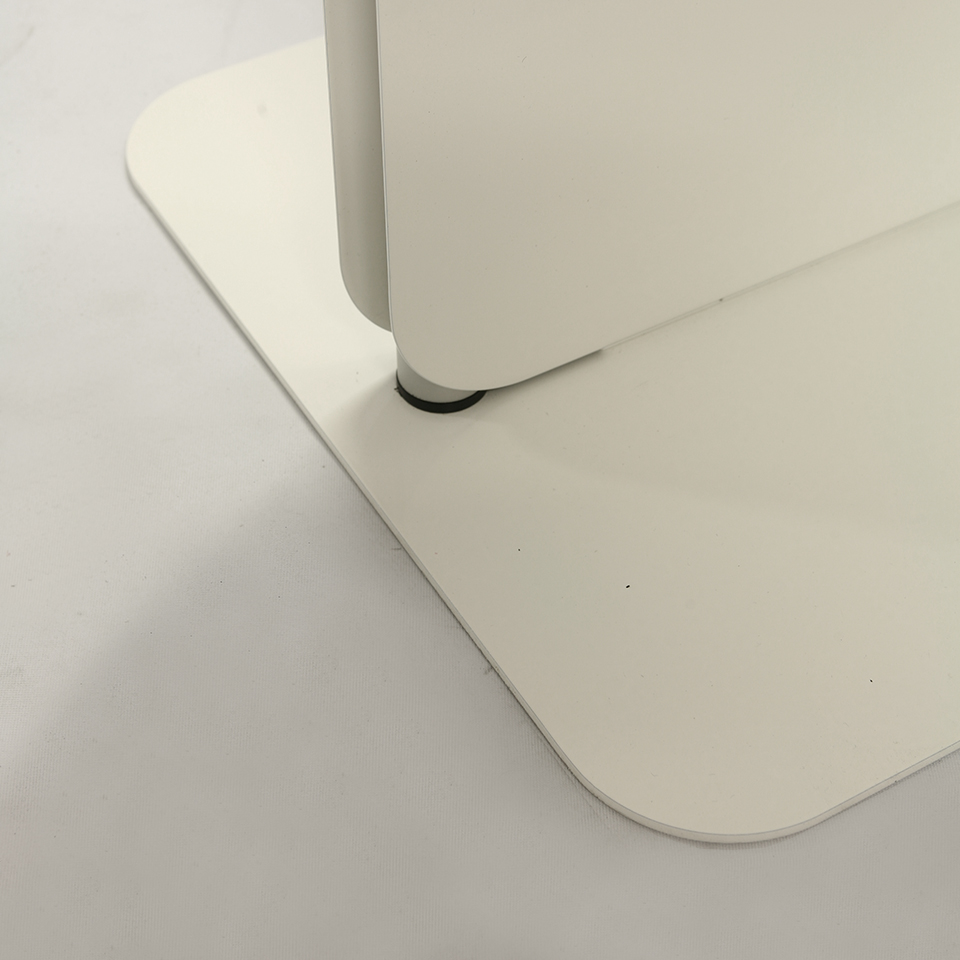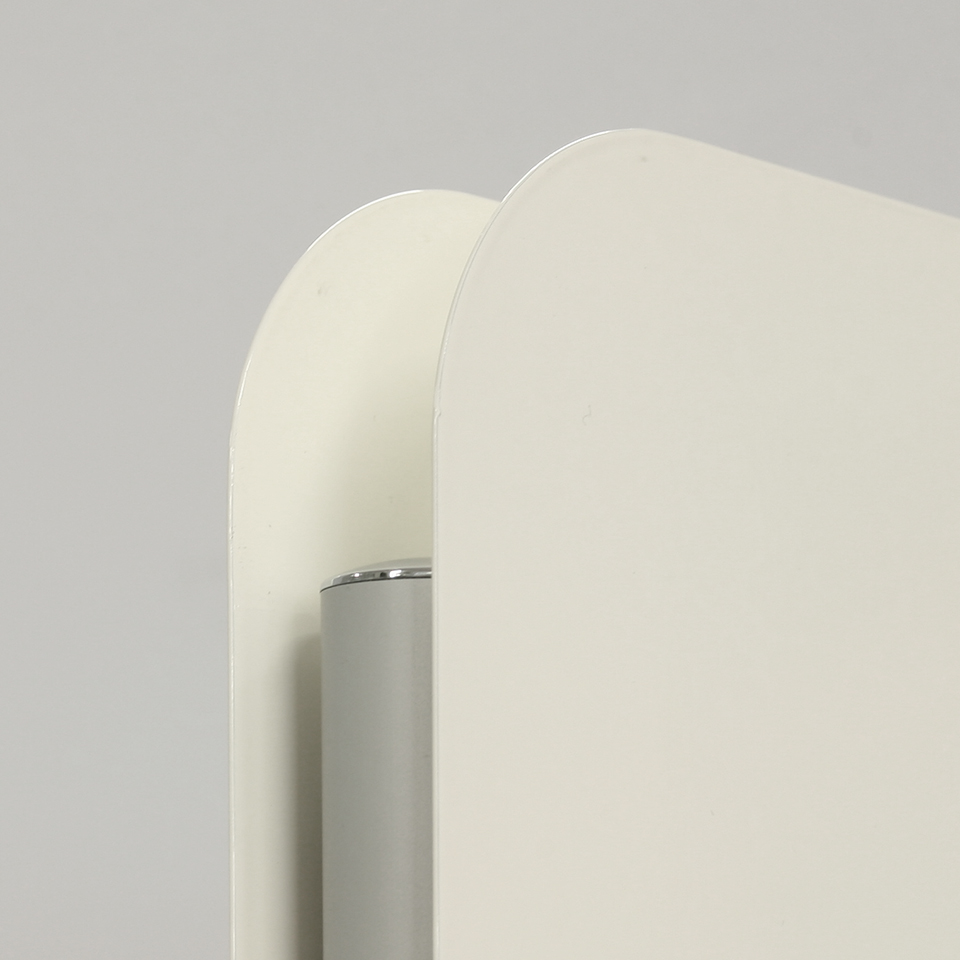 Finishes for a unique and impactful style
Made in Italy design and production
Why choose the Vittoria poster holder?
Aluminum structure with silver finish
Modular structure in height for easy portability
Solid and robust base
Interchangeable 50×70 poster
Double-sided communication
Metal finish painted in Total White color
Transparent and glossy plexiglass to protect the poster
Transport case
Tool-free setup
Quick assembly of a few minutes

Ul>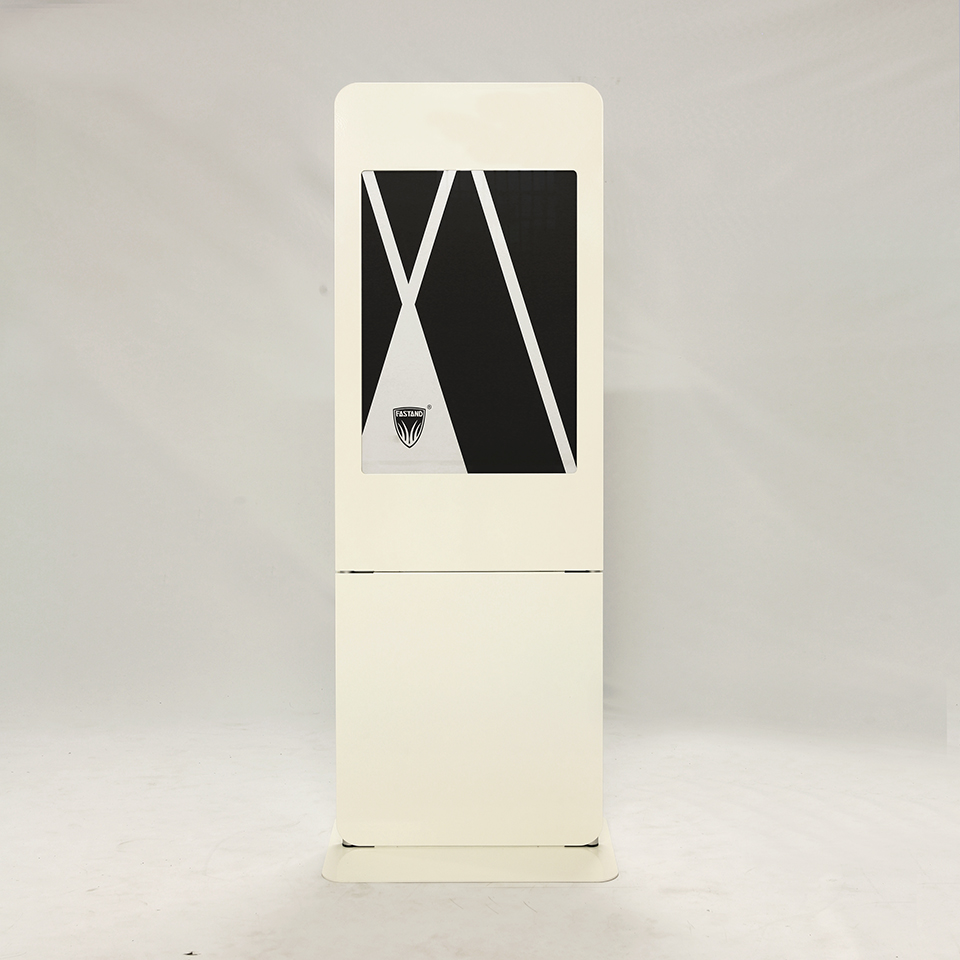 Communicate, transport, set up easily
Recommended retail price € 440-
Suitcase included in the price.