High quality of all details in portable products, made in Italy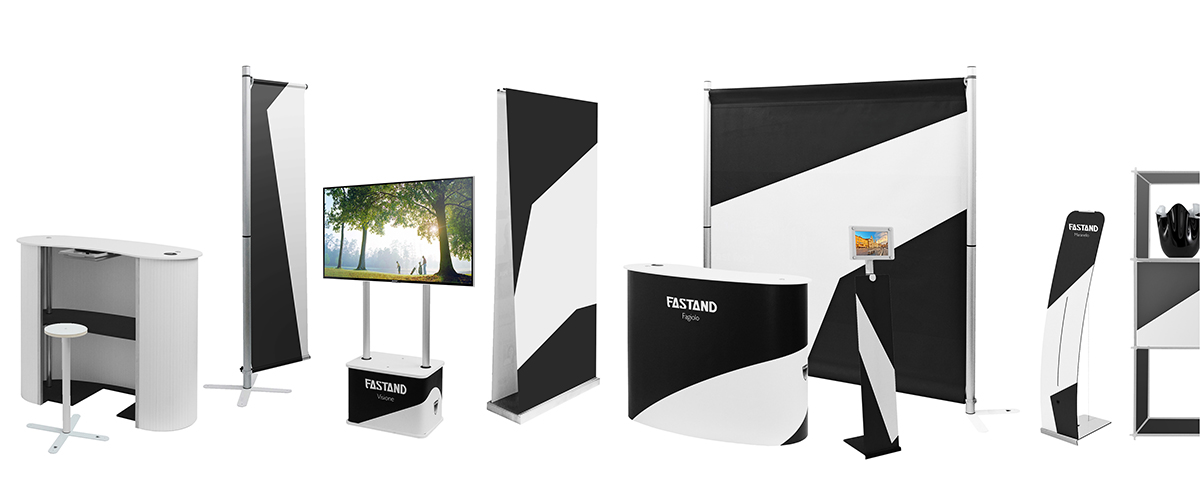 The quality of Fastand's portable products for events and fairs is a continuous design study, careful to make the details the winning elements of a production philosophy that is unique in the world. Details, design, quality and style: all must be integrated and mixed to obtain a portable product for events and fairs (which has the main purpose of entering a case).
Portable products easy to assemble : we have been following a process for some time integrated production on multiple platforms, because we believe that each department must be specialized and must grow in different terms and sizes, using a know-how that has been developing for several decades and has very specific historical roots.
The point the starting point of portable products in cases is the idea and portability; combining this with quality has been a must for us at Fastand that we carry out every day with great determination and professionalism.
The best portable products in cases for events and fairs, easy to assemble, simple and quick.
Fastand's range of portable products in cases very easy to assemble has been recently updated and revisited, adding design elements and shapes in step with the times, always with constant attention to the weight of the elements, compactness for easy transport and quality in the choice of materials for a greater durability. the result is a portable product easy to assemble for events and fairs
Portable products in kit and in cases.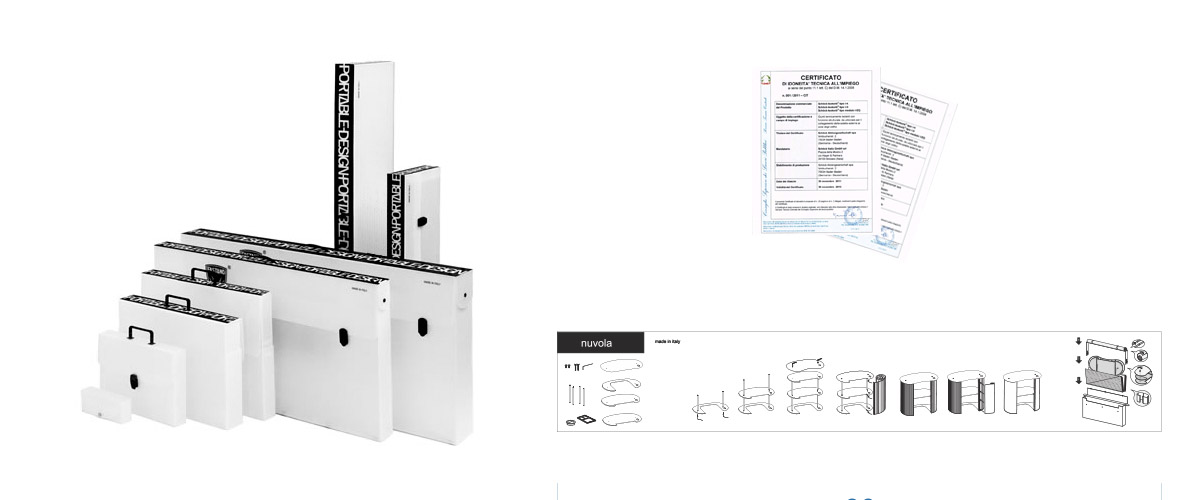 As shown in the pictures, the attention to detail can also be seen in the packaging of all our portable products. In fact, all the modular and portable stands for events and fairs are equipped with a rigid plastic case, assembly scheme, scheme for correctly returning the product in cases and a technical certificate of correct use at the fair.
Your portable products easy to assemble for events and fairs as you want.
Portable and modular stands, portable desks,workstation for fairs, walls and backdrops, TV and tablet stands, modular boxes, platforms, modular and portable furniture for stands; all are portable products easy to assemble for events and fairs