Morfeus design customization
The minimal and non-characterizing design of Morfeus has oriented us in giving a touch of color to the handle that is applied to the structure with a nylon cable. The essentiality of the shape fits into any environment, from the most sober to the most captivating.
Handle hooking system to the structure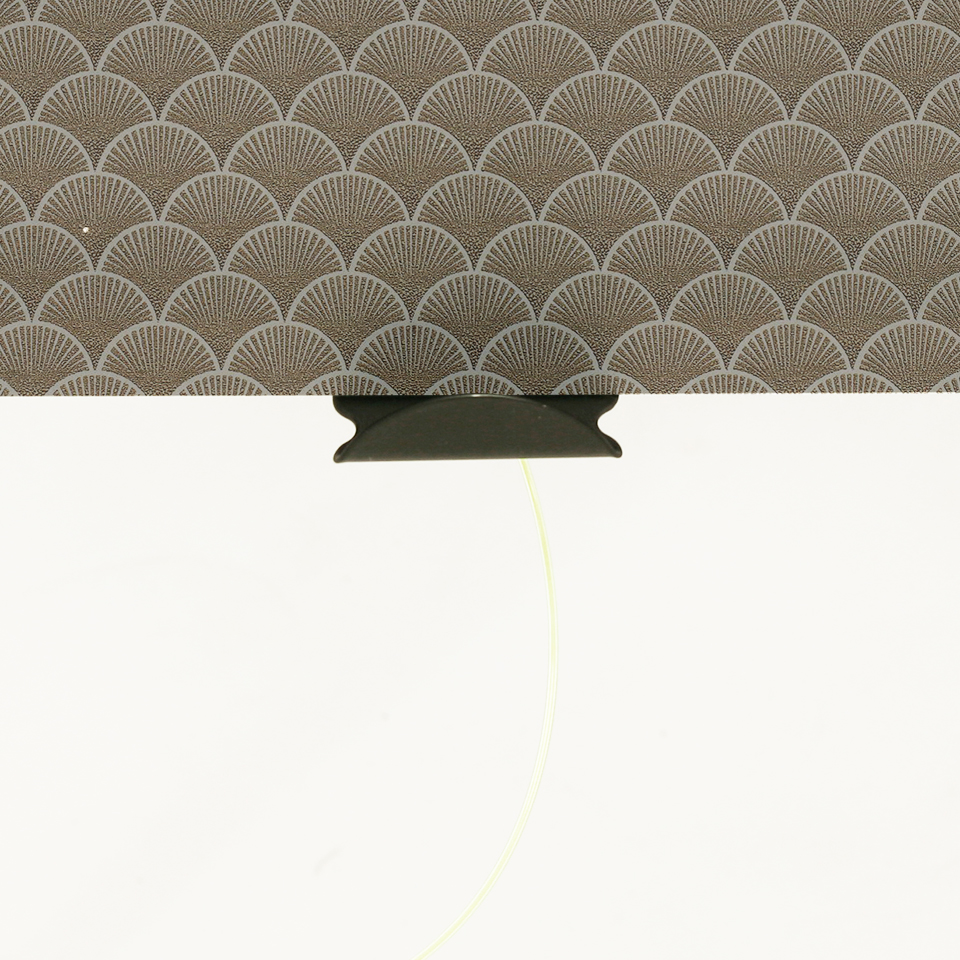 Match color to functionality
You can choose the color of the handle made of transparent or colored plexiglass.
Personalization is essential to bring a touch of design to your booth, creating fantastic and colorful combinations.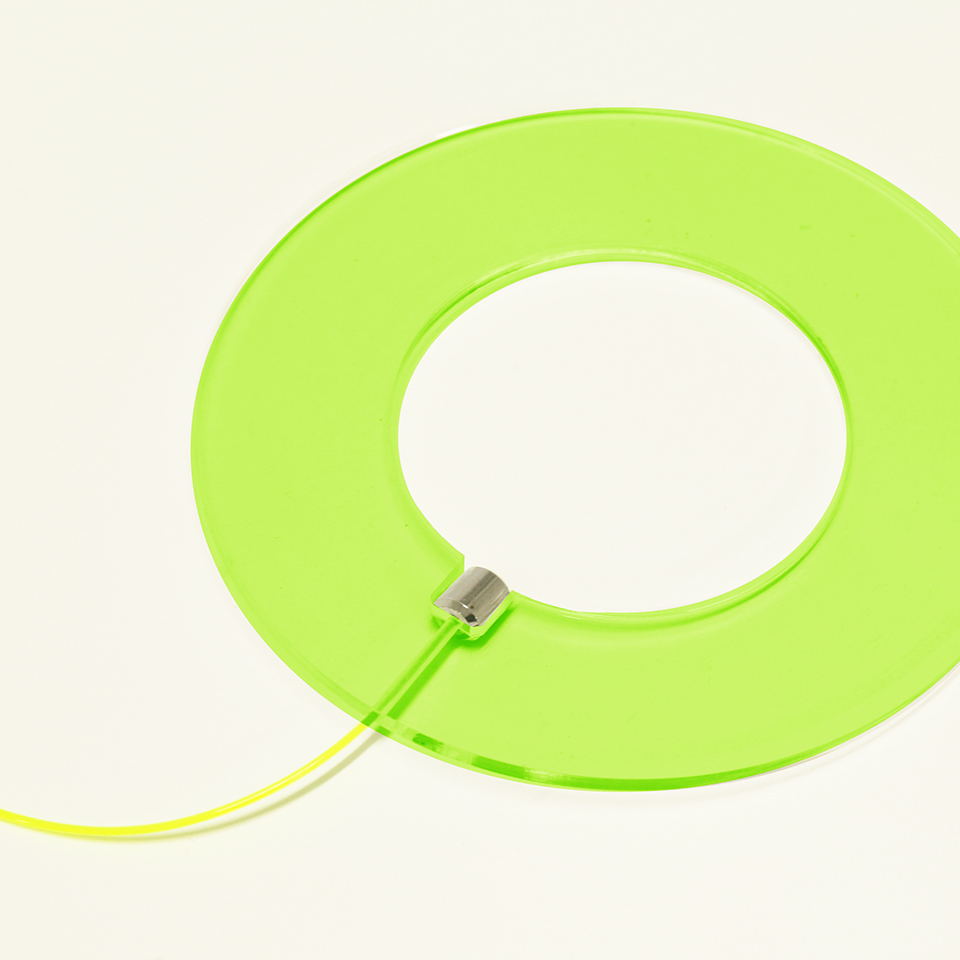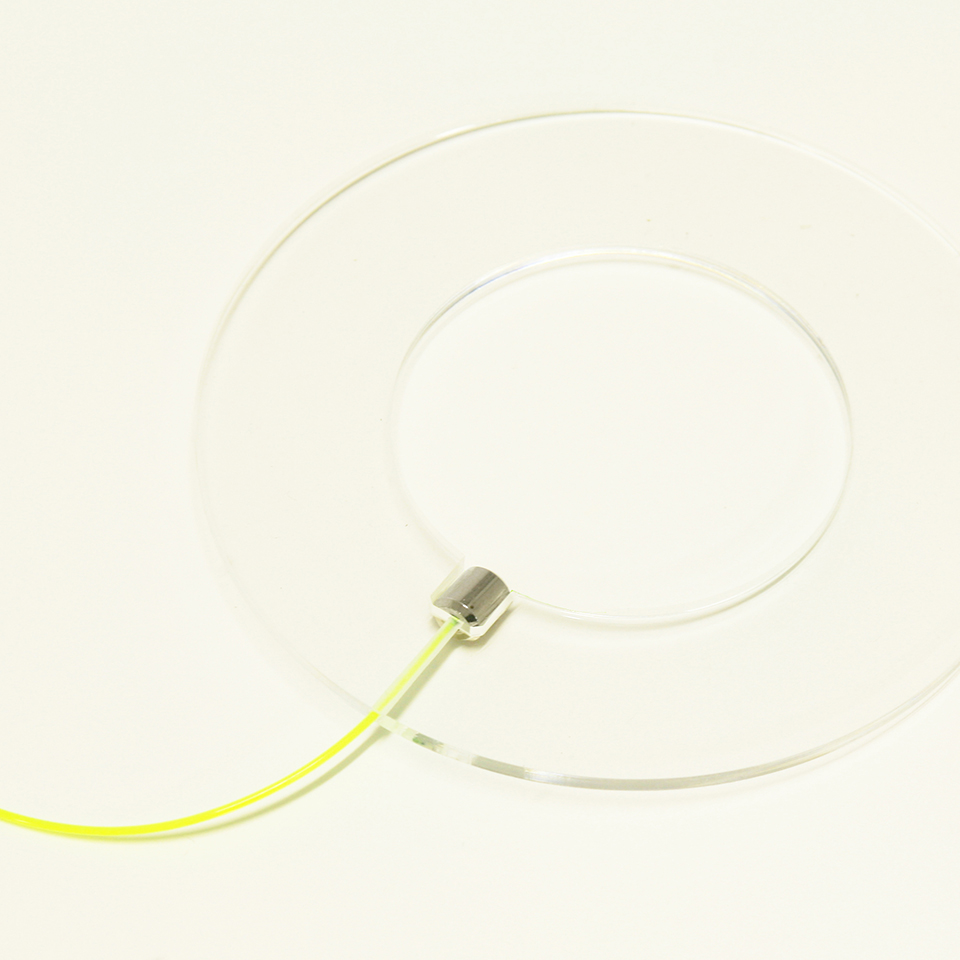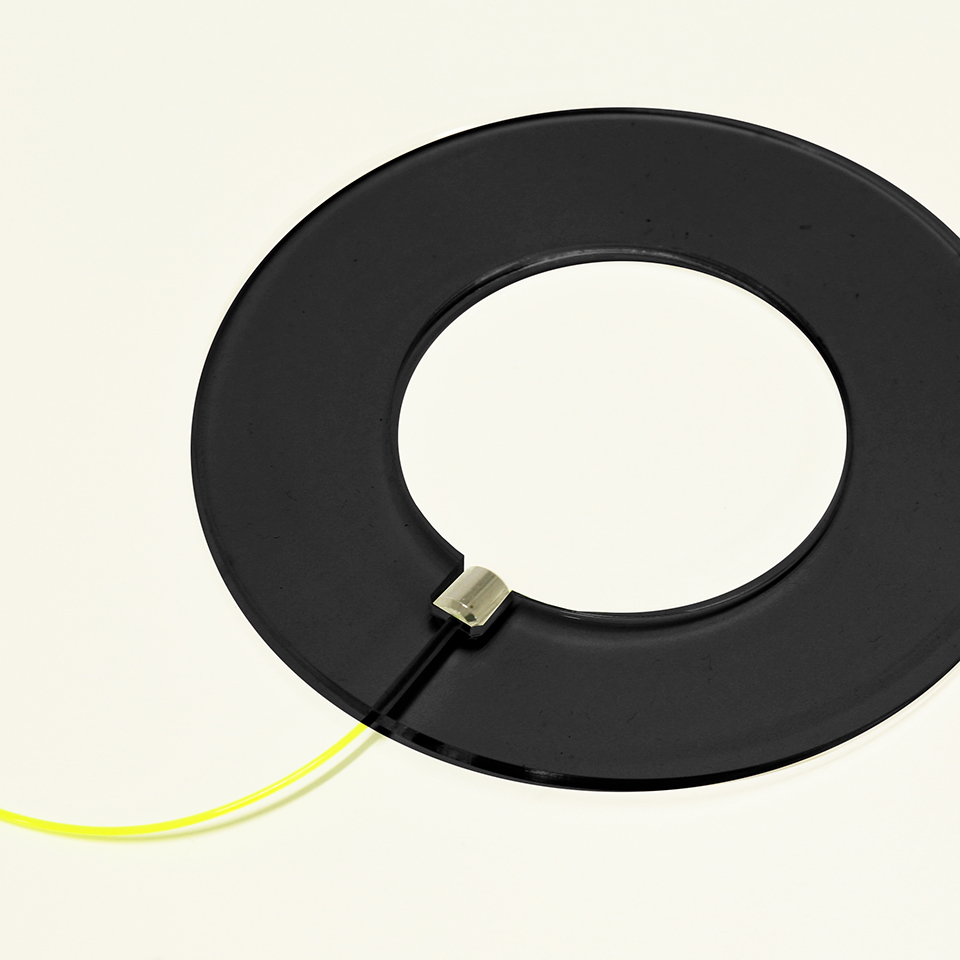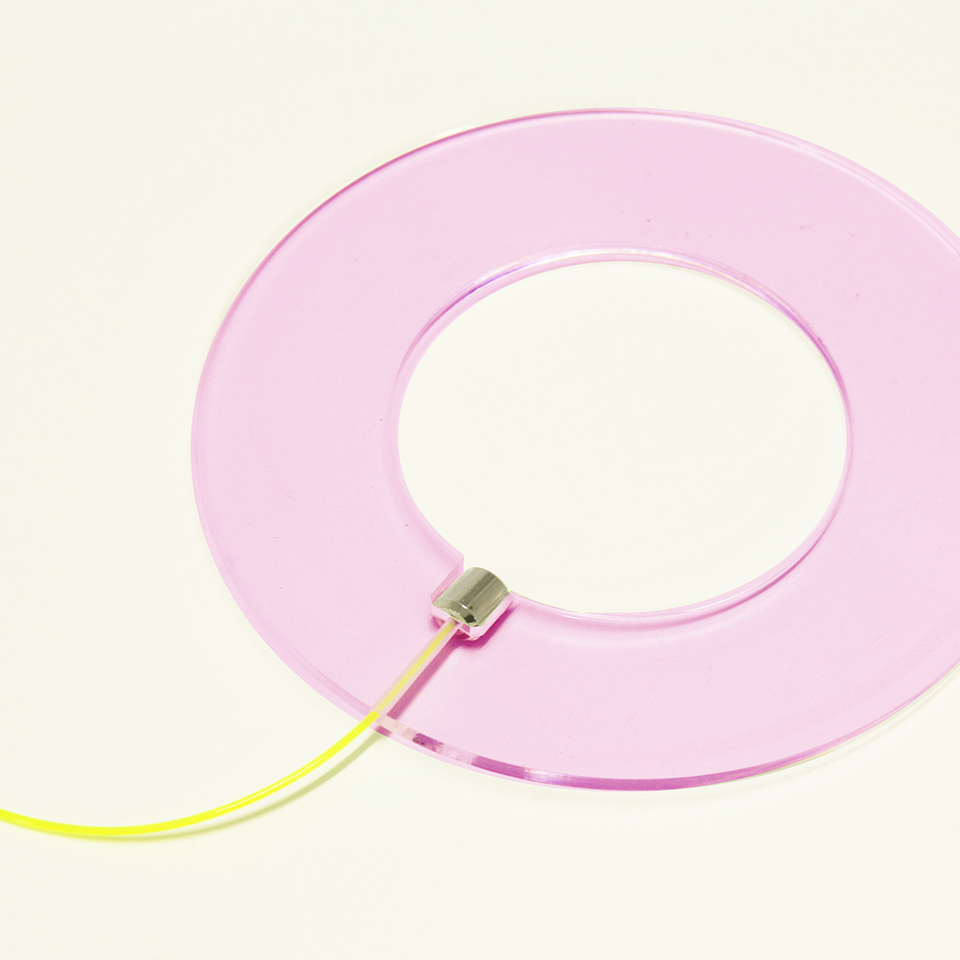 Hook for handle.
The circular handle, with a practical grip, can be hooked to the pre-installed Morfeus hook.
So when the tarp is lowered you will have nothing to chance and placed on the ground.