Lux
The elegant Led light for fair stand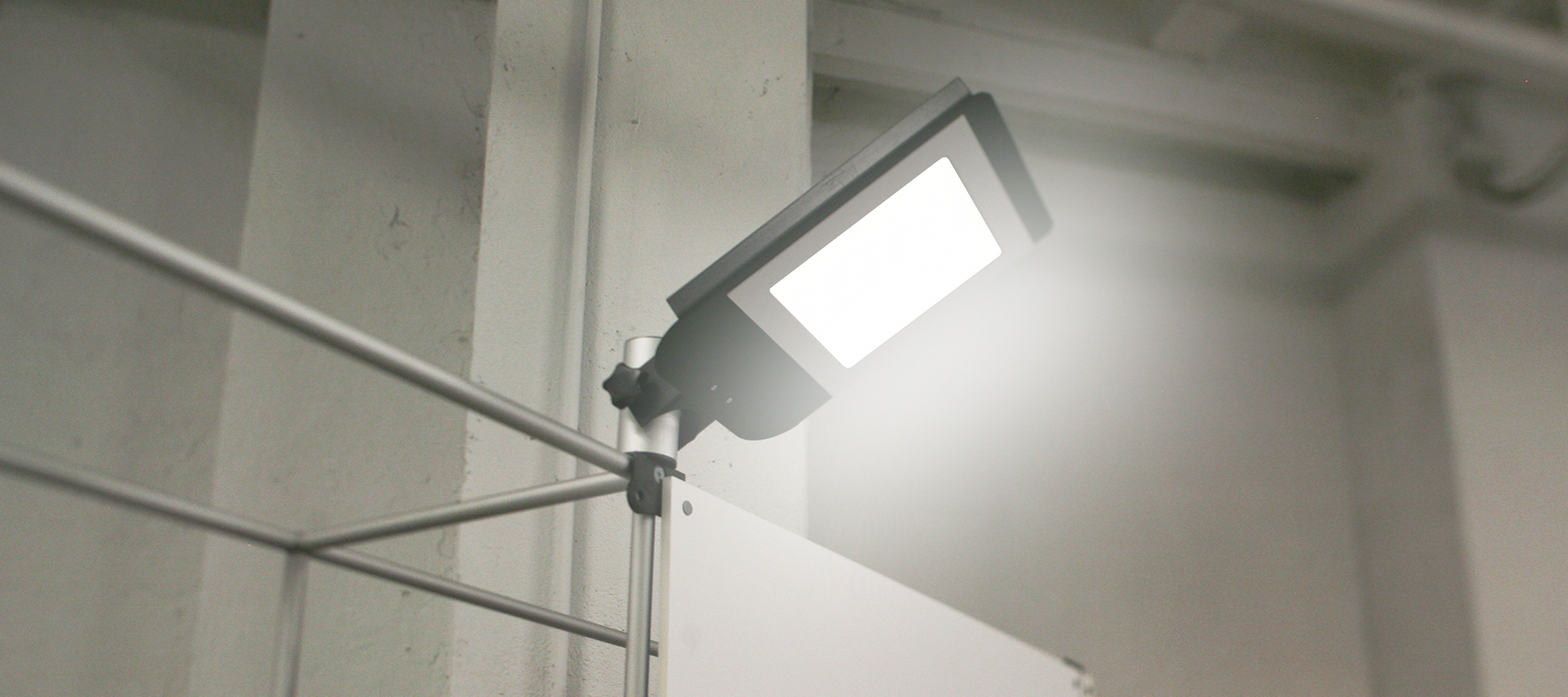 So bright that it gives new life to your stand.
The Led beacon for Lux exhibition stand is made in our production plants in Brescia.
It combines technique and practicality in support of the fair stand and thanks to the various inclination possibilities it always finds a perfect position at the top of the fair walls.
Lux is therefore adjustable, light and in a suitcase.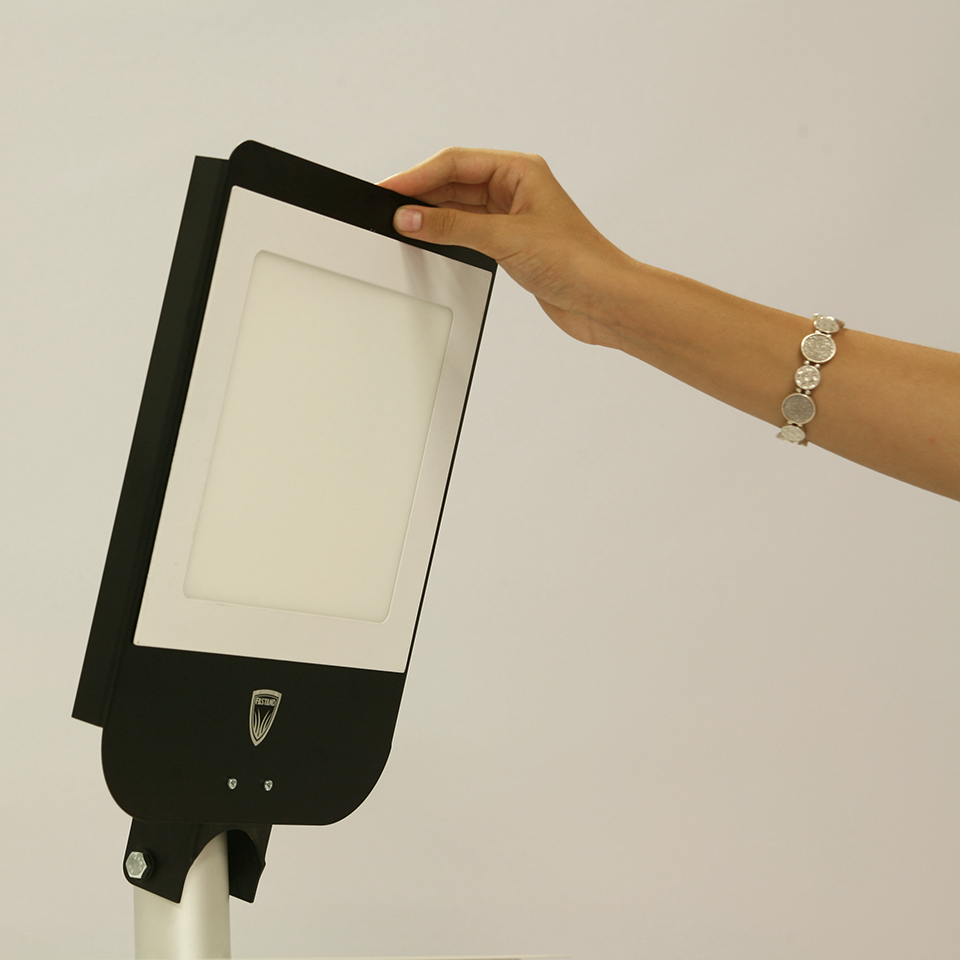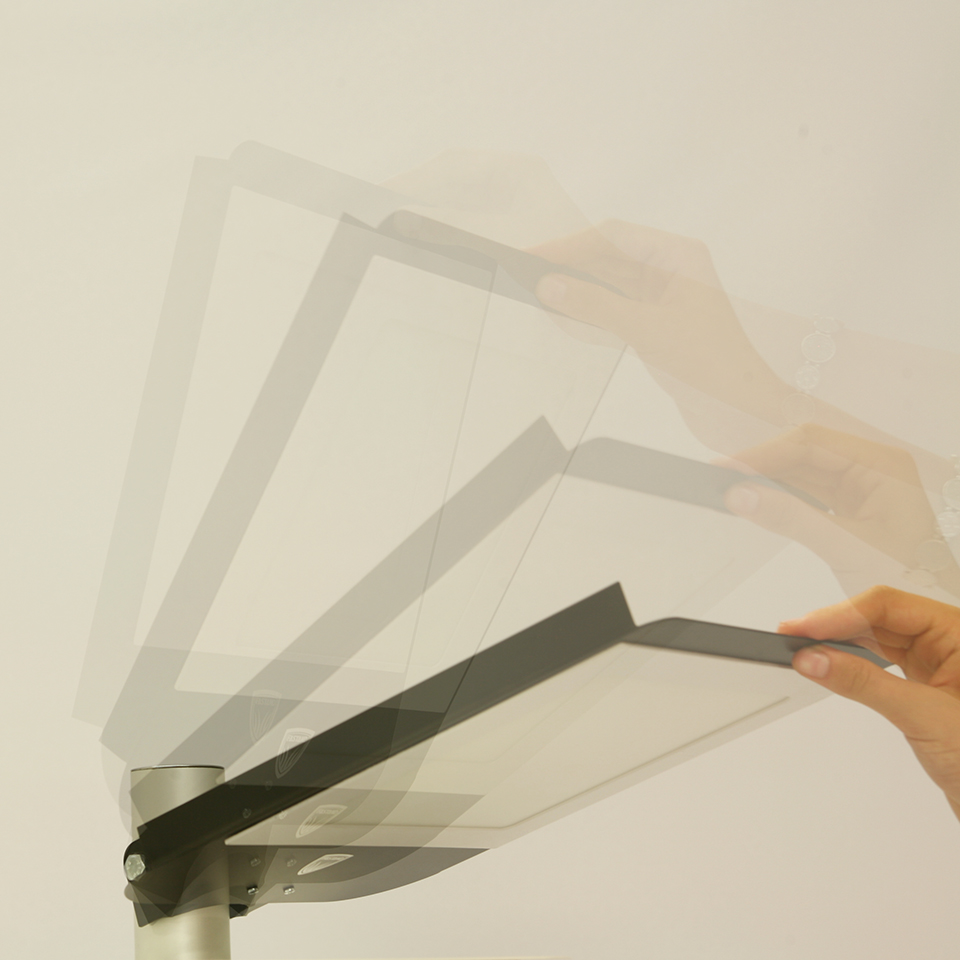 Tilt adjustment with a simple touch of the hand
You decide the inclination of the Led spotlight.
Once hooked to the structure (universal for all Fastand systems) you can in fact decide the adjustability and inclination of the lighthouse adapting it to any situation in the fair context.
Always with you, in its ultra-compact case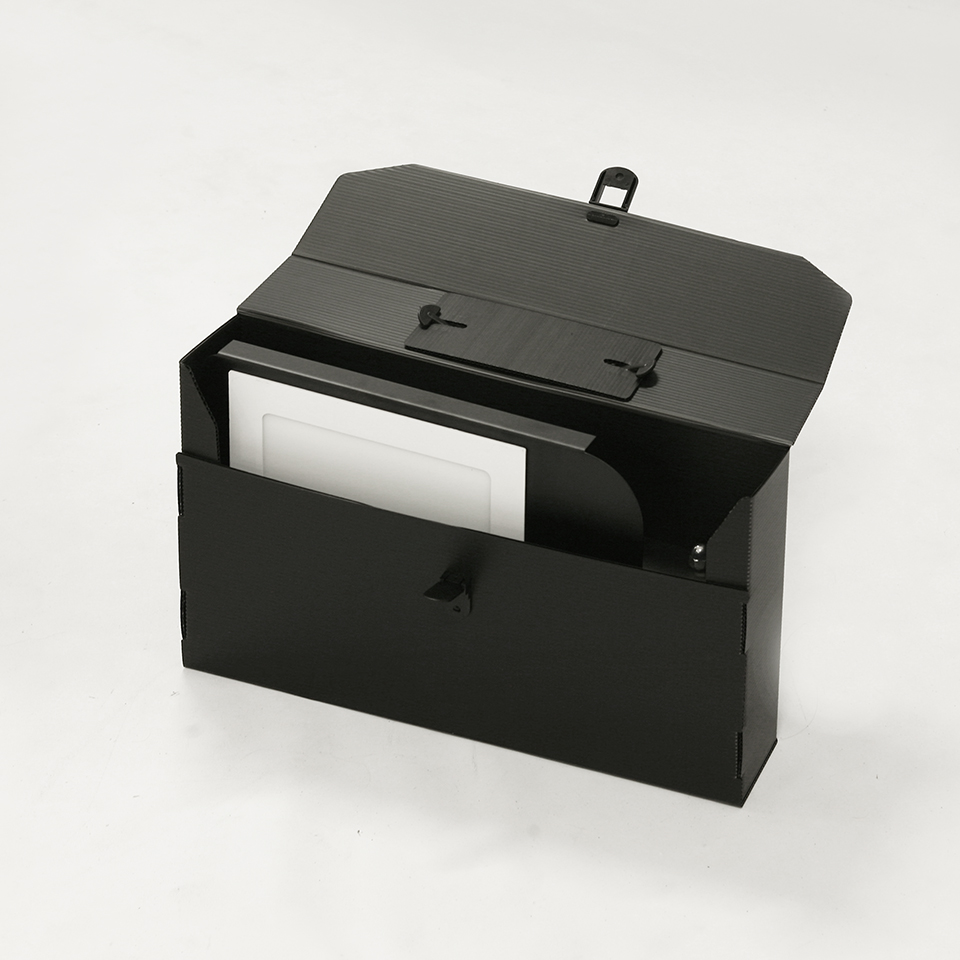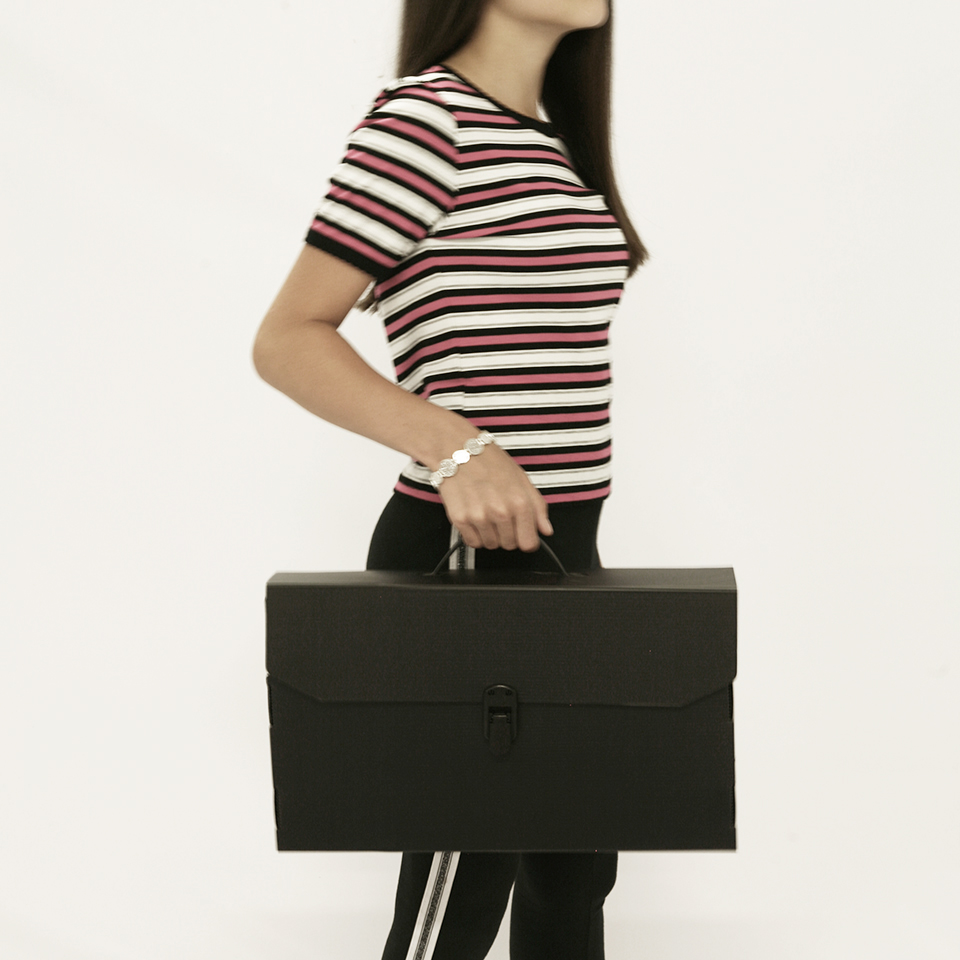 Recommended retail price € 60-
Suitcase included in the price.