Fastflex*
From today, a new point of view on curves

Fastflex *, the revolution of perfect shapes
Fastflex * is an invention developed in Fastand. Years of work and tests have allowed us to make this innovative and unique idea possible in the world. After various tests, this new construction material has been developed which we insert in many of our products and which make them unique and with truly particular shapes.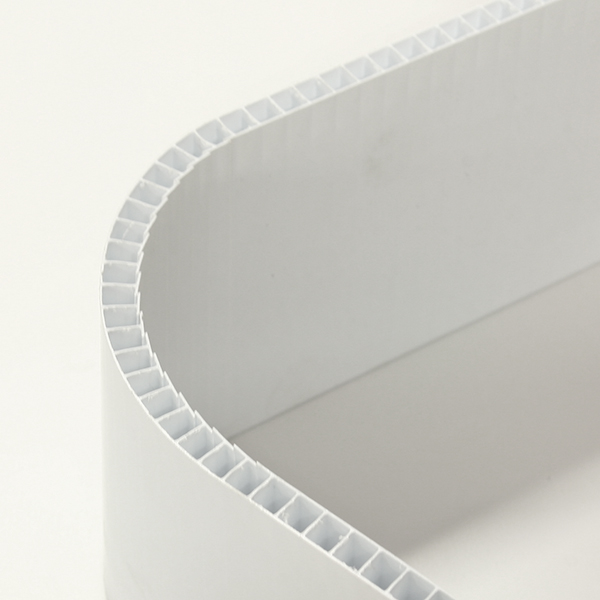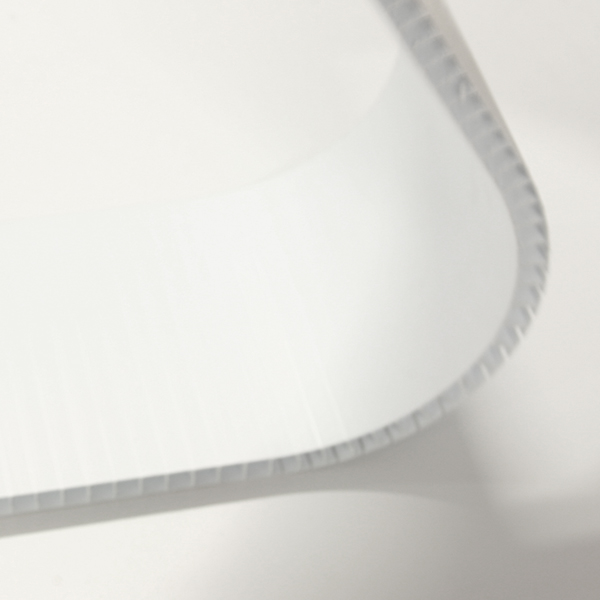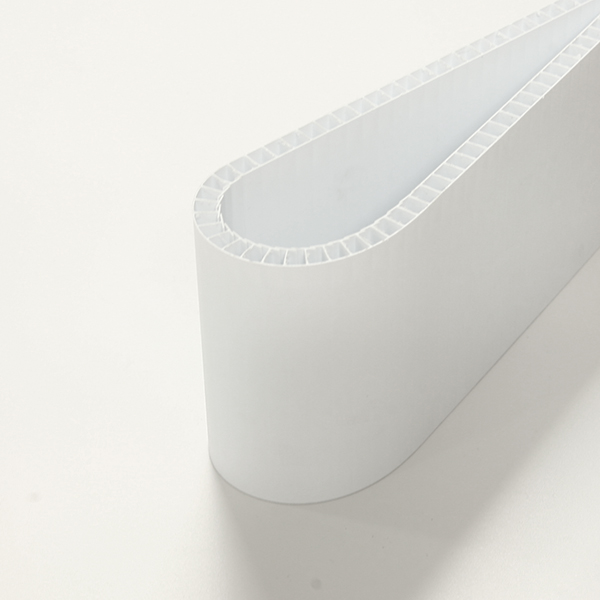 Fastflex * is only found in Fastand projects
Point of sale displays
With the development of this innovation, we have revolutionized the sector of durable display stands for stores, clearly maintaining the basic concepts of modular + modular + in assembly kit.
Increasingly particular and innovative shapes that follow the design of the time and have allowed us to rewrite the objectives of this department: we create circular, curvilinear and rounded lines displays. Greater freedom of expression and more personalized features, to give durable exhibitors even more character and customization.
We create customized portable design projects such as modular slatted panels, information points, revolving totems, panel and wall displays.
If your need is to have an exhibitor with an innovative and unique shape, with Fastflex * and Fastand we can think and design it together.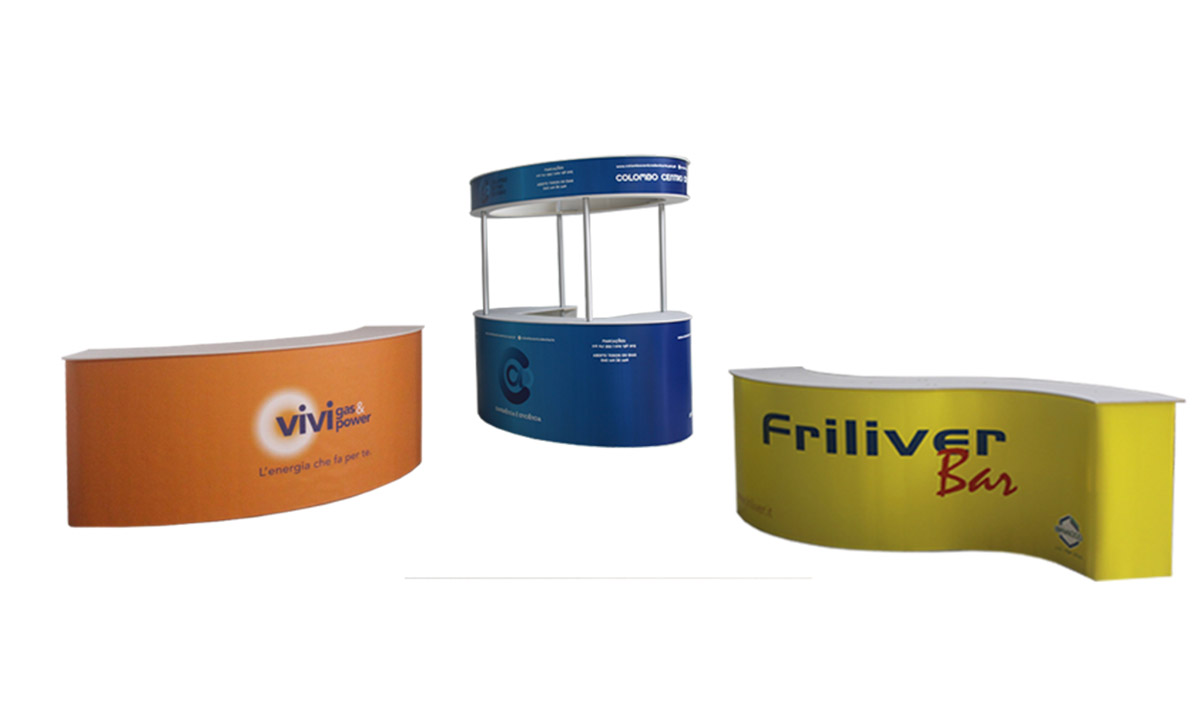 Desks, desks, tables and foothills
Thanks to the new Fastflex * material, we have made our products both standard and made-to-measure, real sector Best Sellers.
Once the Fastflex * panel has been assembled and hooked, the product is firm, stable and without any vibration, even if subjected to important loads or to machines that generate significant vibrations when operating. (type coffee machine)
By keeping the concept of the suitcase and ease of assembly of the kit in this sector as well, we have truly revolutionized the way we conceive a product in a suitcase; in fact the Fastflex * is used only to give consistency and shape to the product, but it is not printed directly, so as to make the customization independent and at low cost as a replacement.
Customer-designed creations
Usually when it comes to customization in this sector, it is only the graphic coating that is personalized with the customer's colors and logos; instead we at Fastand are able to conceive a new and unique project tailored to the customer's needs.
Of course, the invention of Fastflex * has helped us particularly in dealing with and making this type of approach on the market feasible, calculating that there are always very short development times from the project to delivery.
We can create shapes of all kinds and types of goods of different nature such as Ministand, Corner Shop, Box always in the suitcase, in assembly kits for customers who need traveling material (road-shows, fairs, presentations)