Not only at the fair, excellent for directing, signaling, creating back-windows and as a dividing panel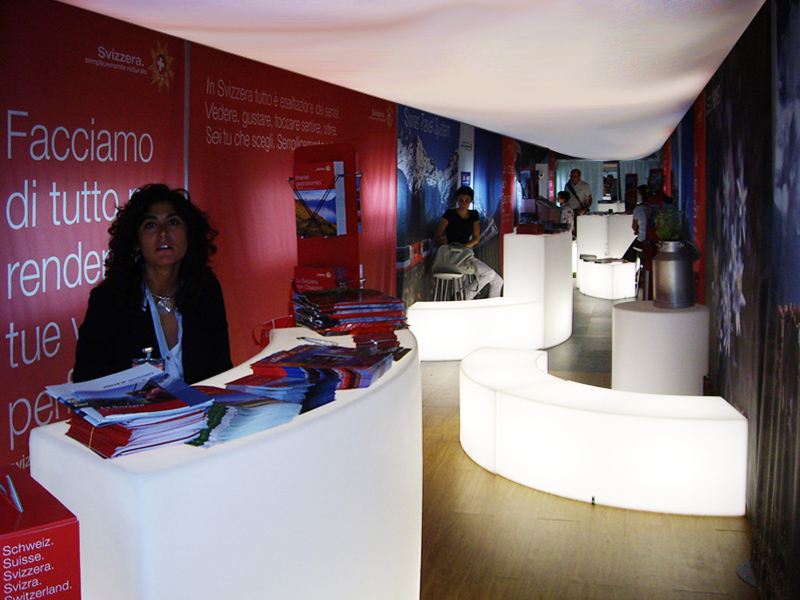 Freedom to use the Omni model, even as a dividing panel
We have the possibility to create the Omni series tailored to your needs. With the measures you require as needed.
Do you need to report a context? Or communicate in large format the direction that users should take? Or simply communicate a product or service in a busy environment?
Our Omni solution is ideal because in addition to having the possibility to inter-change the graphic fabric, it can also be printed on the 2 sides, front and back, and is equipped with 2 painted steel bases, very resistant and stable, without causing problems of fall or structural danger.