All our high quality products, portable, in suitcase and with Italian design.
Our production, made in Italy, includes desks, walls, fair and event accessories, displays; everything you need to organize your event or stand in an indoor environment. Attention to detail and painted finishes give this category of portable products a unique style.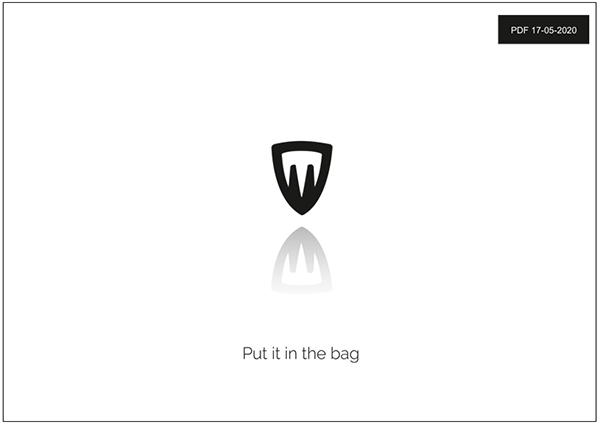 Modular and modular fair catalog. Omni, Quadra Mono and Quadra Kube.
Our 3 modular and modular systems, to create stands and events in complete autonomy. The catalog includes the 3 complete sets of all accessories available and always in stock for immediate delivery. Omni, Quadra Mono and Quadra Kube with both panel and fabric coverings, the best way to always be present at all events.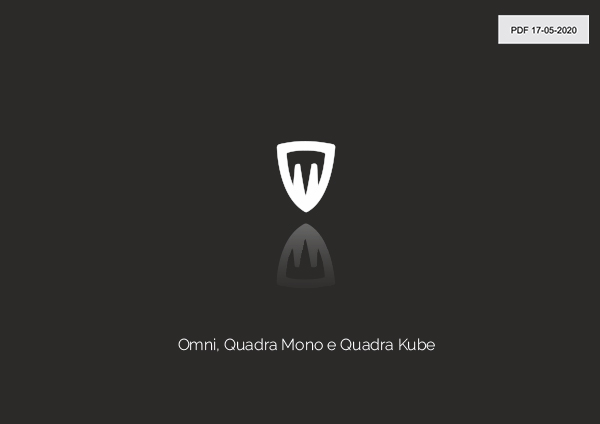 exhibition forniture portable
Specific catalog of fair and event furniture. Chairs, tables, poufs, lighting systems and floor systems.
The furniture is also portable in Fastand; in this section you will find everything you need to furnish your fair and event spaces with taste and design. Always complete with carrying case, they can be easily assembled and always reused. The high-quality finishes are fully customizable and can also be painted in different colors.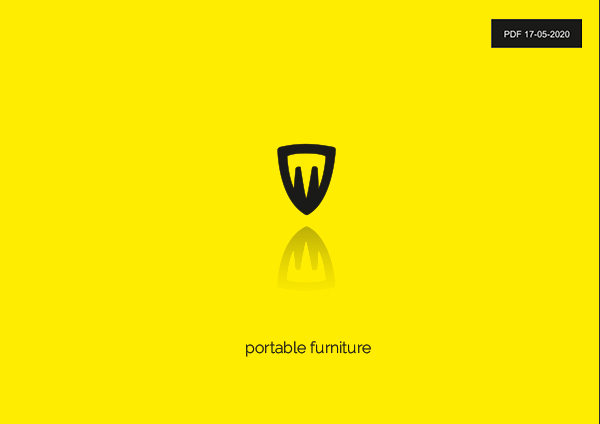 The catalog is specific for outdoor structures. Flags, flagpoles, banners, walls, desks; everything to create a stand or outdoor event, in maximum safety.
Products made in Italy, in our factories are materials that are created for use on beaches, squares and parks. They are in fact materials capable of withstanding gusts of wind and bad weather. Easy to set up, they are portable and in a suitcase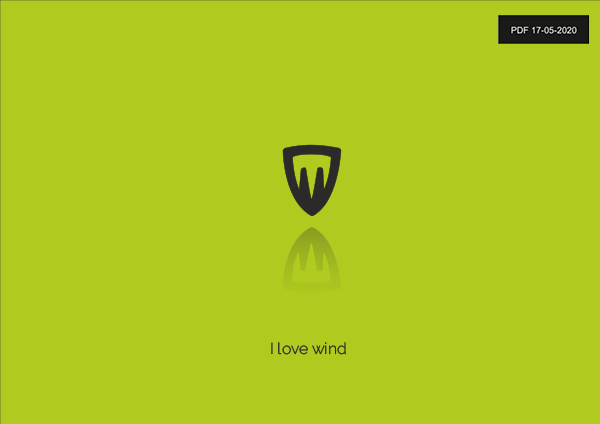 Catalog of movable bulkheads, dispensers, columns, partitions, portals and route markers.
For the safety of clubs and businesses, during events and shows or for promotions in shopping centers. A wide range of solutions and ideas born for the prevention and safety of both those who work and customers