The best way to transport your Fastand
Rigid suitcases for each product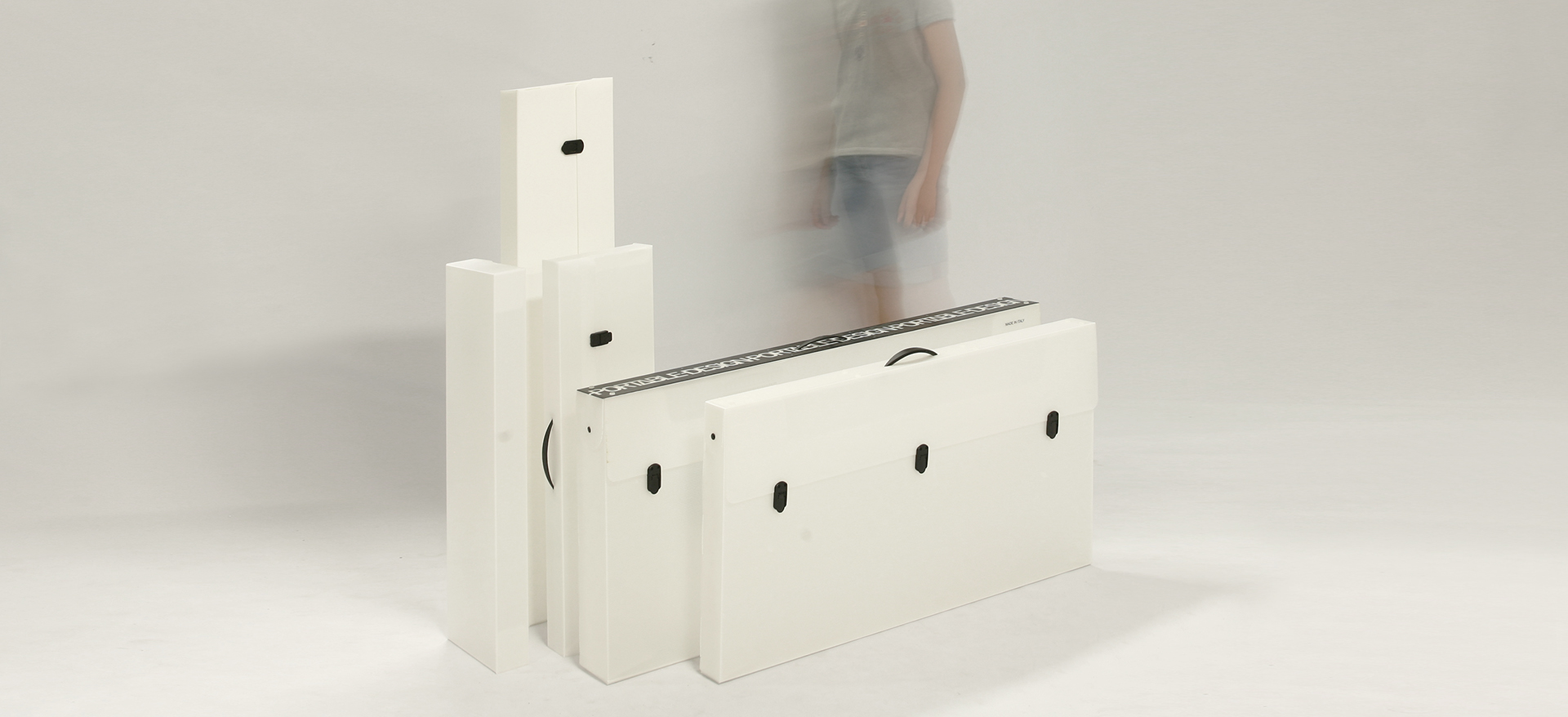 For many years, we have chosen to carry our Fastand inside black nylon bags, with zip and handle.
The main problem was that once the product was used, it was very difficult to re-insert it again in the correct way, and very often we realized that our customers did not pack the goods well, and not easily, with the risk of spoil the surfaces.
The idea was born precisely to improve the reintegration of the same once used, really allowing reuse and keeping the quality of the packed materials constant. Today, in fact, in addition to having improved the moving phase of a Fastand, we have also made it easy and intuitive for the customer to store the pieces once used.
We have various suitcase models with various sizes, which allow us great flexibility in the product design phase.
Here are our classic suitcases.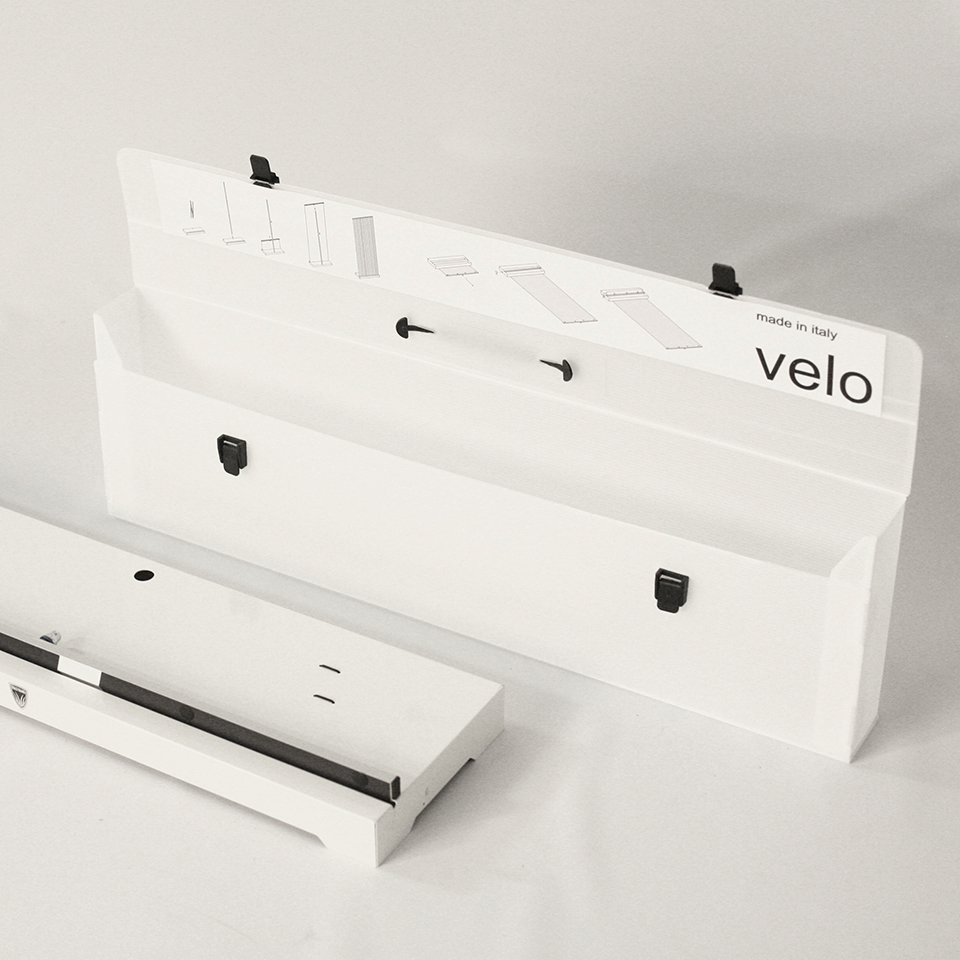 The pluses of our rigid suitcases
It is not a bag and therefore has a very precise measure
Easily stackable
Easy packaging in a cardboard box
3 mm suitcase thickness
Quick-fit buckle
Reinforced handle
Plastic support feet
Reinforced under-handle
Side fasteners with quick button

Read li>
Very resistant

Ul>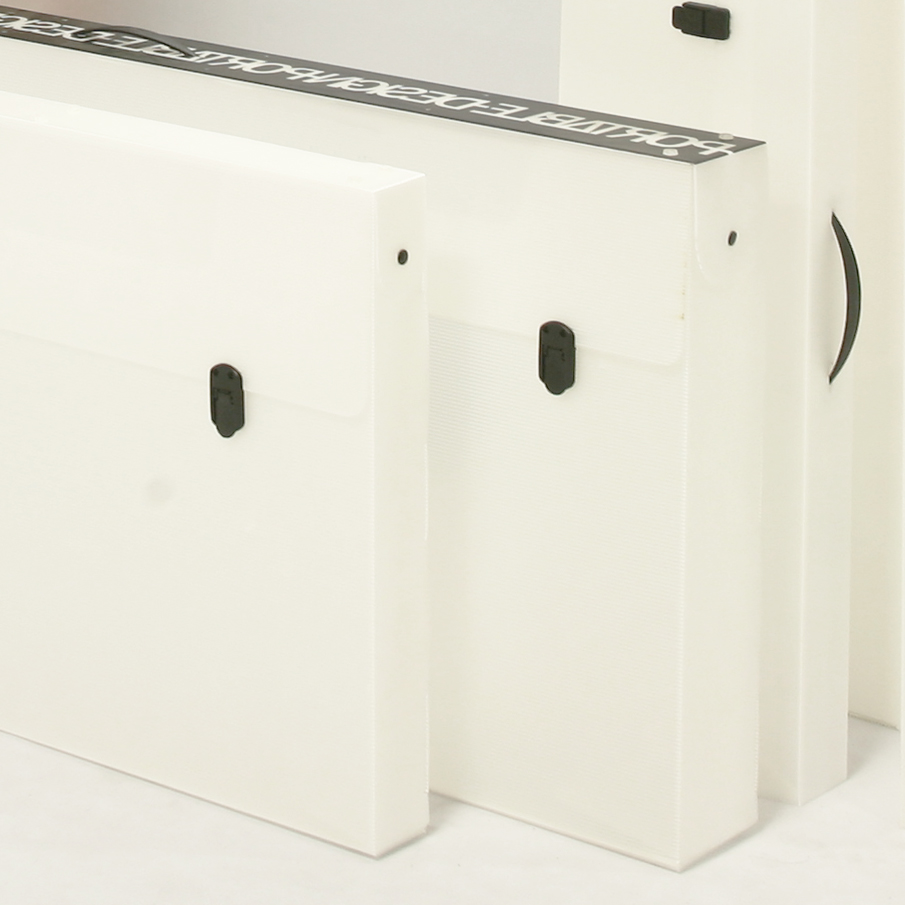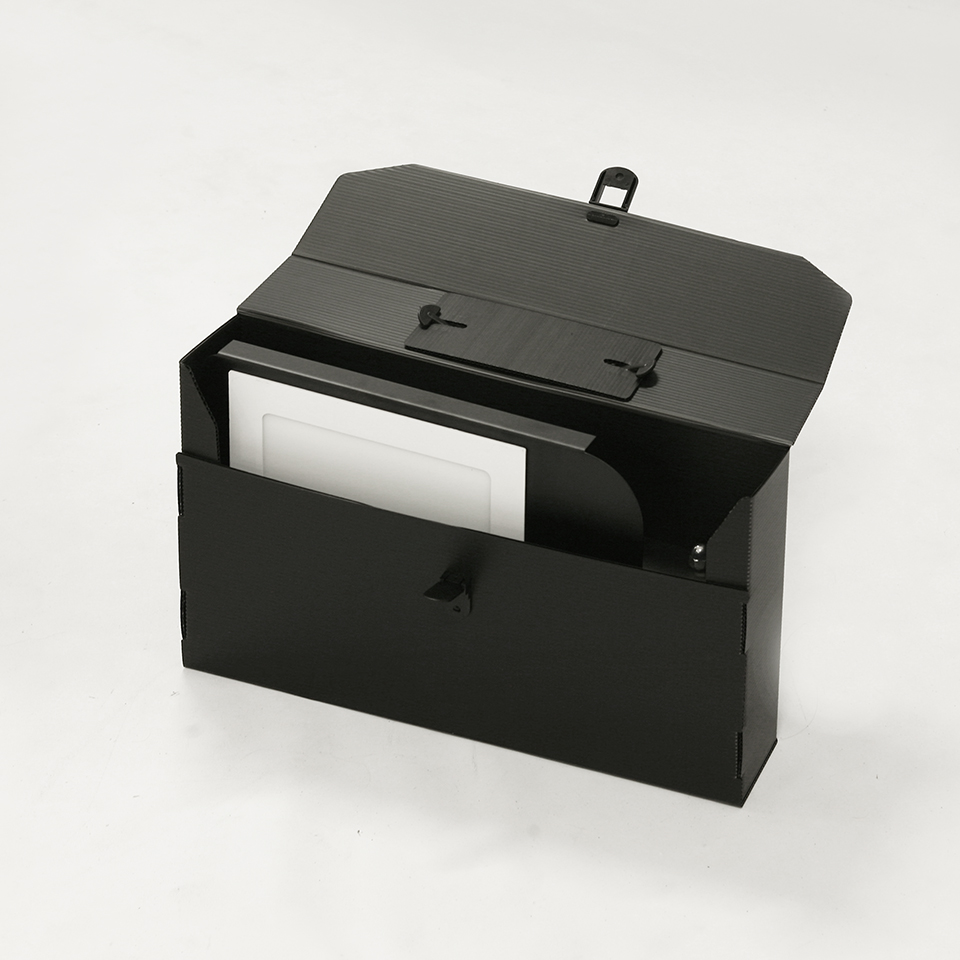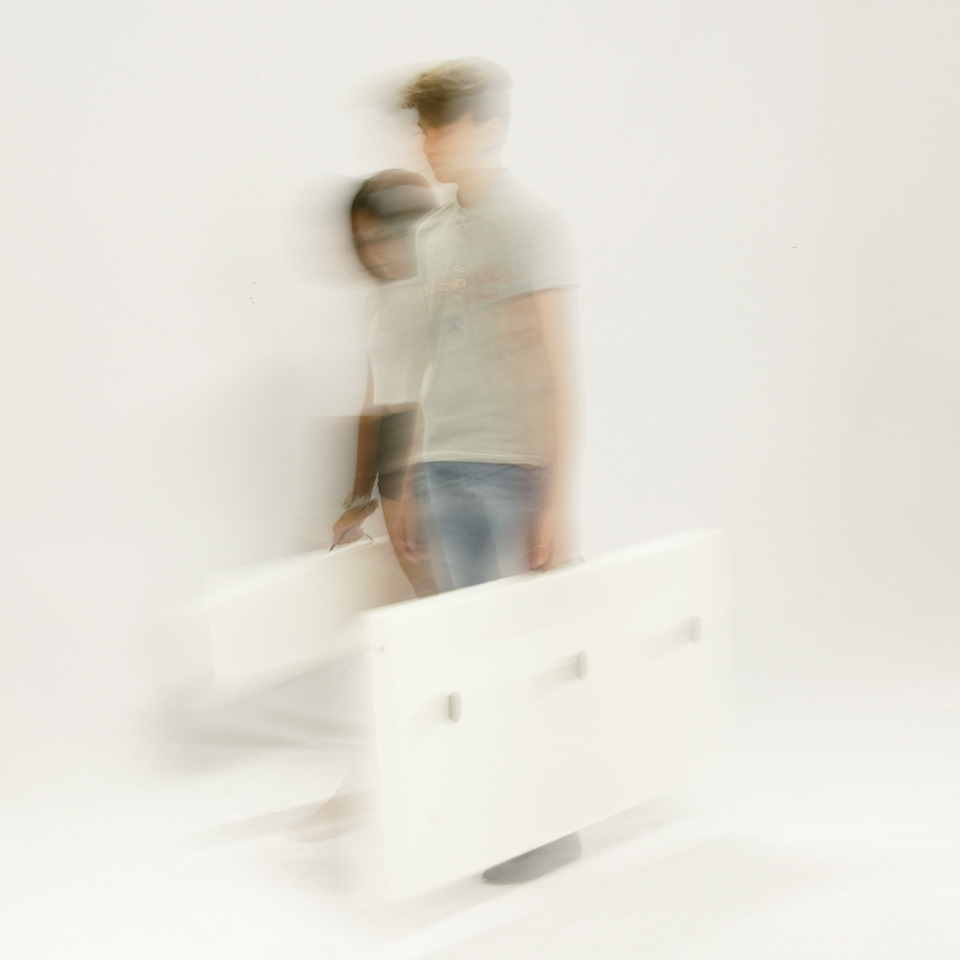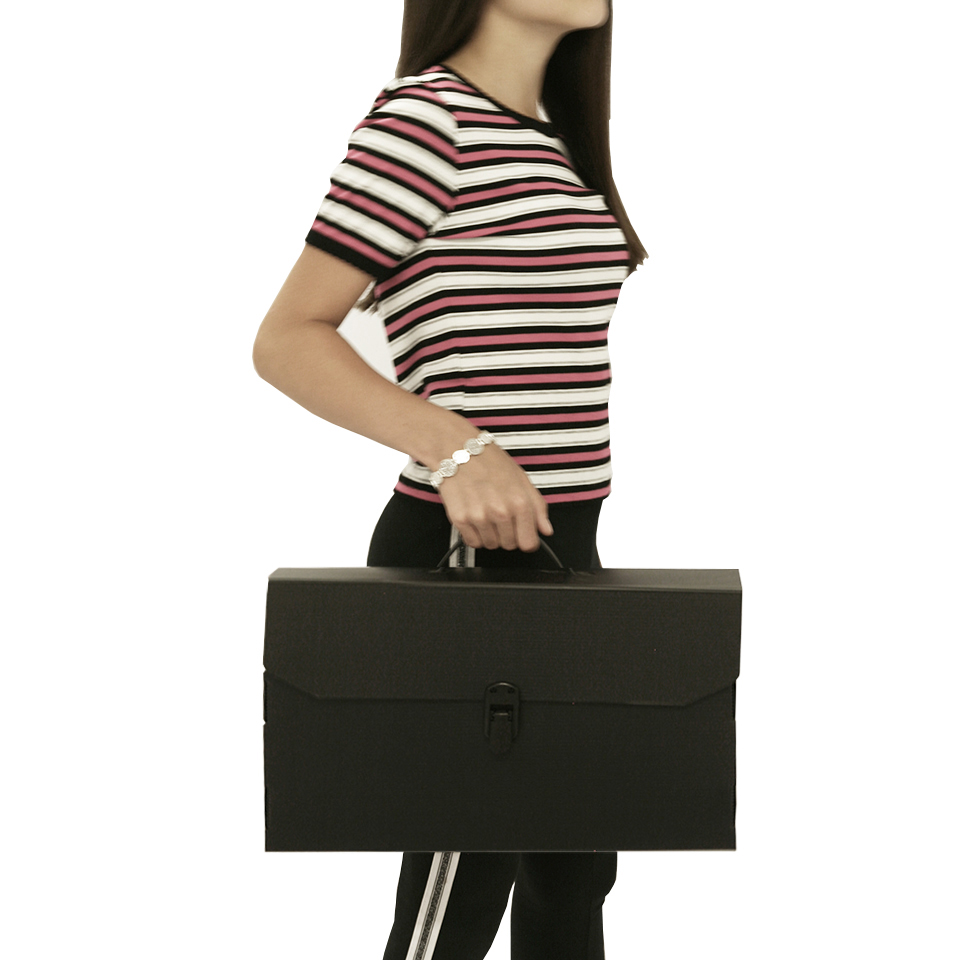 Small suitcase, black, complete with handle and a quick snap closure. Ideal for small objects such as spotlights or plexiglass pockets.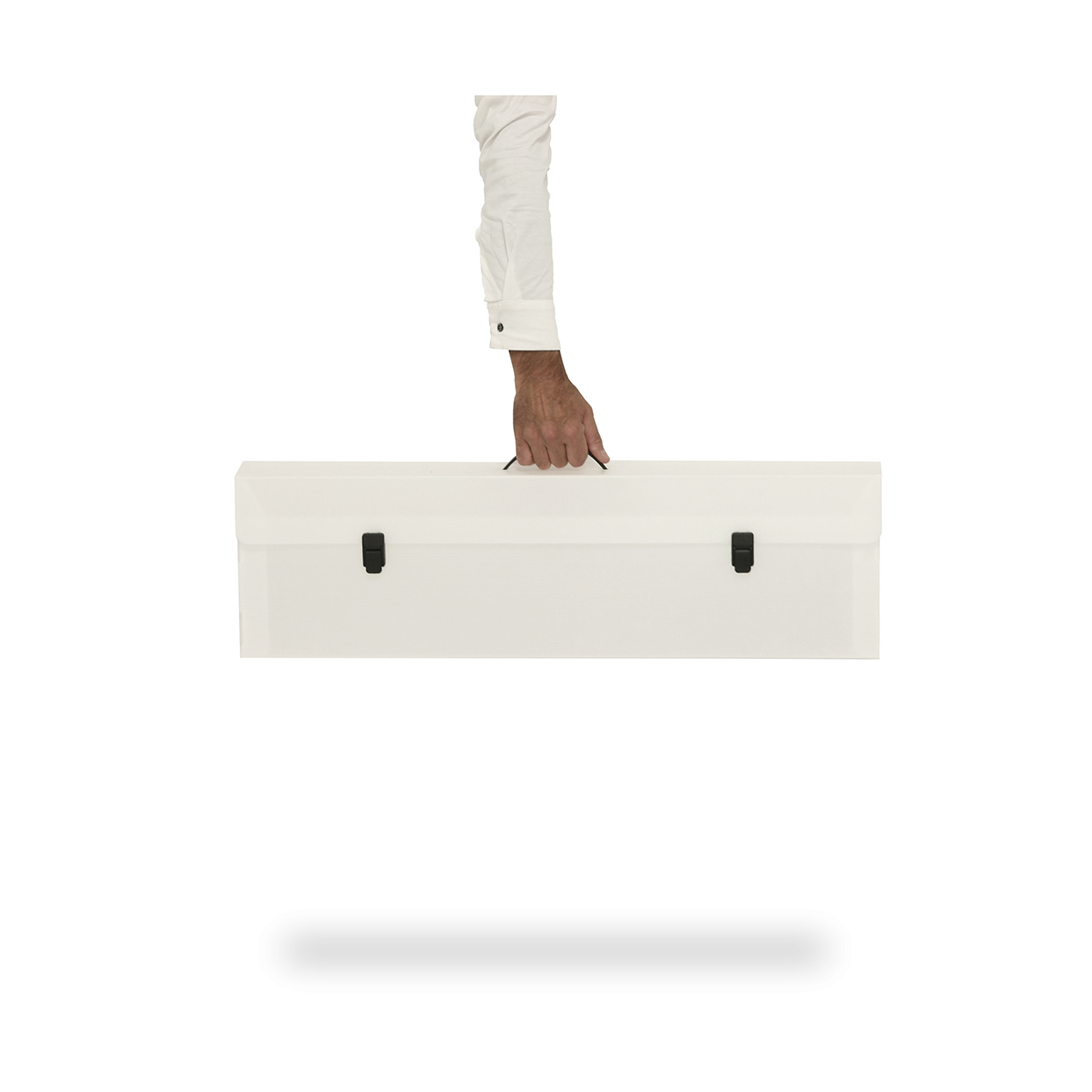 Compact suitcase, white in color; complete with reinforced handle, 2 snap closures, under-manglia reinforcement, ideal for roll-up, shopper holder and various fair accessories.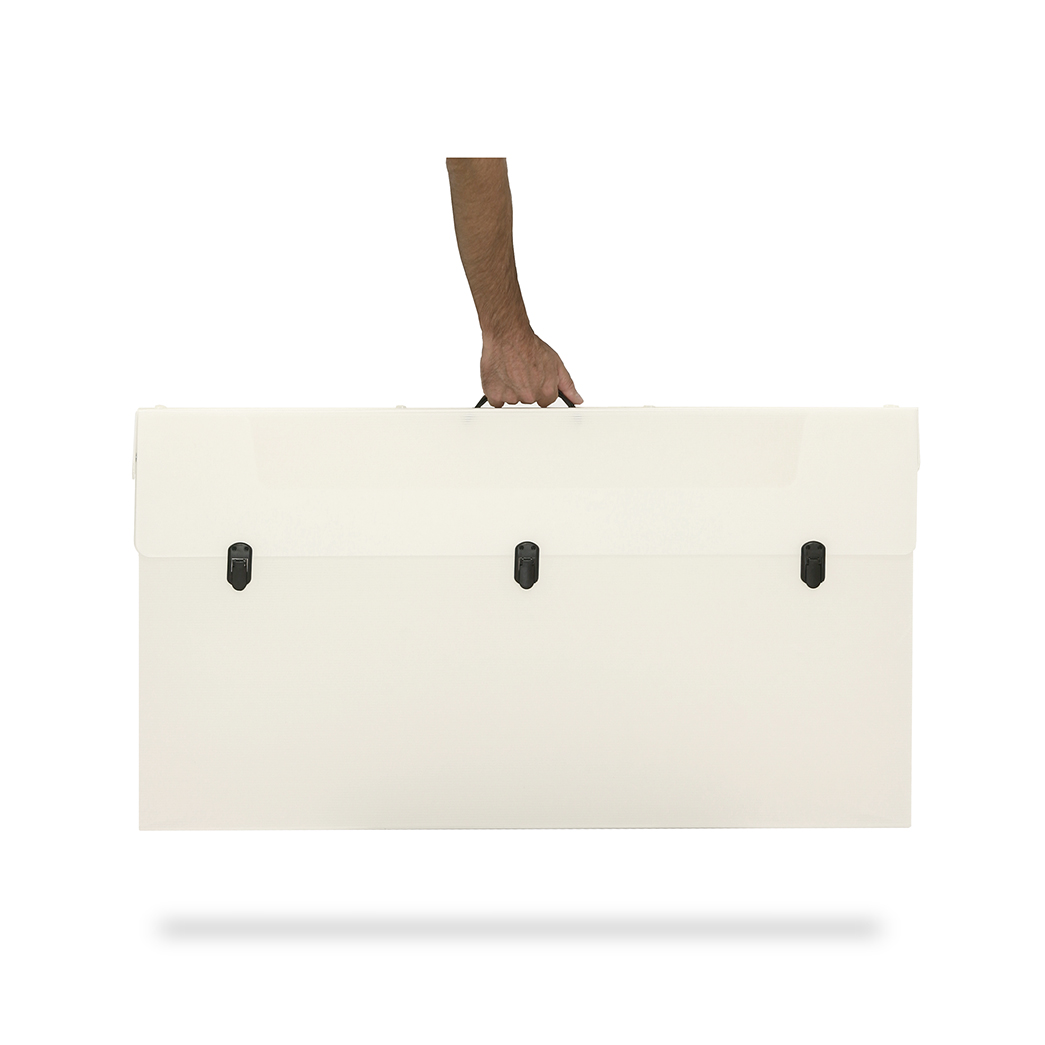 Medium size suitcase, white. Used in products where you want a lot of compactness in transport, in fact it measures only 6 cm in depth.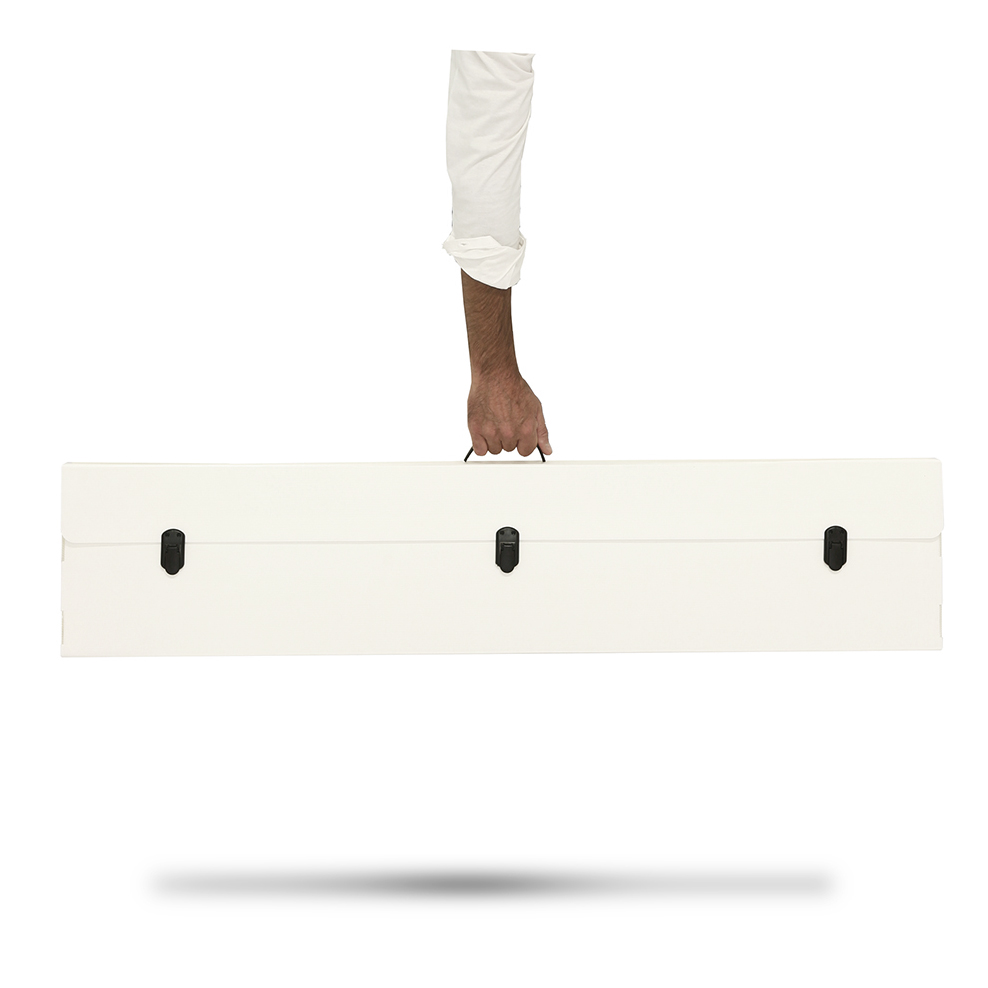 Ideal case for all narrow and long products, very compact and complete with handle, reinforcements and 3 quick-release closures.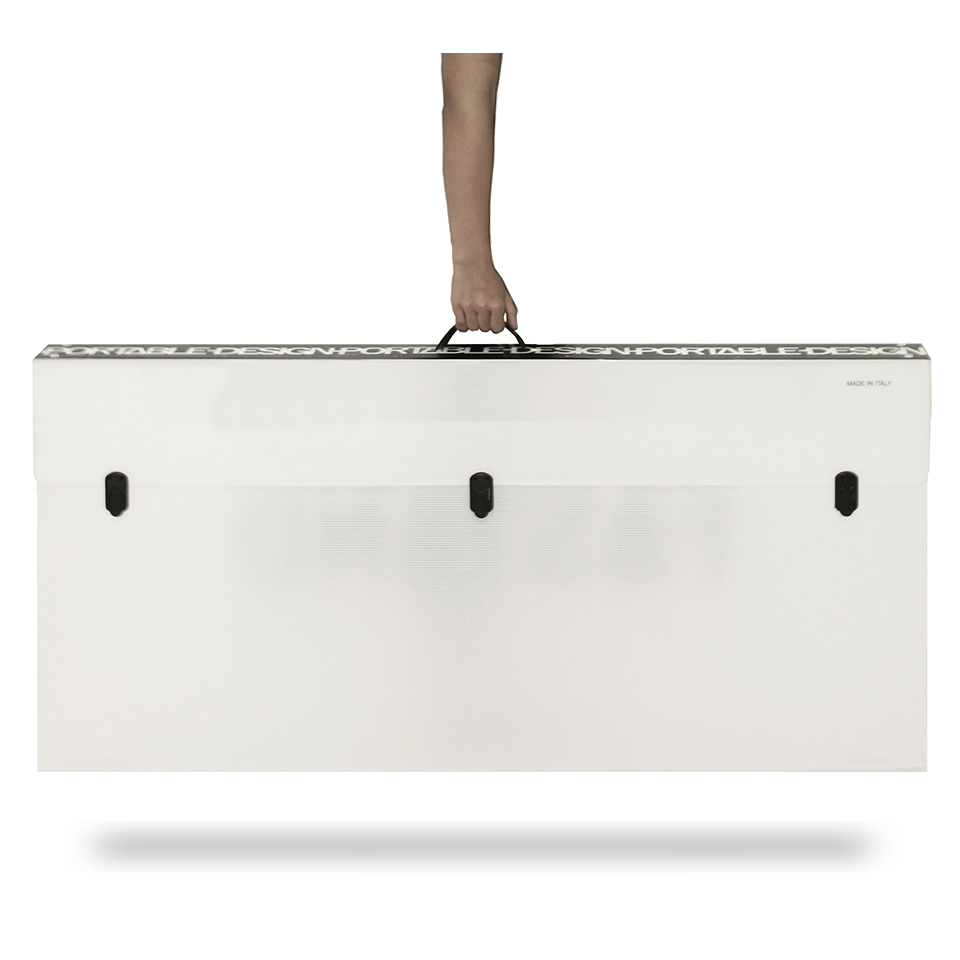 Large and spacious suitcase. Perfect for packing large products, but also compact to be inserted in a 120 cm Euro-box